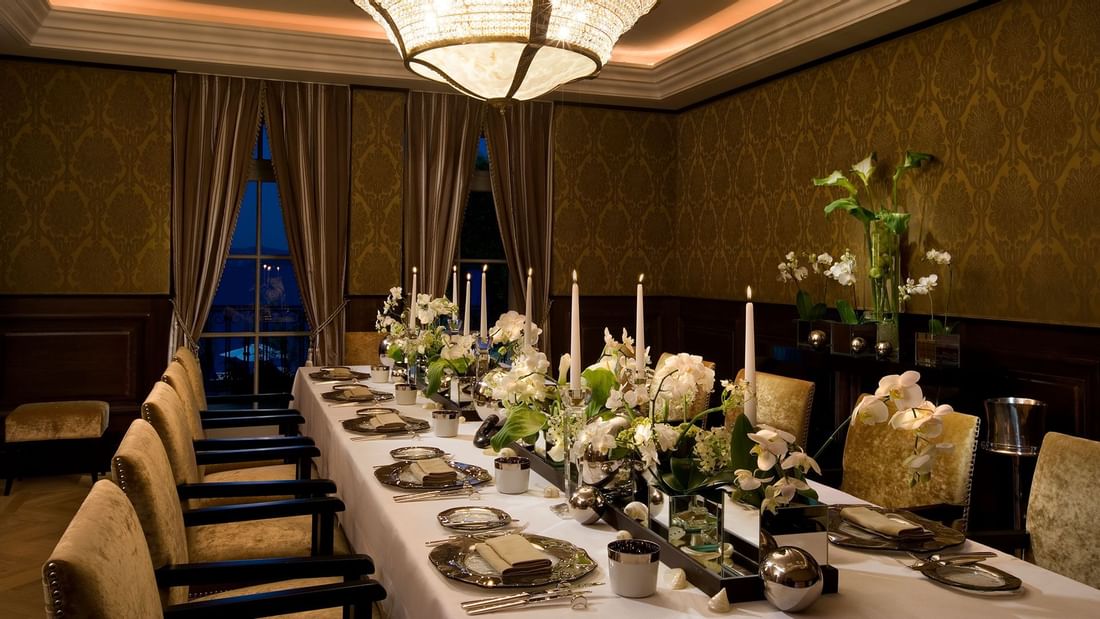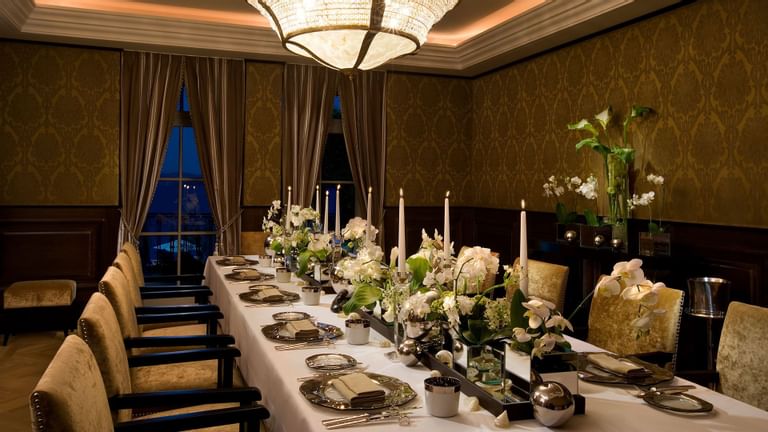 Punta Festive
Celebrations & Events at Falkensteiner Punta Skala
Special events deserve a special place.
With a beachfront location close to 150 islands, mountains, lakes, and historic cities, Falkensteiner Punta Skala resort near Zadar is the perfect choice to celebrate big life events or spend a weekend with your best friend. Weddings, honeymoons, birthdays, bachelor's weekends, baby showers, BFF getaways, Valentine's days, New Year….
Let us take care of everything for you to make lasting memories and, of course, take those Insta-worthy photos! Almost every special wish you have, we can make it happen…and add some nice surprises to make you smile even more.