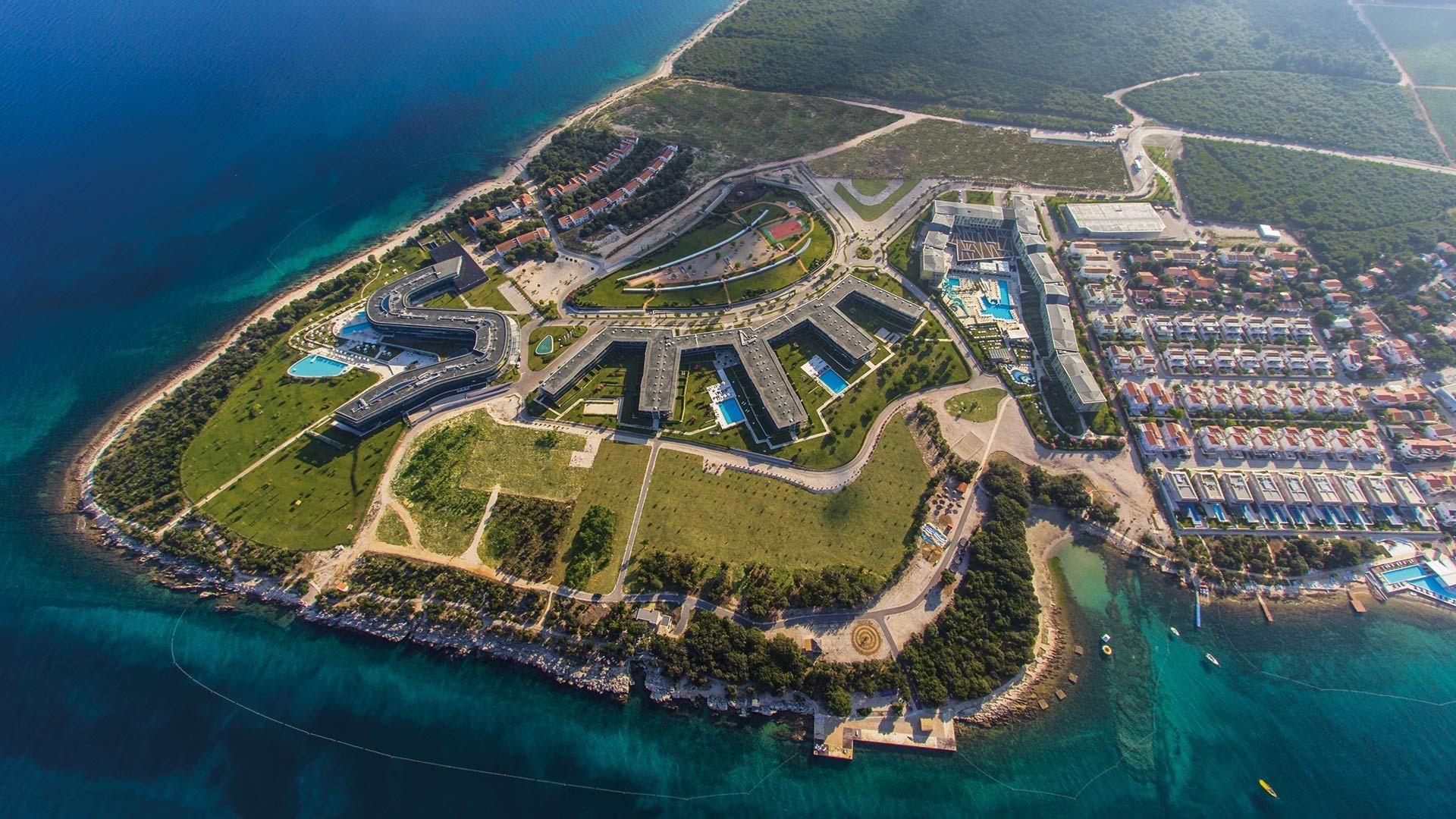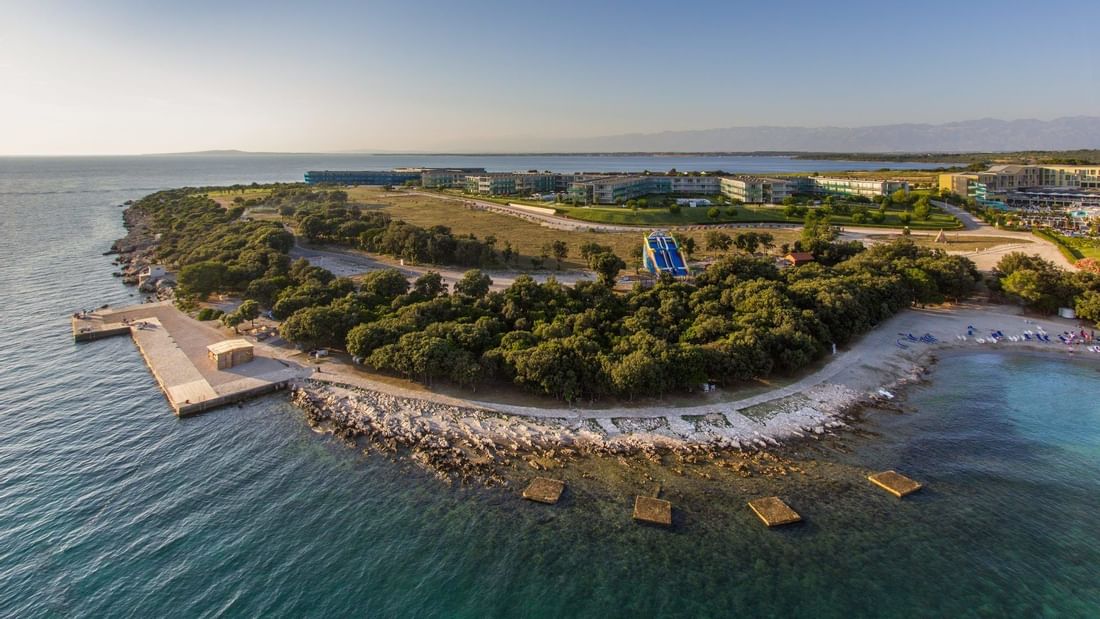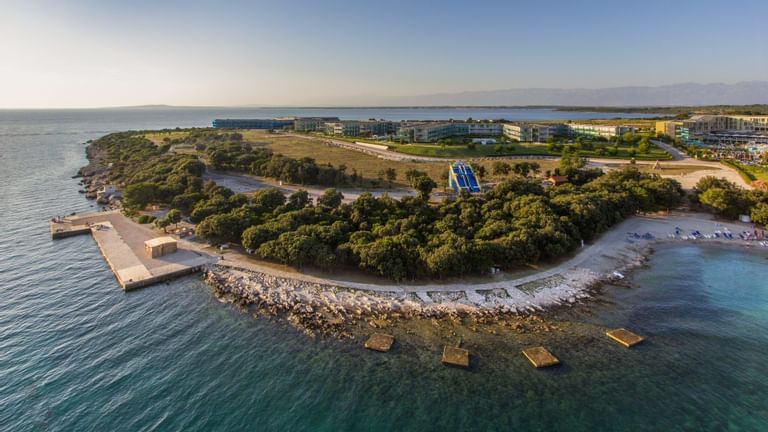 Punta Skala Resort
The Peninsula of Inspiring Holidays
Because every vacation should be a remarkable experience…Open the door to a world of discovery we have prepared for you while staying at the Falkensteiner Punta Skala Resort, a beautiful hidden gem amid lush greenery and the sapphire-blue sea.
Irresistible food to savour, beautiful spa zone spanning on 8.000 sq m, private beaches, special children's programmes, outdoor activities, big conference area and tours to four national parks tempt you to spend the perfect holiday in Croatia. Take advantage of special experiences to refresh your mind, rejuvenate your body and recharge your life. Or simply impress your business partners by inviting them to learn and relax in this scenic place. With a beachfront location that's only 30 minutes from international airport Zadar, your perfect setting is just a phone call away.
We have created 8 points of themed experiences for you to find the one you will enjoy the most or combine them according to your current state of mind. Let's discover them together!
Fortis Club
A newly opened sports, entertainment and event venue near Zadar brings more fun and business to Falkensteiner Punta Skala resort.
Huge event hall, fitness and gaming zones, a trendy green- restaurant with healthy dietary options, a bar and much more awaits you in Fortis club.