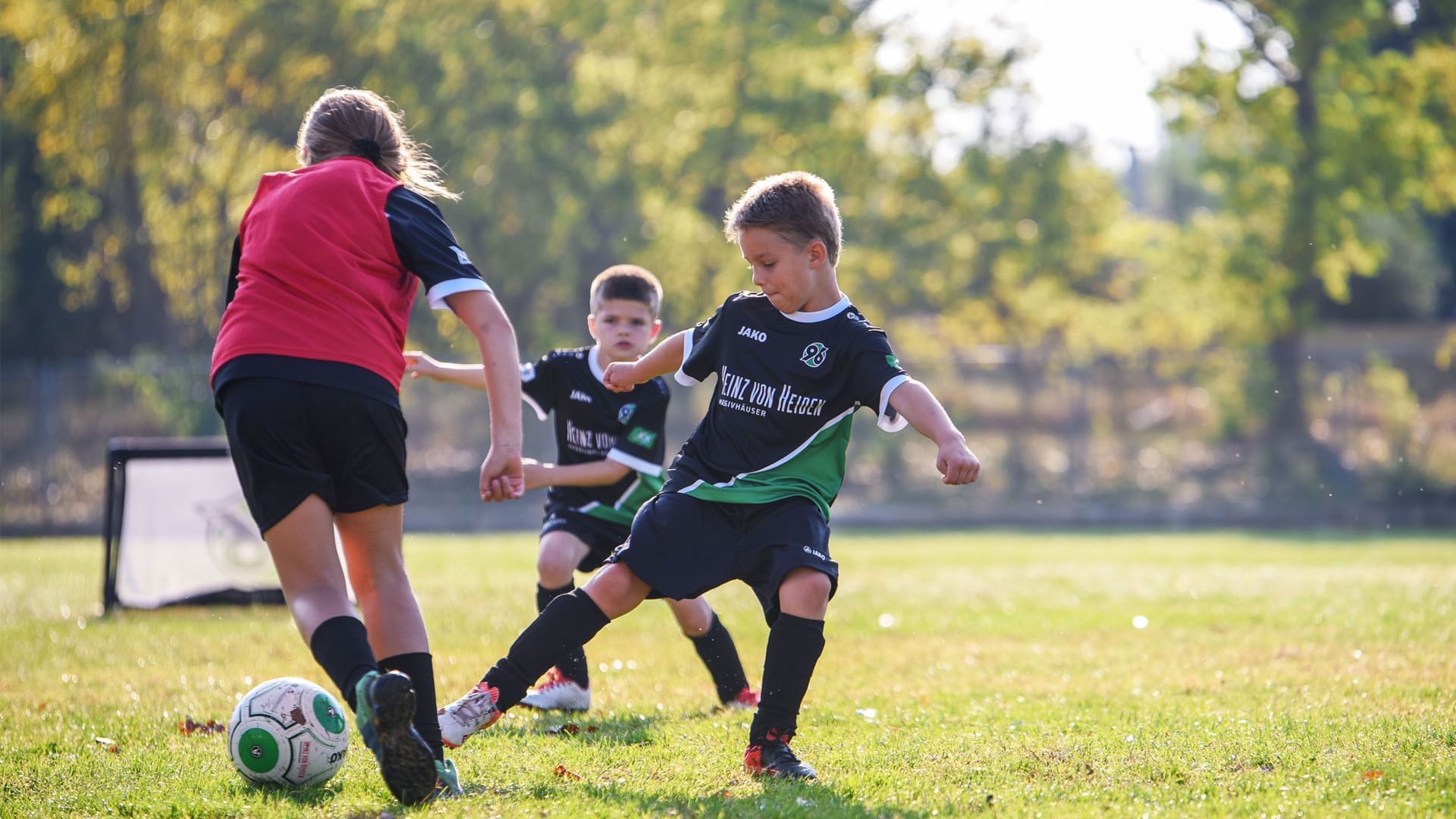 EXPERIENCE OUR ACADEMIES
From sport to cooking and science experiments: Where every kid finds the right activity to explore their passion!
Our academies are here to combine learning and fun! Whether your child prefers challenging sport activities filled with adrenaline or is more for an indoor kind of fun, we have prepared fun activities with our professional teams to make sure that your kid learns more about the activities they are into and have the best time doing it!
Our team will be happy to answer your questions and provide specific information at any time.