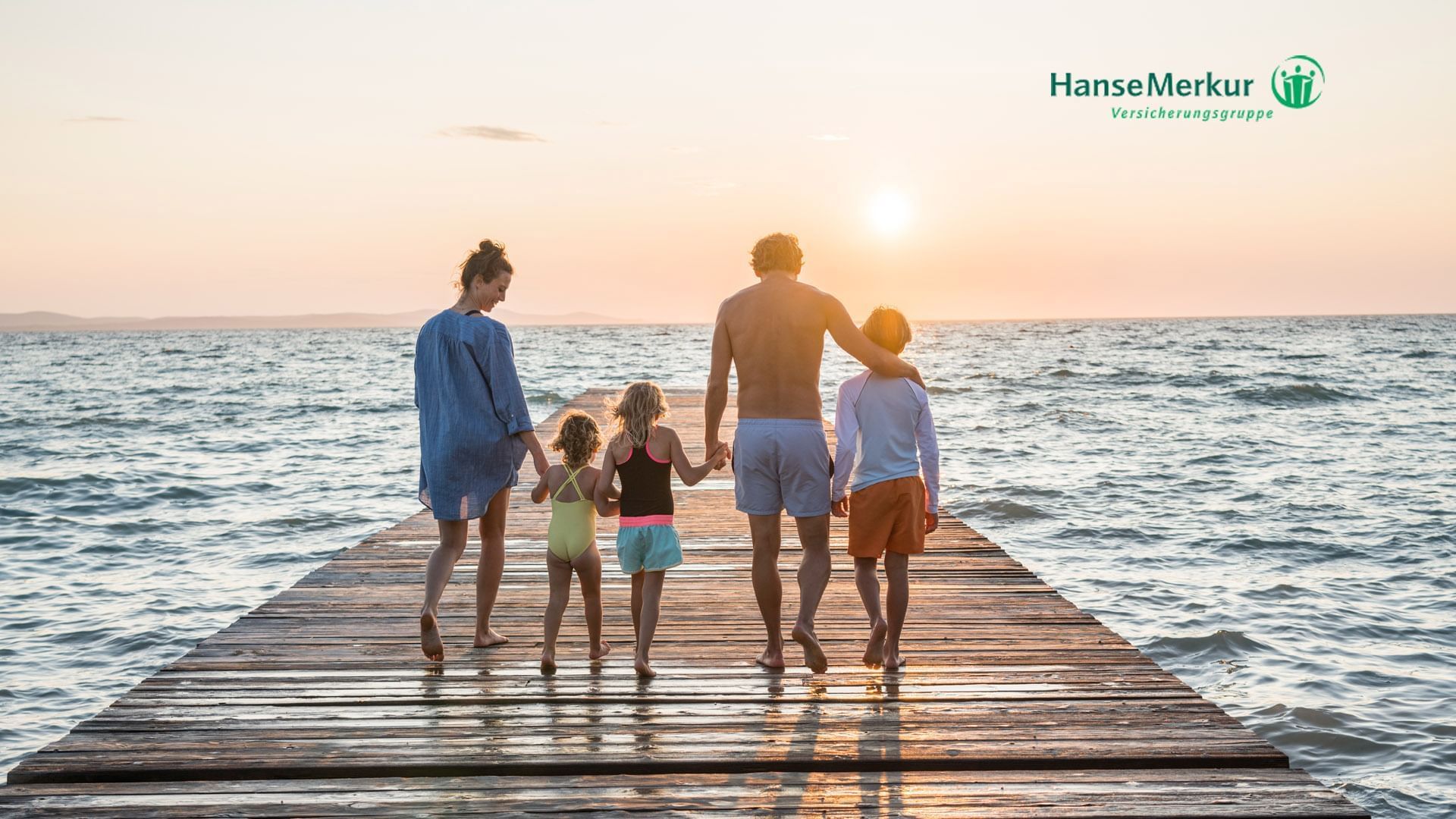 Are you planning your well-deserved holiday in one of the Falkensteiner Hotels & Residences? Don't forget to complete the right travel insurance, so you can relax during your holiday.
Description
Travel cancellation insurance without deductible
Cancellation and travel insurance
Premium Corona
Travel cancellation insurance
Travel interruption insurance
Travel Accident Insurance
Travel Liability Insurance
Travel Assistance Insurance
Corona additional protection - Arranged domestic isolation - Refusal of carriage by authorised third parties - Refusal of accommodation
Choose your travel insurance with our partner Hansemerkur
Please note that your individual insurance premium is calculated on the basis of your travel data including the travel price.
FALKENSTEINER EASY PROTECT
Unplanned events are beyond your control in life - we know that only too well. We have developed Easy Protect for you so that you do not have to worry about possible illnesses or quarantines imposed by the authorities when planning your holiday. If you are unable to start your holiday due to a reason covered by 'Easy Protect', or if you have to leave early, this comprehensive travel cover will take effect without any complicated additional work. Book it when you make your reservation and get your money back in the event of illness.