Falkensteiner Punta Skala Resort Location
Our Destination
LOCATION
From historic cities across rolling vineyards to sweeping coastline, Croatia is a true gem on the Mediterranean. Discover why it is currently one of the trending countries to visit in Europe!
Spanning most of the Adriatic Sea, Croatia is a southern European country, sitting across from Italy. Still younger than most of its inhabitants, the country is a traveller's paradise with beautiful historical cities, 4,058 kilometres of coastline, more than 1200 islands, 8 national parks, many lakes and mountains and even a desert, all at a relatively small distance!
Zadar is located just in the heart of Croatia, right on the coast, halfway between Zagreb and Dubrovnik. The city is surrounded by a vast number of islands, mountains, national parks and historic cities. It is probably the best location for exploring Croatia's best spots! We welcome you to discover the best of Croatia from the comfort of our resort in Punta Skala, just moments from Zadar.
ACCESS
Zadar is reachable by plane, car/taxi/bus or a ferry!
Falkensteiner Punta Skala
A modern A1 highway connects Zadar with other cities in Croatia, the capital of Zagreb and Rijeka in the north and Split and Dubrovnik in the south. All mentioned cities have international airports and good bus connections to Zadar.
If you land in Zagreb, take a bus from the main bus station and in 3 hours you're in Zadar.
From Split it takes less than 2 hours by car or bus to reach Zadar.
If you're entering Croatia from Italy, Slovenia, Hungary, Serbia, Montenegro or Bosnia by car, just follow the signs towards A1 highway which will take you to Zadar.
There is an international ferry service to Zadar from Italy.
Croatian company Jadrolinija runs an overnight ferry service from Ancona during the summer (June- September) every day with one daily connection on Saturdays (late July-August).
The journey time by ferry between Ancona to Zadar is 9 hours. Zadar is connected to other Croatian cities and islands by local ferry lines.
Zadar enjoys a Mediterranean climate, with warm dry summers and calm mild winters.
Warmest months in Zadar are July and August, with an average daily temperature of 28.2°C (82.8°F). The coldest month is January, with an average daily temperature of 10.8°C (51.4°F).
Language: Croatian Most people speak English fluently. German and Italian are also widely spoken.
Croatian currency: Kuna You can exchange money at banks, exchange offices, post offices and at some hotels.
Electricity: 220V, 50Hz. Croatia uses the standard European 2-point plugs.
Time: Croatia is 1 hour ahead of GMT The same time zone as the majority of Western Europe.
Important phone numbers:
International country code for Croatia : +385
Ambulance : 112
Fire brigade: 112
Police: 112
Public Emergency Centre: 112
National Search and Rescue Centre: 195

It is safe to drink tap water in Croatia.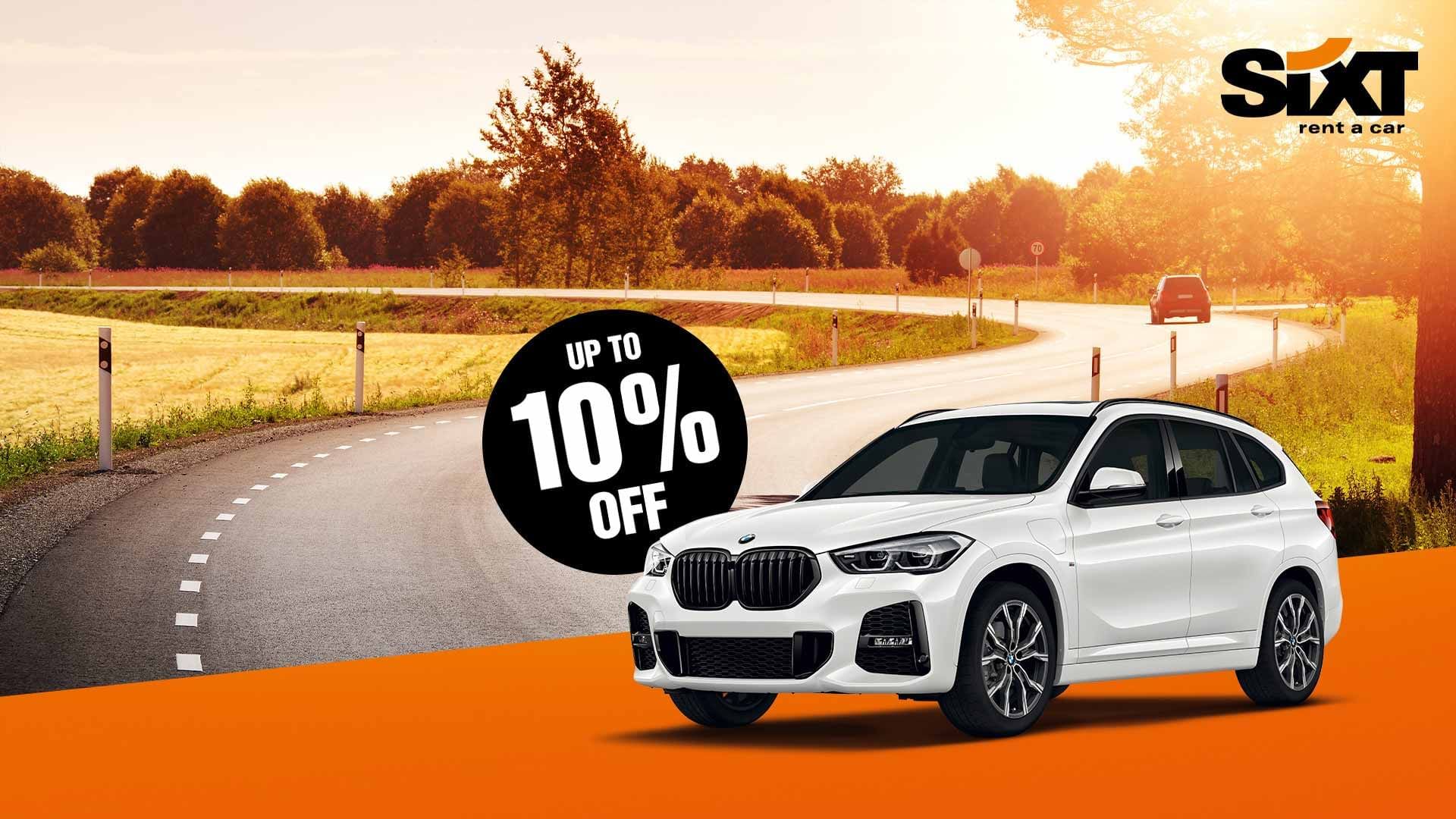 Discover Austria, Italy, Croatia, Montenegro, Serbia, Slowakia, Czech Republic and Germany with our summer promotion and up to 10% discount
Save up to 10%* discount and enjoy excellent services with Sixt
Booking & Rental period: August 1st until December 31th, 2022; Length of rent 2-27 days.
Falkensteiner Transfer Service
Easy and convenient transport from the airport to the hotel
Whether from the airport or from the train station: request our transfer service for your individual pick-up.