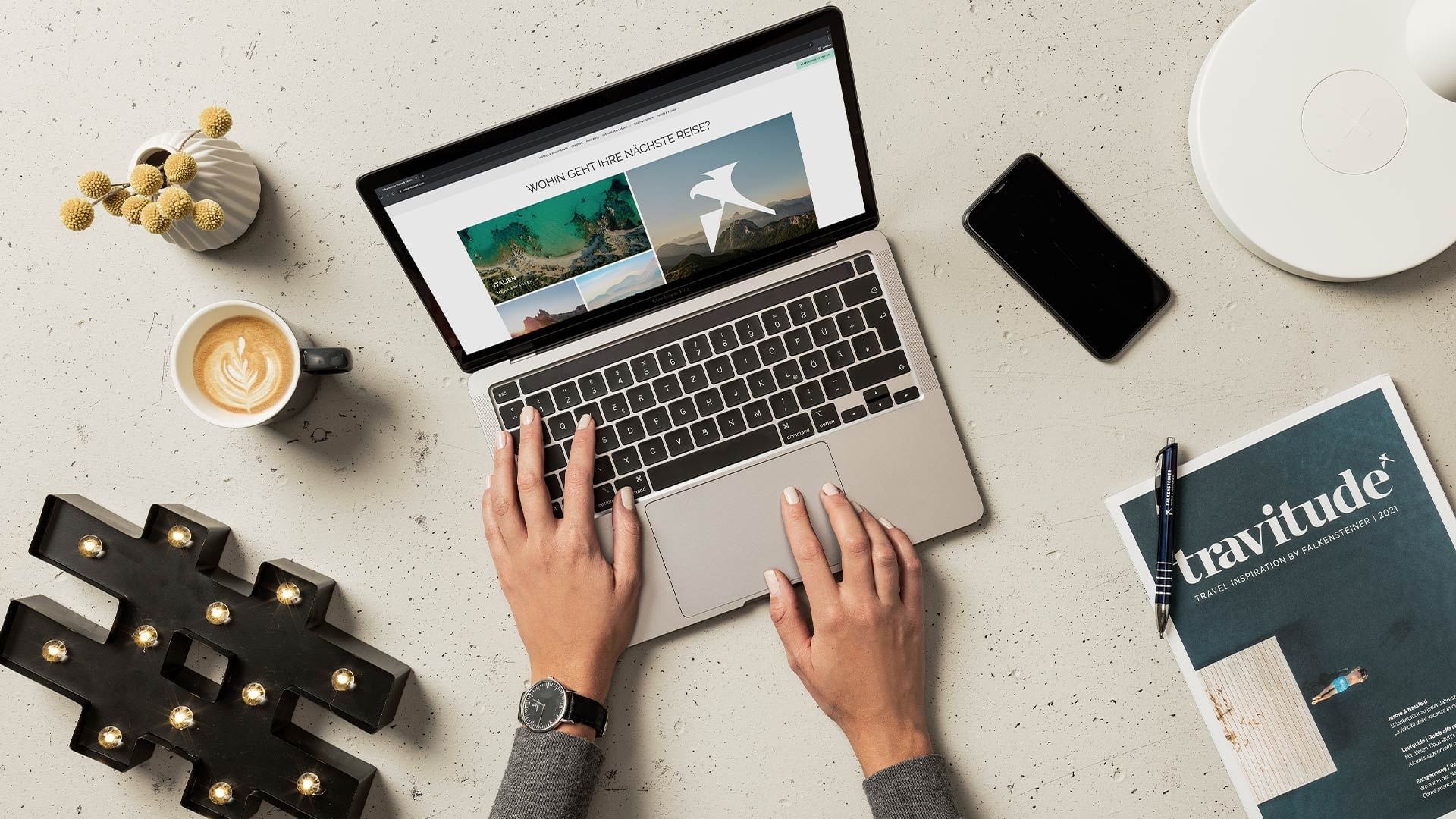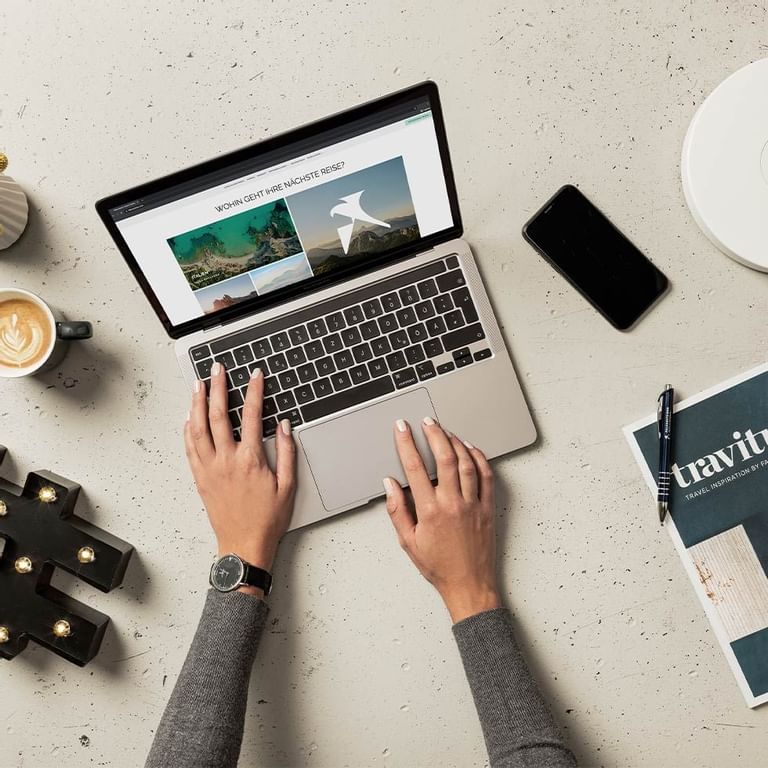 You want to apply for a job with us? Here you can find important tips about your job search and application procedure.
We wish you good luck and look forward to working with you!
1. Online application
You have found an exciting job on our career website? Apply online via our portal and upload your application documents easily.
2. Feedback on the application
After we have received your application, we will get an overview of your qualifications. We will then get back to you within two weeks. If your documents have convinced us, we would like to get to know you personally.
3. Telephone interview (depending on position)
Depending on the situation or urgency of the position, we will call you before the interview to exchange some information. This way we can clarify important general conditions and expectations in advance.
4. Job interview
Next, we will invite you for an interview with us. We see the job interview as a mutual getting to know each other. A pleasant and appreciative atmosphere is important to us. This way we get a clear picture of your expectations. That is an important requirement for a possible employment with us.
5. Second call (optional)
Optionally, we offer a second round, often other colleagues participate in this interview. The second meeting also serves us to discuss any open topics and to get to know each other even better in order to strengthen the impression on both sides.
6. Decision
If you are convinced of Falkensteiner and we are convinced of you, then we look forward to our future cooperation and say "Welcome Home!" You will then receive all details and documents from us to ensure you a smooth start with us.
This is how you score points with your application: You have found a job posting that you are excited about? Then take the next step now! These tips will help you prepare for your application and the job interview at Falkensteiner:
Application:
The first impression counts! Show us with your application documents that you have made an effort. Provide a personal touch to your CV and motivational letter.
Make sure that your application documents are complete (cover letter, curriculum vitae and possibly certificates). Please do not forget to include your contact details!
Why are you particularly interested in working at FALKENSTEINER?
Job interview: (duration approx. 20-40 minutes)
Please be on time
Don't be nervous, we don't ask unpleasant exam questions, but the interview serves as a mutual acquaintance
Inform yourself about Falkensteiner/show interest
Take notes if you want to
Questions are welcome
We hire employees in all hotels, offices, disciplines and experience levels. Feel free to join us at any stage of your career!
You can find more information in our FAQs. 
If the FAQs do not answer your questions, feel free to send us an email!