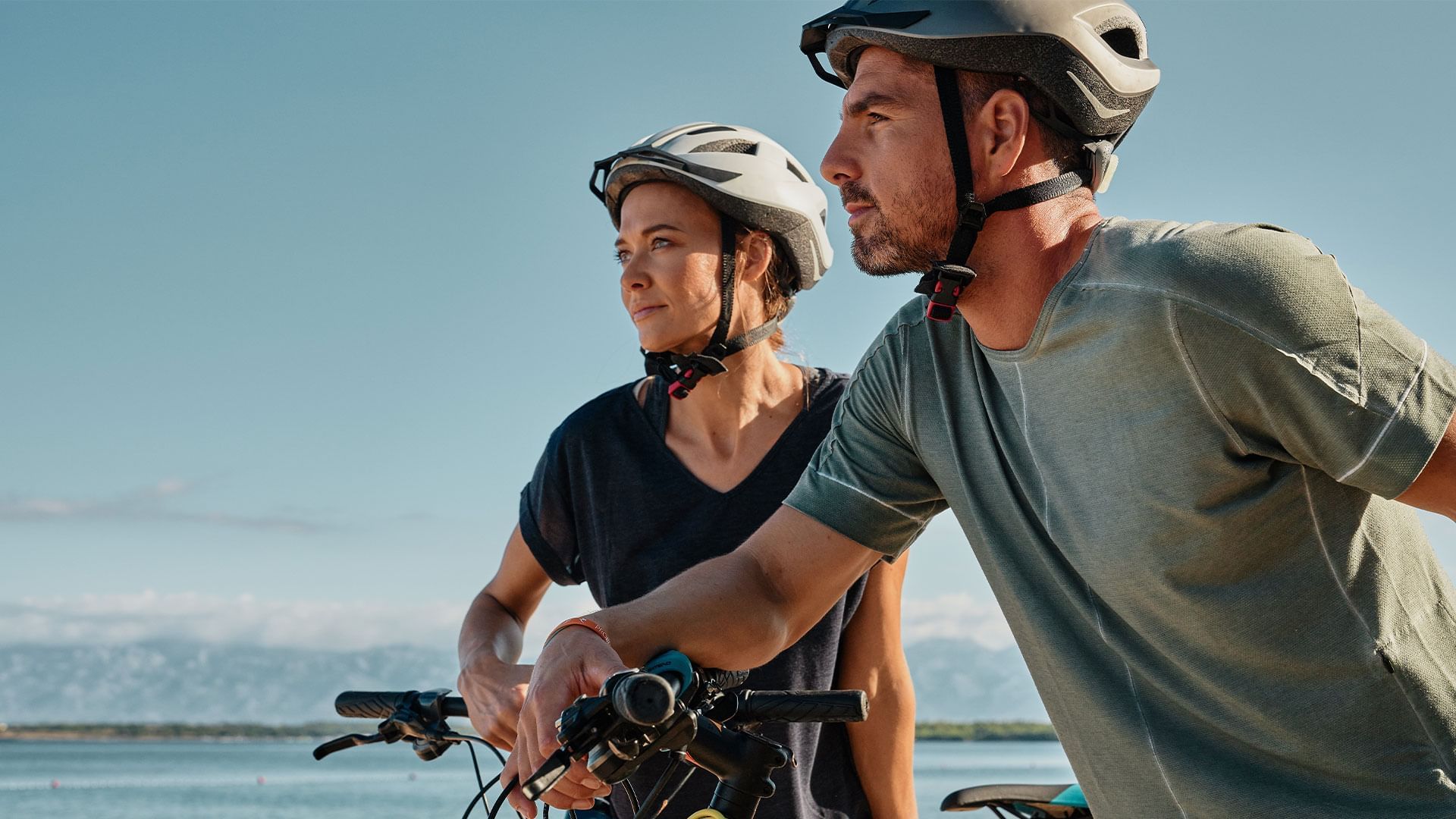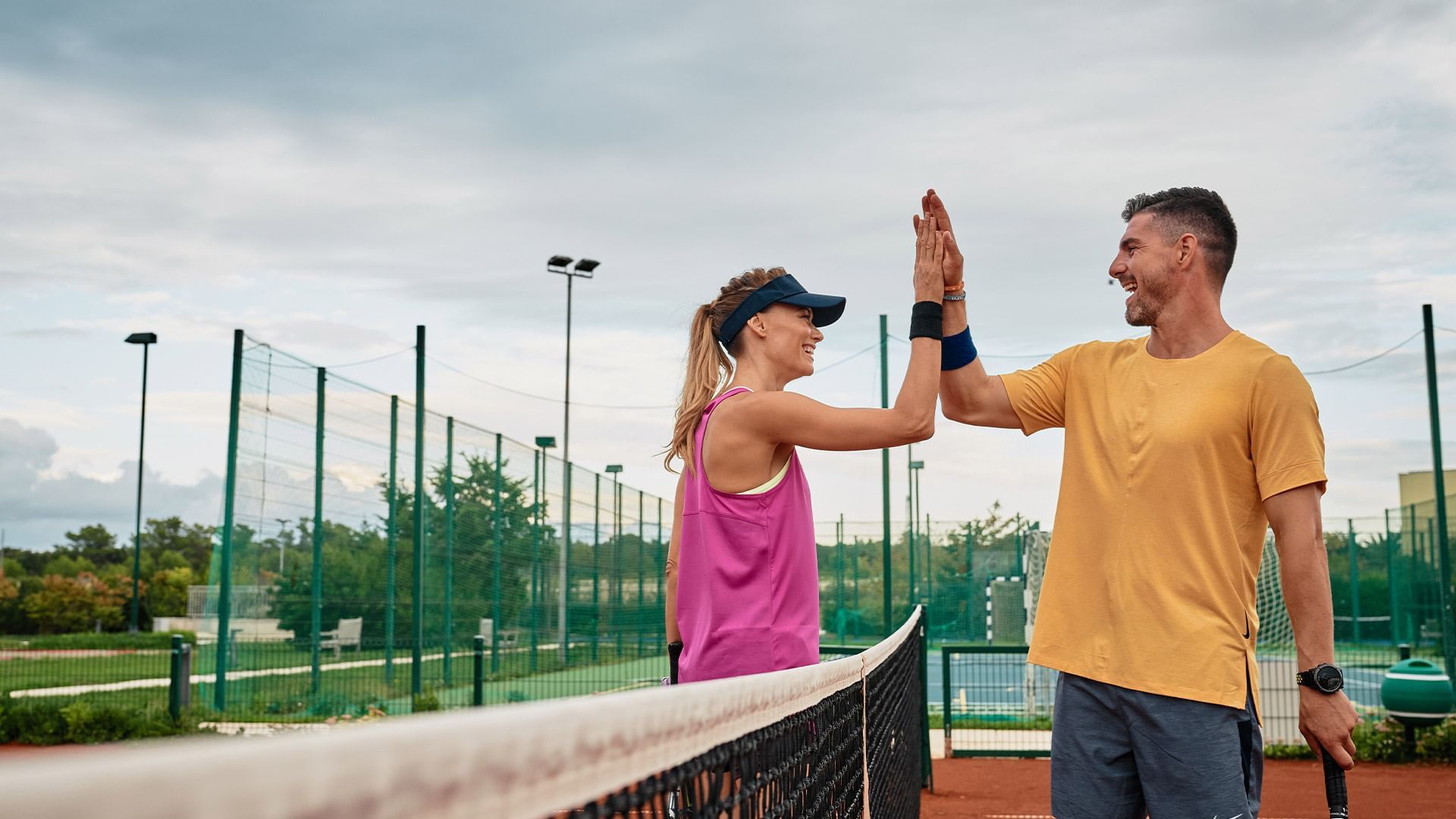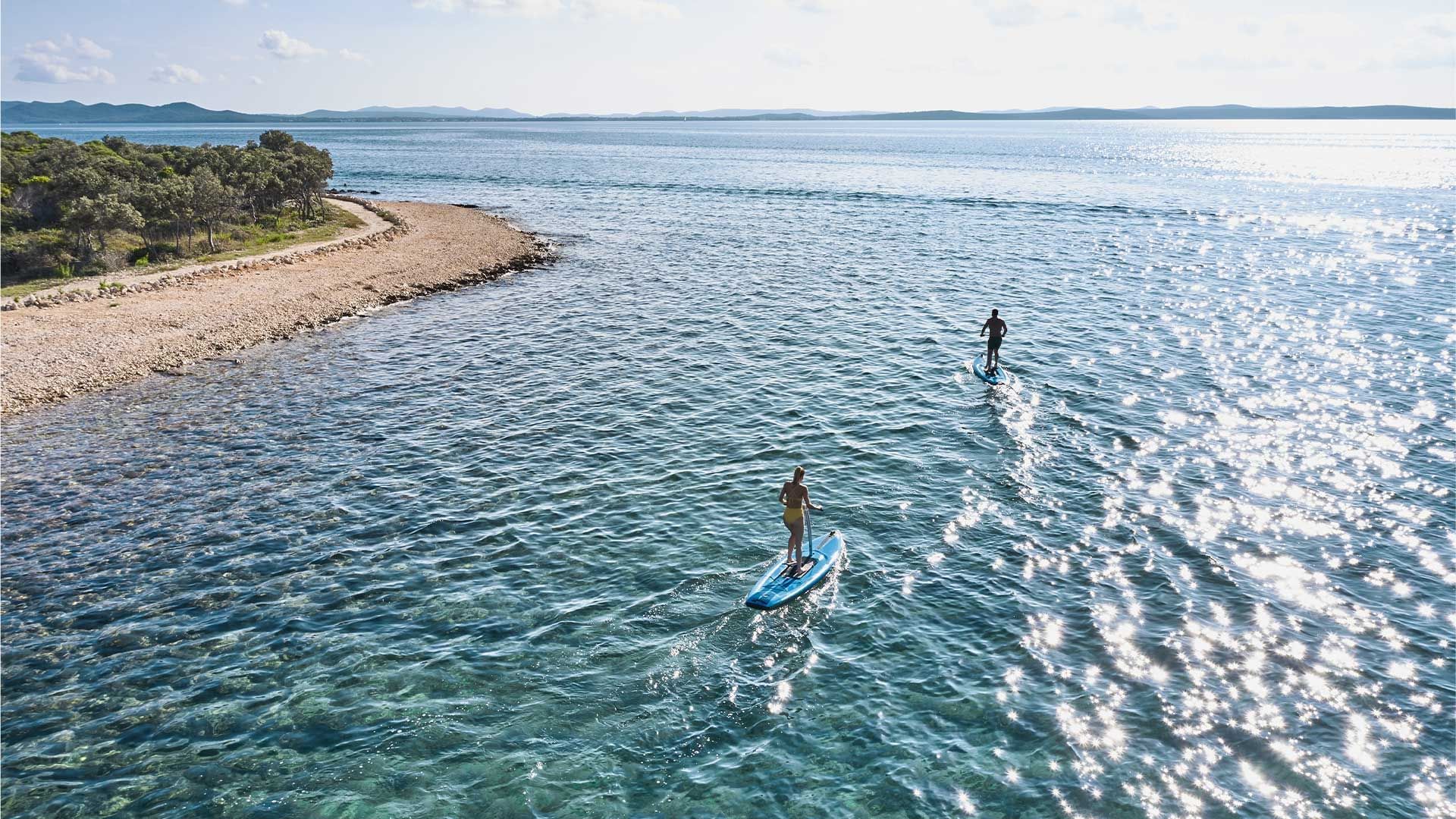 Sports and Entertainment
Boredom has no place here
The variety of sports facilities combined with indoor group or water activities at Hotel & Spa Iadera will keep you active during your vacation. Enjoy your evening with delicacies at our hotel restaurant, book a table for a themed dinner and relax to live music with a refreshing cocktail in the Soto Voce bar.
Fitness Centre
Exercise with a sea view
Whether in the early morning hours or during sunset, the view of the islands and bays surrounding the Zadar region from our gym will, in combination with our professional sports equipment and experienced personal coaches, make for a fully enjoyable workout.
Personal Training
Train with our professional and experienced coaches
Whether you want to improve your workout routine or get back in shape, at Hotel & Spa Iadera you will be coached by the best. During your stay, our professional coaches will provide you with a wide range of expert services.
The Hotel's Yoga Programme
Find inner peace
Enjoy yoga in the early morning or during sunset on our SPA terrace with indescribably beautiful views of the sea. Thanks to the serenity that surrounds you and the inner peace you find, you will leave the resort balanced and relaxed.
Sports at the Resort
Discover our new sports area
Sports enthusiasts, for whom every holiday also needs an active component, will get their money's worth at our new Fortis Club. At the outdoor sports centre, nothing stands in the way of an active holiday with water sports and activities such as tennis, volleyball, golf, badminton, basketball, fitness training, kayaking and SUP.