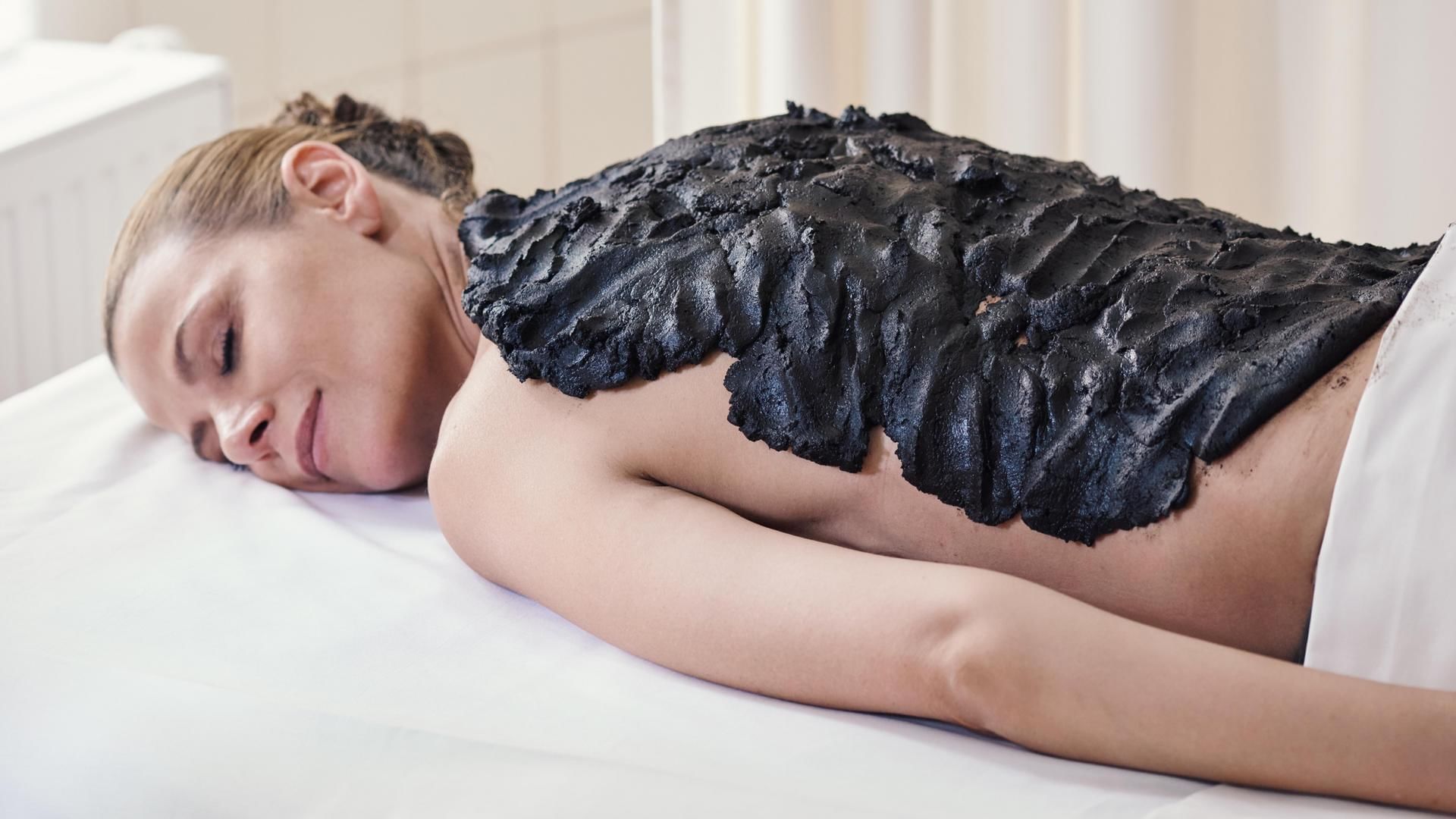 Falkensteiner Spa Resort Mariánské Lázně is a privately run health resort. Thanks to many years of spa and healing practice, our Medical Center offers sustainable traditional as well as modern and alternative therapies and healing procedures at the highest level, aimed at coping well with the health and mental challenges of our time.
The Falkensteiner Medical Team consists of professionals who take care of your health and well-being every day under the direction of the head physician Dr. Roman Vokaty. Our nurses, physiotherapists and hydrotherapists are top trained as specialist medical staff.
Our Team
Dr. Roman Vokatý
Dr. Vokaty has been the chief physician of the hotel since its opening and creates individual treatments according to the needs of guests spending a health stay in our resort. He is available for consultations and advice to all hotel guests.
Certificates
General Medicine | Physiotherapy | Balneology | Rehabilitation | Hygiene | Catastrophe Medicine
Other specialization
Acupuncture, Auriculotherapy | Manual Medicine | Chiropractic
Other licenses
Metabolic Balance® | Intraarticular Medication Administration | Vojta Therapy | Manual Treatment according to Ludmila Mojžíšová
We would be happy to advise you in detail by phone or email to find out which health program suits your individual needs.
Our team looks forward to your inquiry.