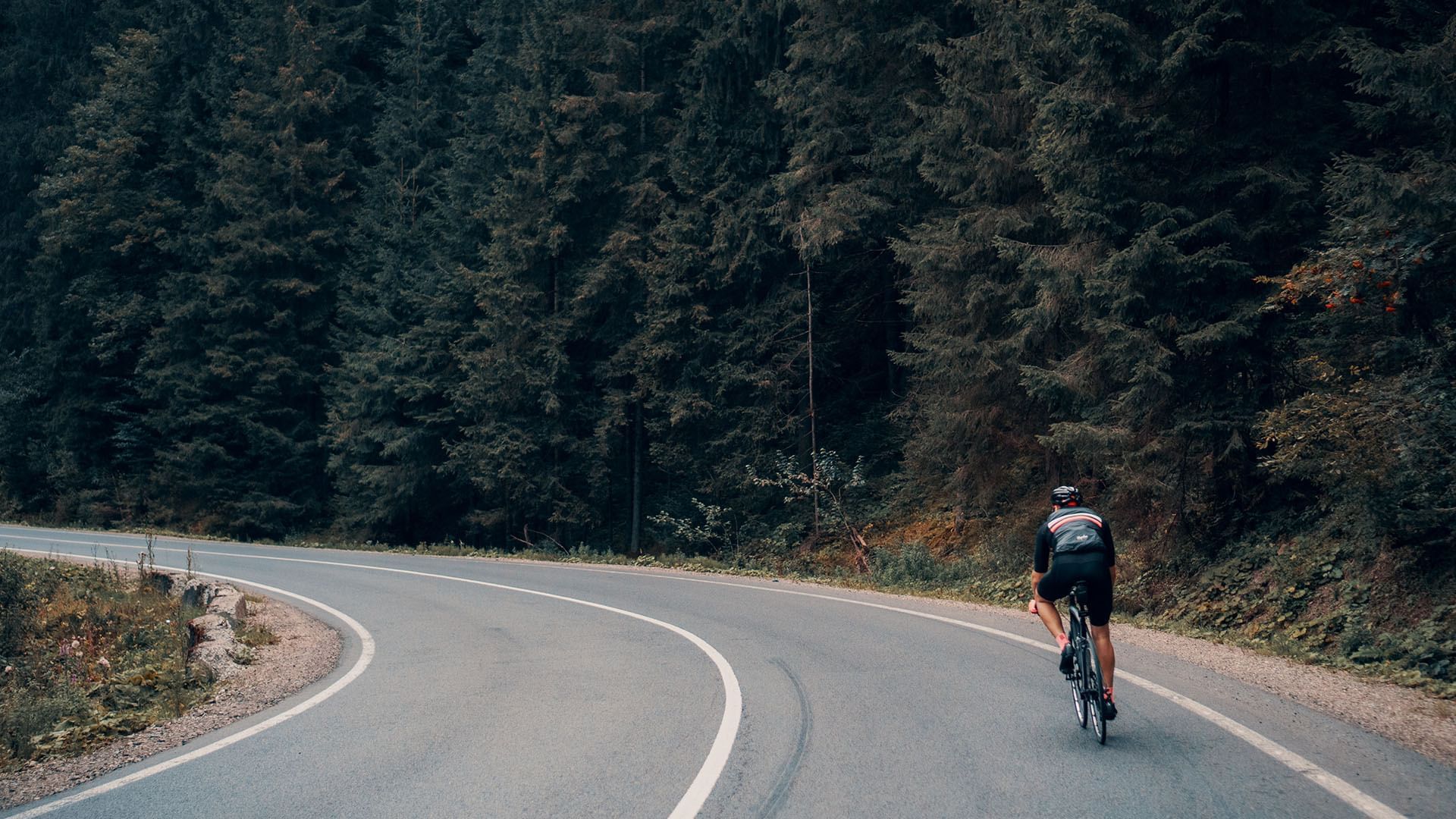 Sports
Around the Kaiserwald Region
The legendary spa town of Marianske Lazne is located in the middle of the Emperor's Forest nature reserve, making it a perfect destination for anyone who enjoys extensive walks in an idyllic natural environment. We particularly recommend the educational trail in Kladská, which stretches along the peat bog. In addition, you can engage in a wide variety of sports ranging from tennis and horse-riding to cycling and golf.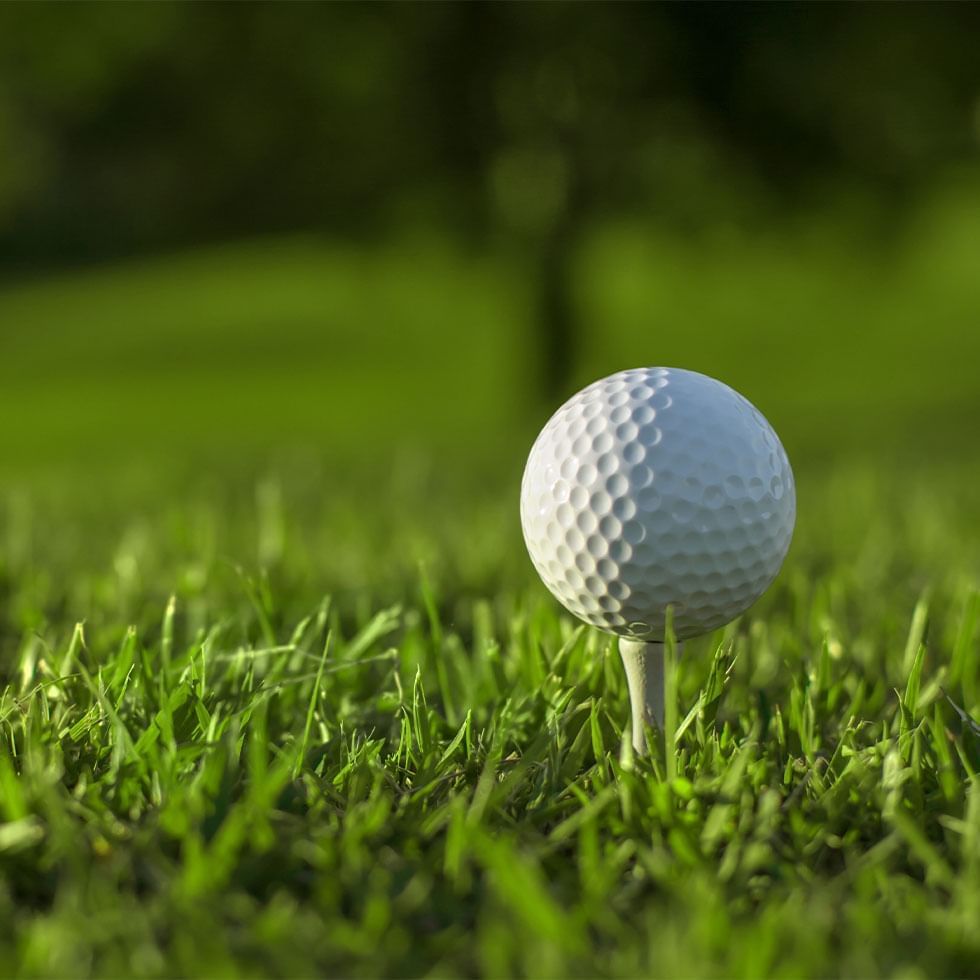 The sport of golf has a long tradition in Mariánské Lázně. The first golf courses were built as early as the beginning of the 20th century. We are continuing this tradition today.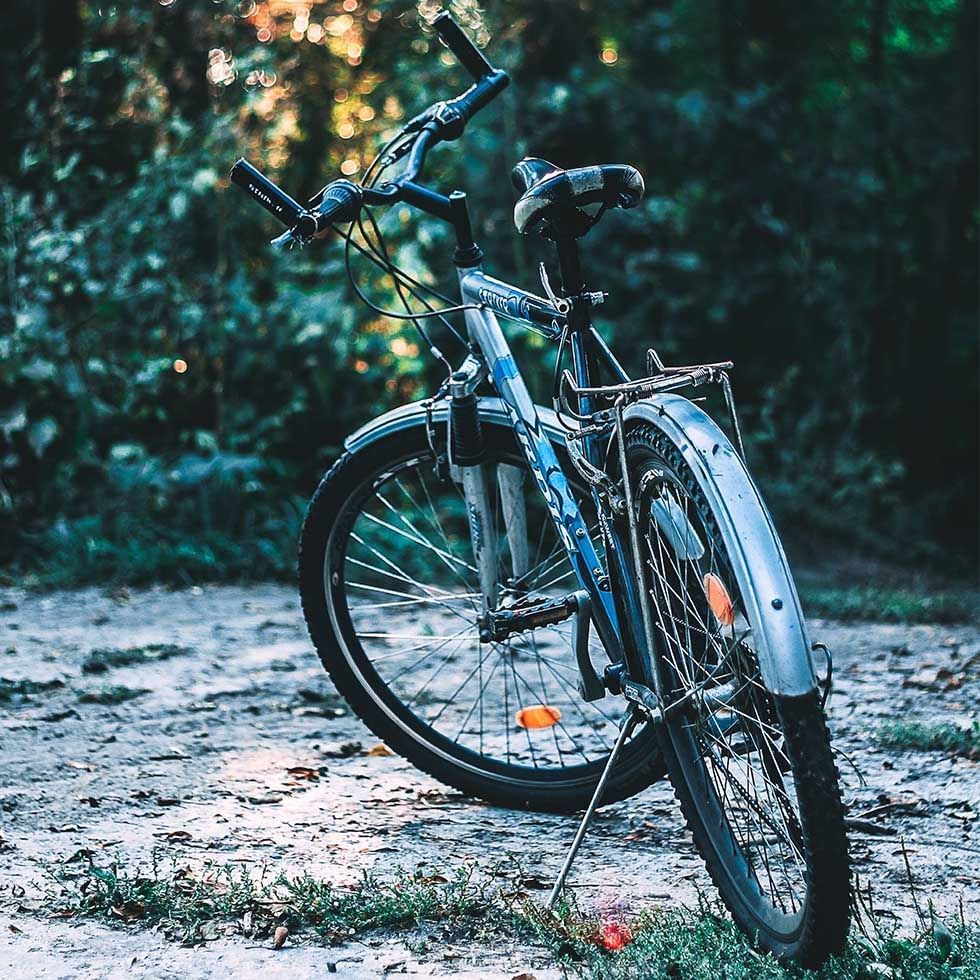 To get an idea of ​​the possibilities in Karlovy Vary region, here are some of the most beautiful MTB tours in the region. In total there are 39 varied mountain bike tours in the Karlovy Vary region and many tours for cycling.