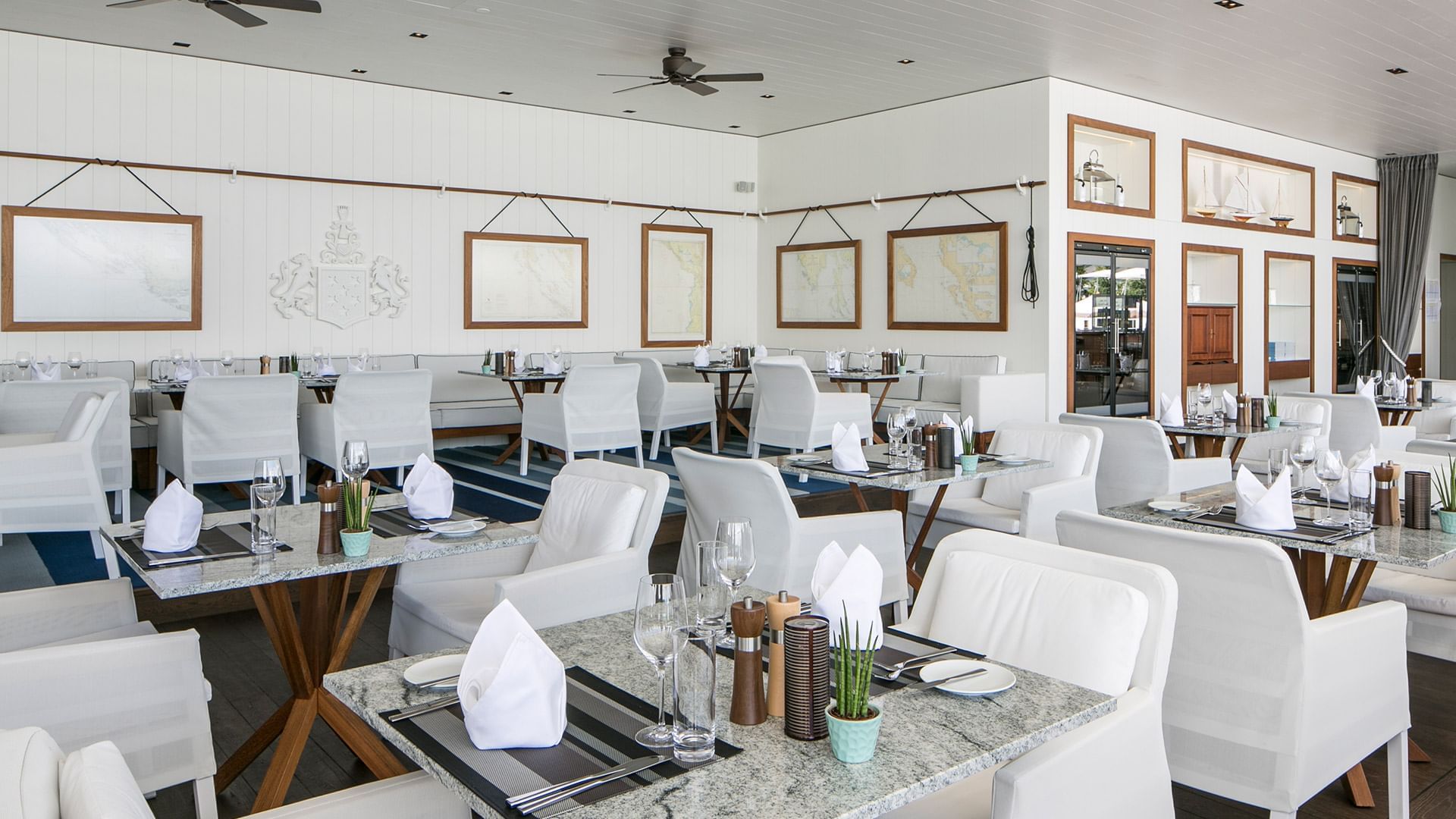 Experience a new kind of cuisine
Delightful, conscious, regional.
Discover the rich variety of flavours of Carinthia and a handpicked selection of slow-food variations of the Alpe-Adria region - puristically prepared in the Japanese way in our award-winning gourmet restaurant. Or enjoy a fine bistro cuisine and one of the most beautiful views of the picturesque surroundings directly on the lake terraces of the Wörthersee.
"Slow.Living" - slow and conscious pleasure - is also at the top of the menu at the Schlosshotel. If you are looking for something special, you will find a place where your wishes come true.
Not to mention the a la carte menu: not for nothing is the Schlosshotel Velden well known beyond the country's borders as a meeting place for connoisseurs, gourmets, foodies and all those who appreciate authentic local cuisine combined with charming, attentive service. The numerous restaurants, bars and lounges of the hotel are as diverse, varied and as individual as the tastes of our guests.
High quality, but not snooty
Gourmets will get their money's worth in the Salons – Restaurant & Atelier with a half-board.
The variety of tastes in Carinthia and selected Slow Food products from the Alpe-Adria region are unmistakably the creative signature of chef & Jeunes Restaurateur Thomas Gruber. His motto is not for nothing "live for enjoyment". Gruber delicately spoils his guests with carefully selected and exciting variety of culinary dishes.
The philosophy of slow enjoyment can also be experienced excellently right on the shores of the Wörthersee. On the lakeside terraces of the hotel, fine bistro cuisine and a welcoming outdoor aperitif lounge await their guests.
Surrounded by one of the most beautiful views of the lake, you can relax here with a variety of raw and grilled specialties. The menu is complemented daily by seasonal dishes and also offers fresh fish specialities from the hotel's own lake. Other culinary delights await you, in addition to various coffee and tea specialities, the finest pies and tartlets from the in-house confectionery.
The gastronomic offer is rounded off by the Charly Walker castle bar. Embedded in the lovingly designed, nostalgic ambience of the first cinemas in the region, you can end the day with exclusive events and live music in the style of the establishment with a sophisticated cocktail.