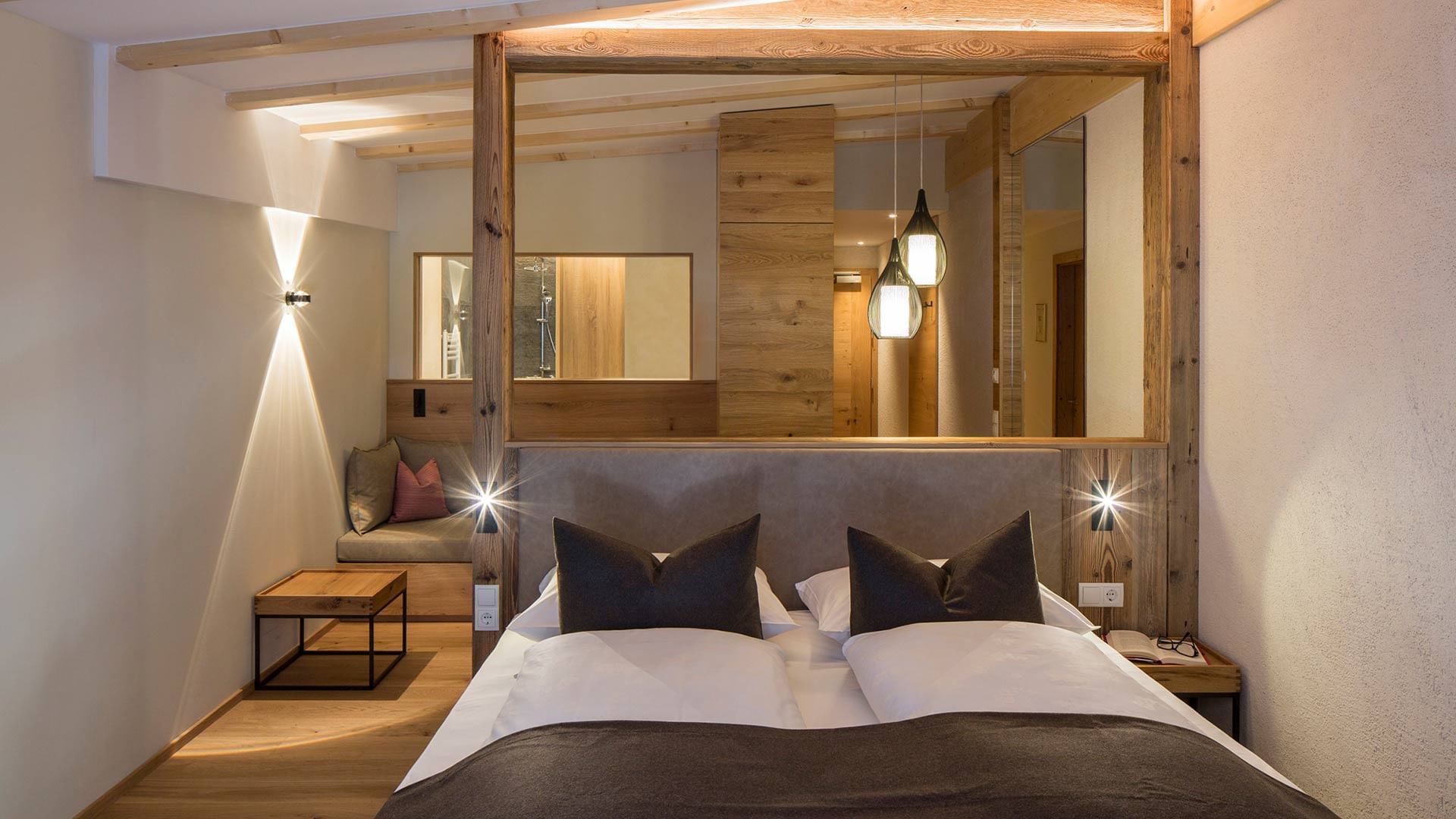 Rooms & Suites
at Falkensteiner Falkensteinerhof Hotel & Spa
Stay by the Italian Alps in South Tyrol
The 77 rooms and suites in alpine style at Falkensteiner Hotel & Spa Falkensteinerhof offer accommodation with view on the Valles Valley in South Tyrol. They offer very spacious balconies/loggias. The family rooms offer enough space for families with kids and they are very welcome in the Rio Pusteria region, a family friendly ski area.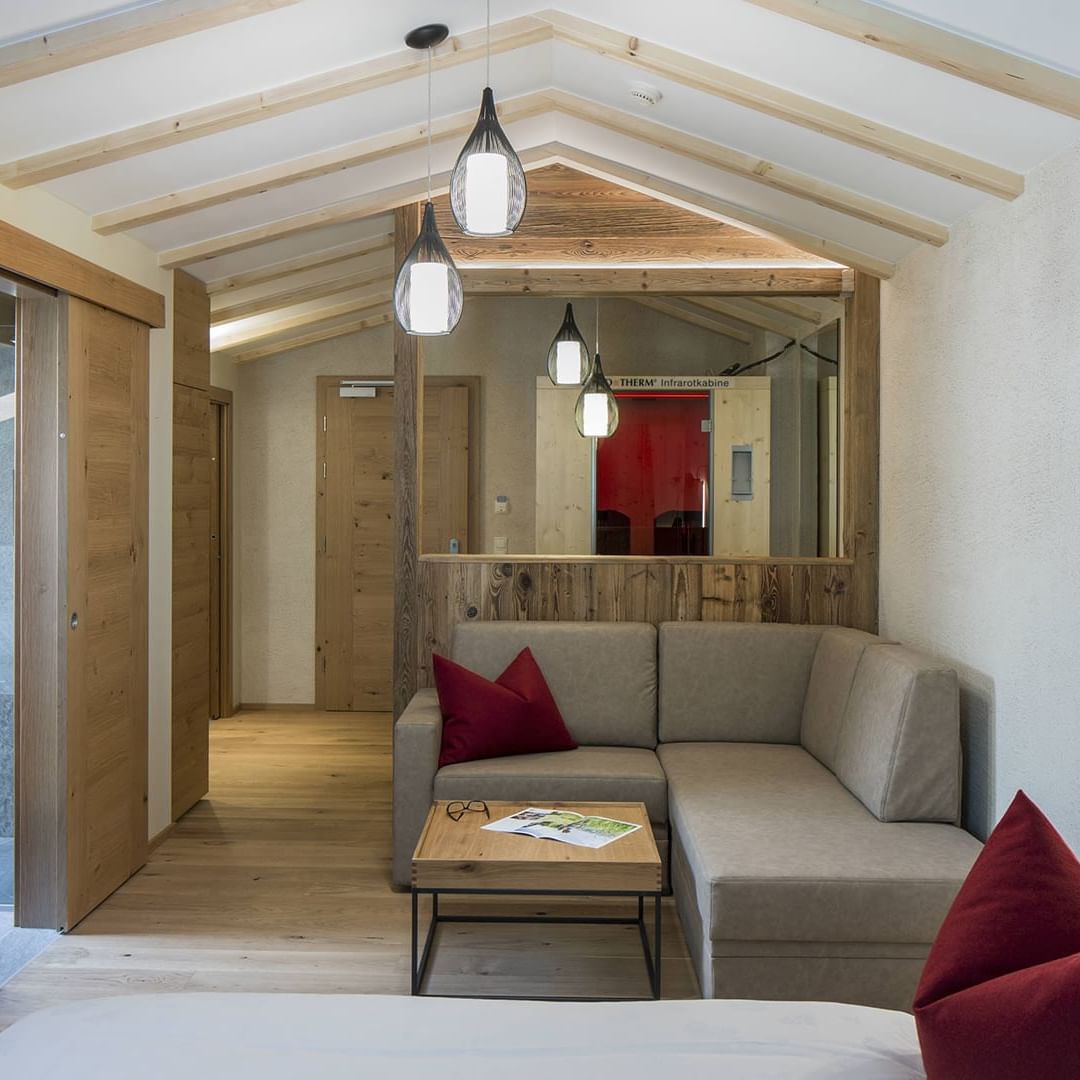 The panorama suites with balcony recently rebuilt, offer space for 4 to 6 people and a wonderful view over the valley of Valles.
Read More
FROM

Rates per room/night based on double occupancy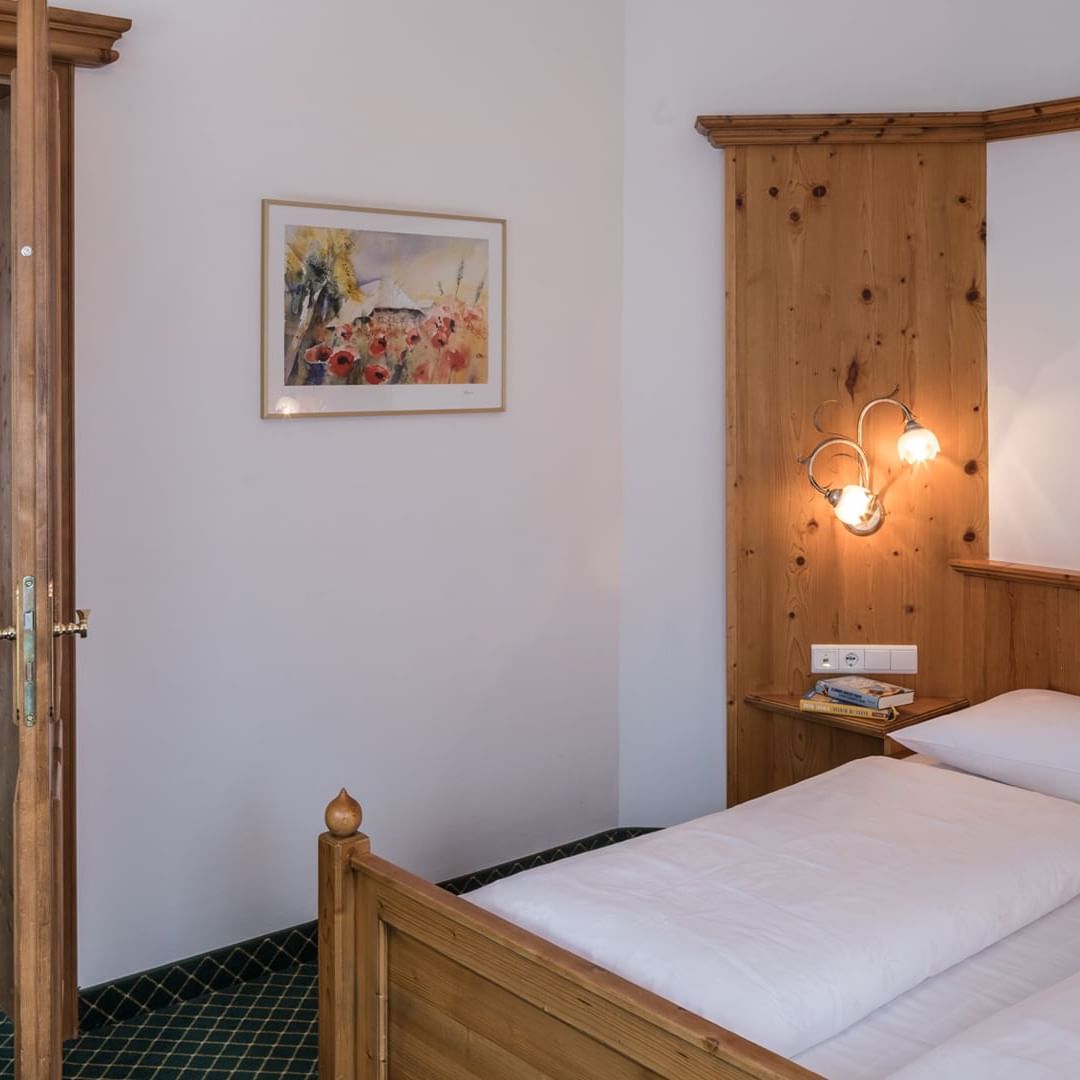 The comfortable family suites in country house style with balcony offer space for 3 to 5 people and are ideal for families with older children because of the two separate bedrooms.
Read More
FROM

Rates per room/night based on double occupancy