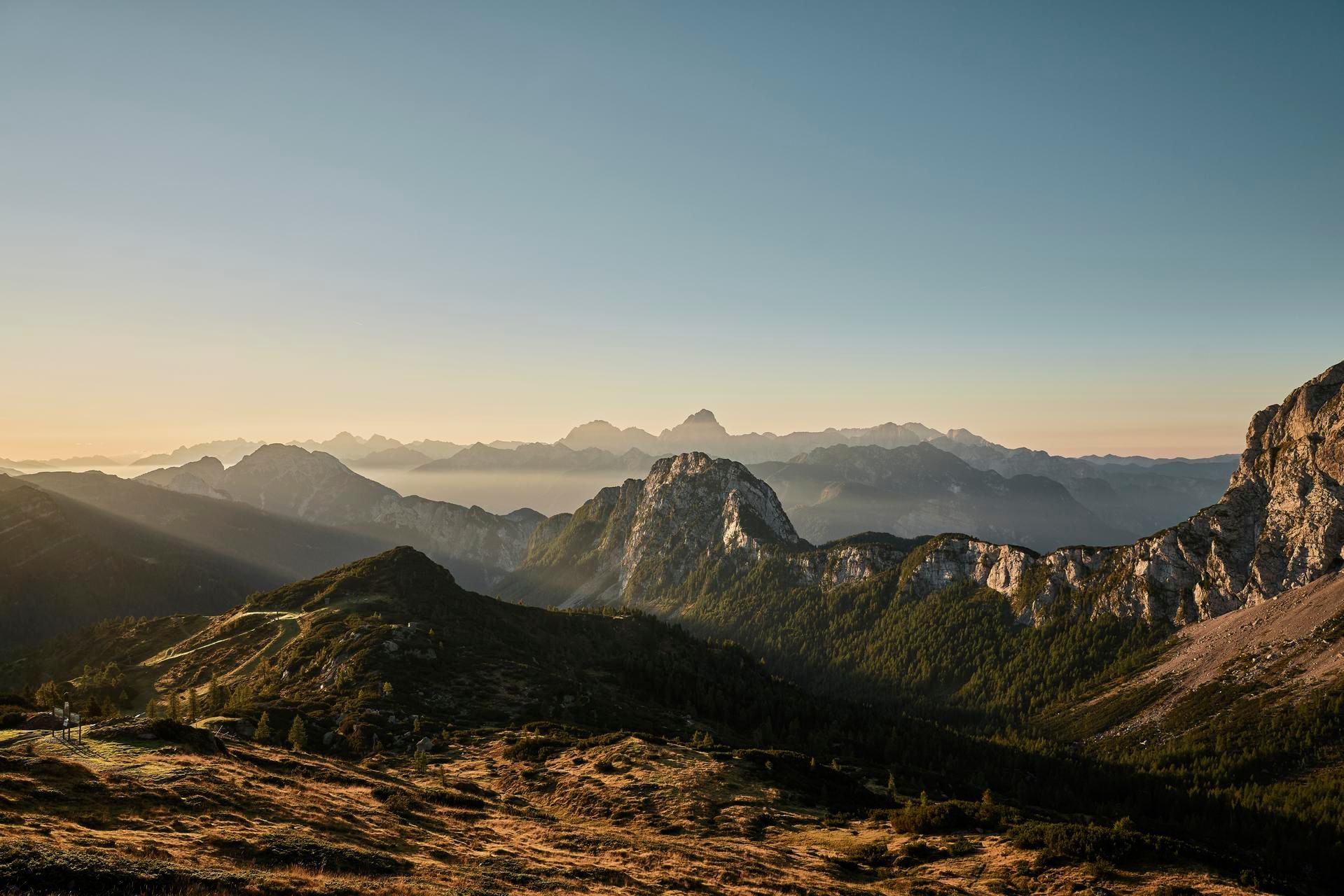 Where is your next trip going?
Discover the most beautiful destinations with Falkensteiner Hotels & Residences
Relaxed, active, adventurous, close to nature - the perfect vacation is different for everyone and is as individual as you are. The many different destinations of Falkensteiner Hotels & Residences are always united by one thing: picturesque landscapes or old towns and a distinctive quality standard. Whether you are drawn to the impressive mountains of Austria or South Tyrol, whether you prefer to spend your vacation relaxing in the spa, with the whole family on the beach or as a couple getting a taste of culture in an Eastern European capital - we offer our guests fun, relaxation and tailor-made vacation moments for all needs. Let us take you to the most beautiful places and immerse yourself in the culture and atmosphere of new places!