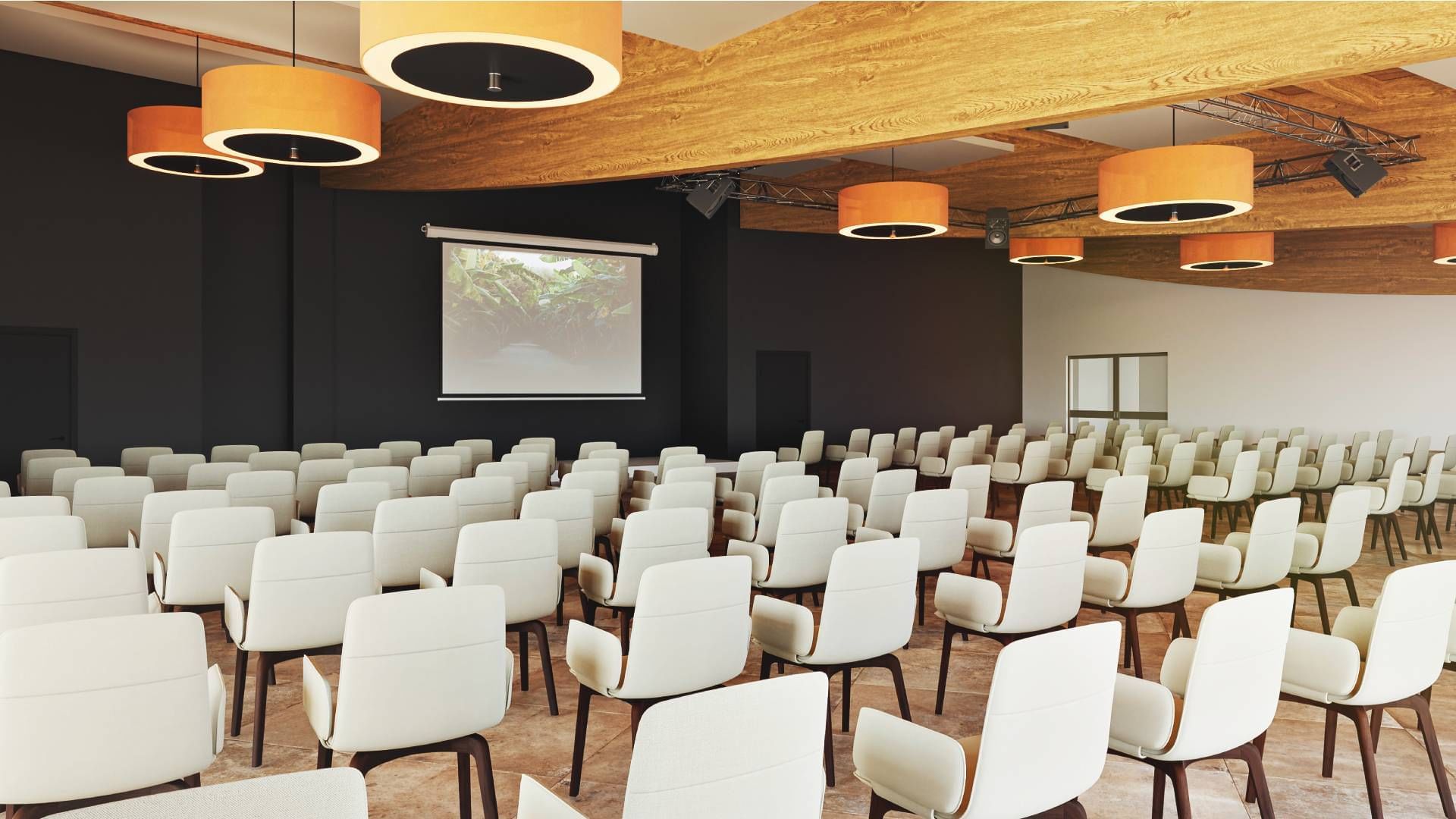 Meetings & Events
Your space for meetings and events in calabria
Falkensteiner Club Funimation Garden Calabria is also the ideal location for events, meetings, celebrations and conferences. Surprise your guests or delegates with a superb event in a unique, undiscovered location. We have the space, technology and professional staff to help you plan every step of every event or incentive trip you could possibly imagine.
Naturally-lit 320 m² conference hall with space for up to 300 delegates
Naturally-lit 75 m² conference hall with space for up to 50 delegates
40 m² room for use during breaks
Foyer for greeting delegates and separate terrace for coffee-breaks
Separate dining room for private events or gala dinners
From north to south, from Pollino national park to the Straits of Messina, Calabria offers visitors an endless treasure trove of beauty. We've designed a range of incentive trips to help you get to know Calabria a whole lot better.