FALKENSTEINER
EASY PROTECT
Our Easy Protect package offers maximum flexibility: booking our easy protect allows you to cancel free of charge up to the day of arrival. This way, the anticipation of your vacation should not be dampened by any unplanned incidents.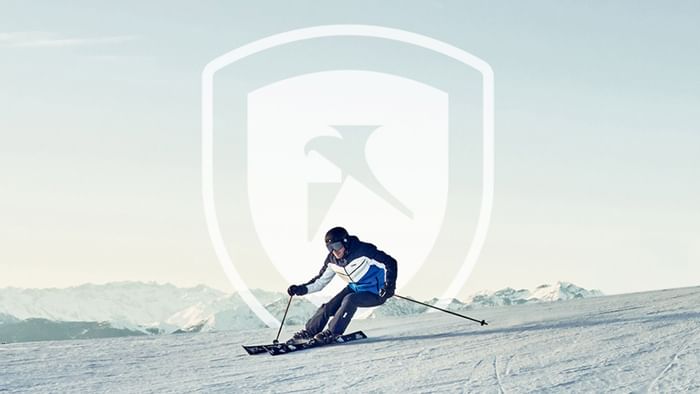 Pay the full price of your overnight stay when you make your booking and save 3%! This leaves more of your holiday money for the really important things - indulgence, wellness and adventure.
Pay now and get a 3% discount
Valid for bookings up to 60 days before arrival
Valid for all offers and bookings without prepayment
Full refund if cancelled in time
Pay & Save Now
How it works
1. Start the booking process on our website.
2. Select the number of travellers.
3. Select your travel period.
4. Select the room category.
5. Add the "Pay & Save Now" option to your booking.
6. Complete your booking as usual.
7. You will receive an email with payment link a few days later.
8. Pay for your stay within 7 days to receive the 3% discount. If you do not complete payment by the deadline, the full amount will be due upon check-out.
*Discount only valid on adult price. Limited number and availability, only bookable during the advertising period. Offer only valid for individual bookings (no group bookings). Valid only for new bookings. The discount offered is valid only for the current daily rate (with standard board). No discount is provided for surcharges and extras (e.g., surcharges for children, parking fees, additional meals). Cannot be combined with other discounts or offers. Cannot be combined with Spirit Club discount. The full price of the stay is to be paid in advance. At the time of booking, payment by Spririt Club points is not possible.