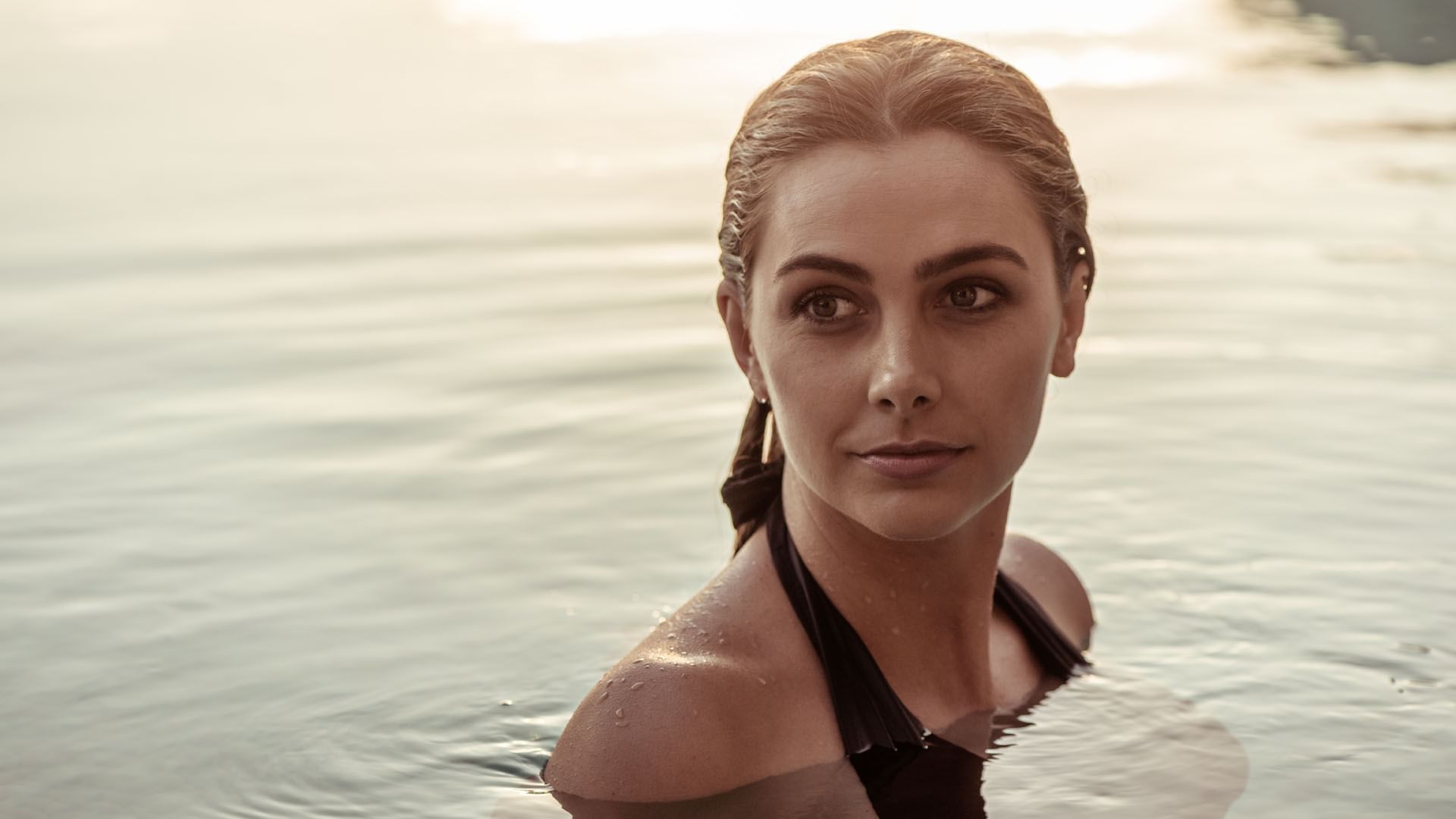 Body & Mind Balance Ritual
Mindfulness. Reflection. Coaching.
3 nights body & mind check with health coaching
Inner balance, new energy and an improved body awareness through analysis of the current state with recommendations for prevention and action.
Comprehensive body and regeneration diagnostics through heart rate variability measurement (HRV measurement), bioelectrical impedance analysis (BIA) and analysis of the musculoskeletal system including evaluation and medical transfer discussion.
Gain a detailed insight into your own status quo and specifically ensure physical balance, more flexibility and balance. This program is supported with a focus on healthy eating and mindfulness in everyday life.
Included package services in detail
Measurement of the vegetative nervous system (HRV short-term measurement)
Body measurement (BIA: fat-muscle-water)
Analysis of the musculoskeletal system
Interpretation as part of the medical coordination interview
1 x individual massage (50 min.)
1x personal coaching (50 min.)
1x magnesium bath with aromatherapy in the room
Healthy eating
2x relaxation, balance or activation according to the HRV analysis
Daily workshops and impulses on the subject of health
Daily use of the Acquapura SPA with ritual infusions
2x briefing on fitness / coordination / strength / flexibility