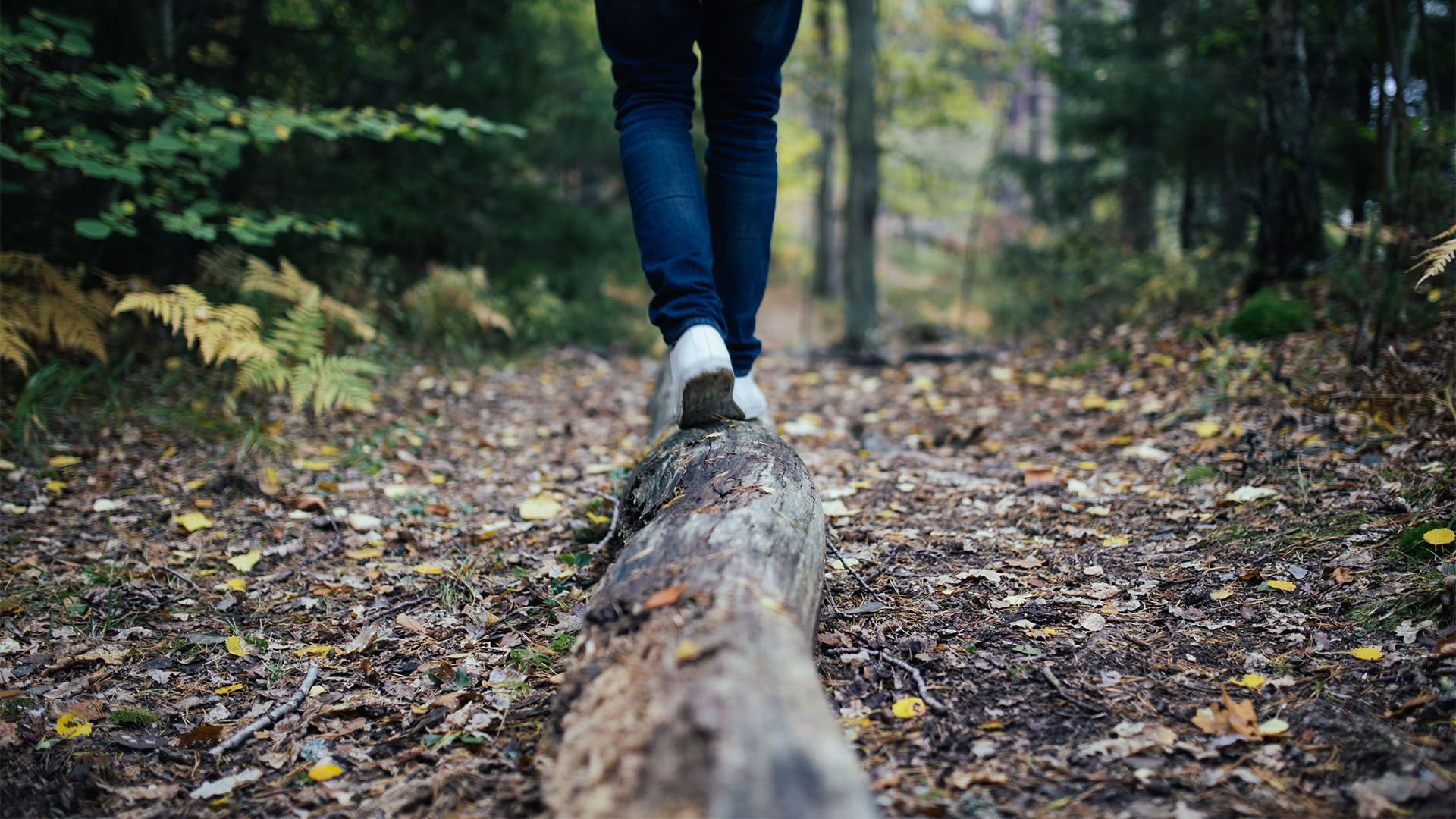 Experience
Around Stegersbach
The hilly countryside of South Burgenland that surrounds Falkensteiner Balance Resort Stegersbach offers numerous opportunities to engage in sports and enjoy nature on 300 sunny days a year.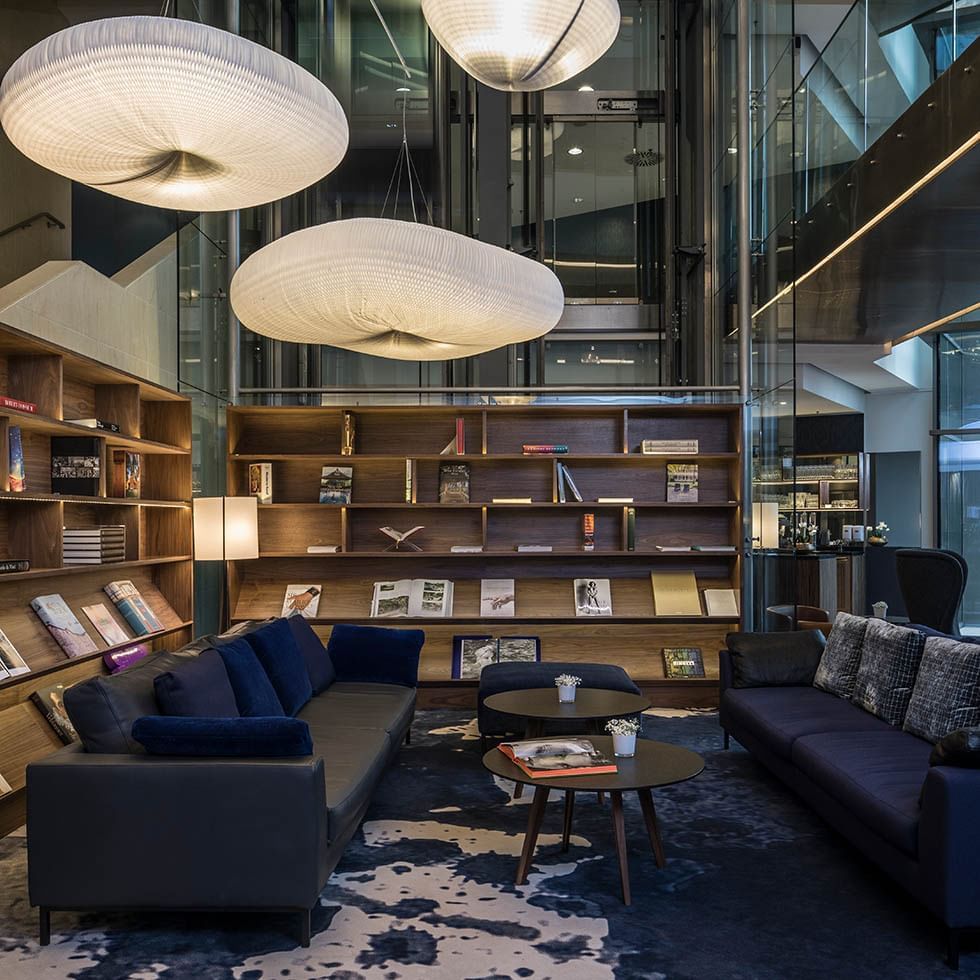 Explore the Burgenland events at Falkensteiner Balance Resort Stegersbach. There is always something special going on here.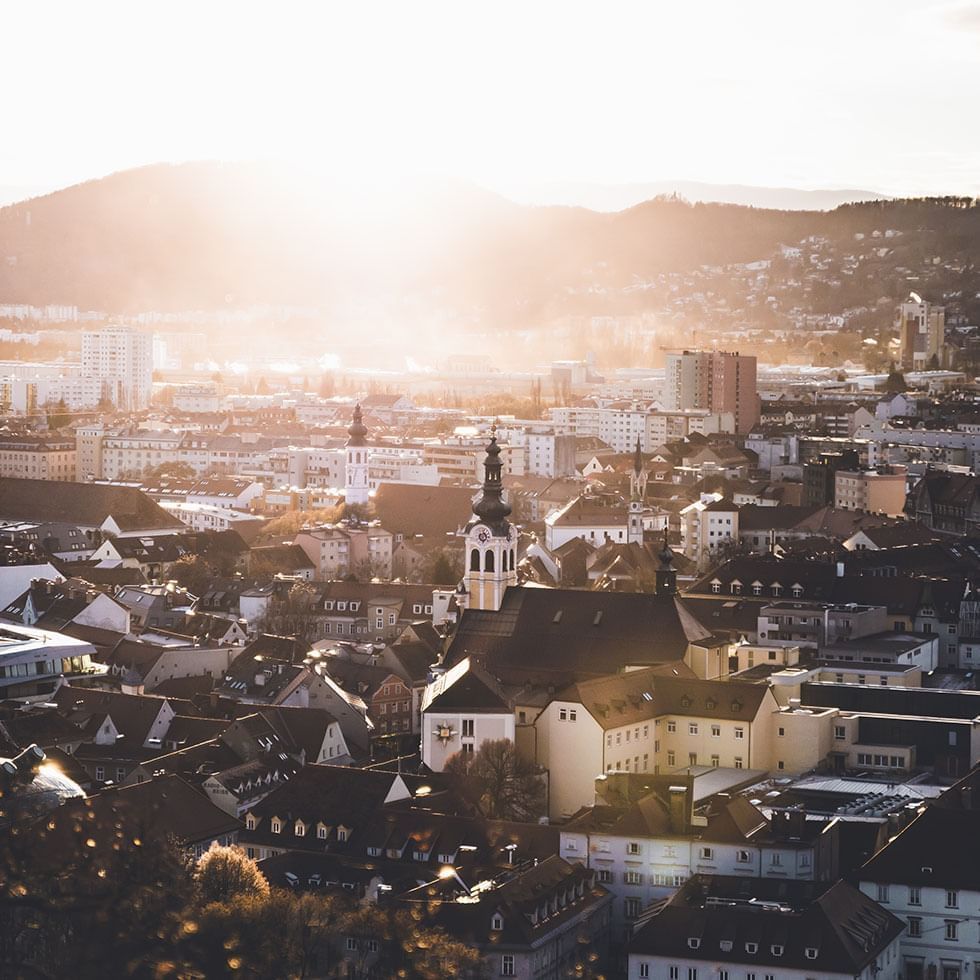 Stegersbach is situated in the heart of the Burgenland spa region and borders the Styrian thermal spa country. This part of Austria is renowned for its vineyards and fruit orchards. The numerous vineyards and brandy distilleries testify to the long-established art of wine and brandy production.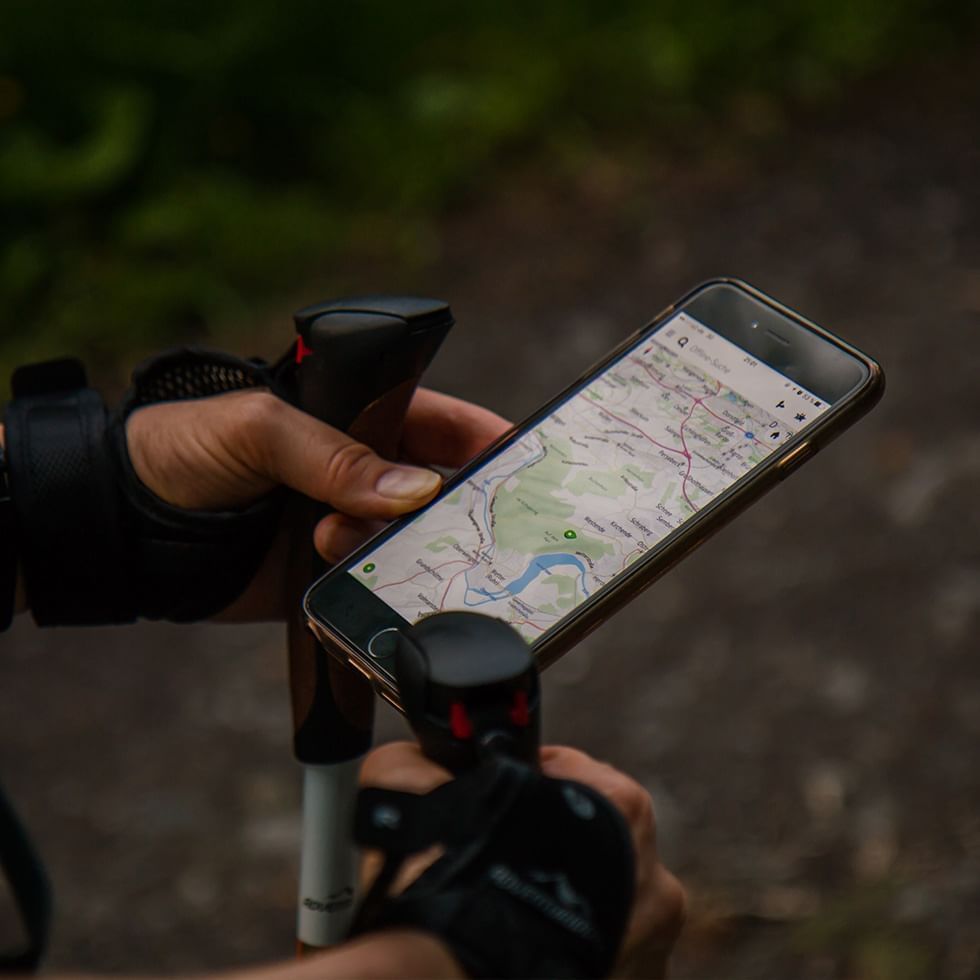 As well as our daily Burgenland sports and activity program, which includes yoga, gymnastic, qi gong, tai chi, Nordic walking, aerobics and much more, you can get all the exercise you need with other sports and at the same time explore the hilly countryside of southern Burgenland from Falkensteiner Balance Resort Stegersbach.