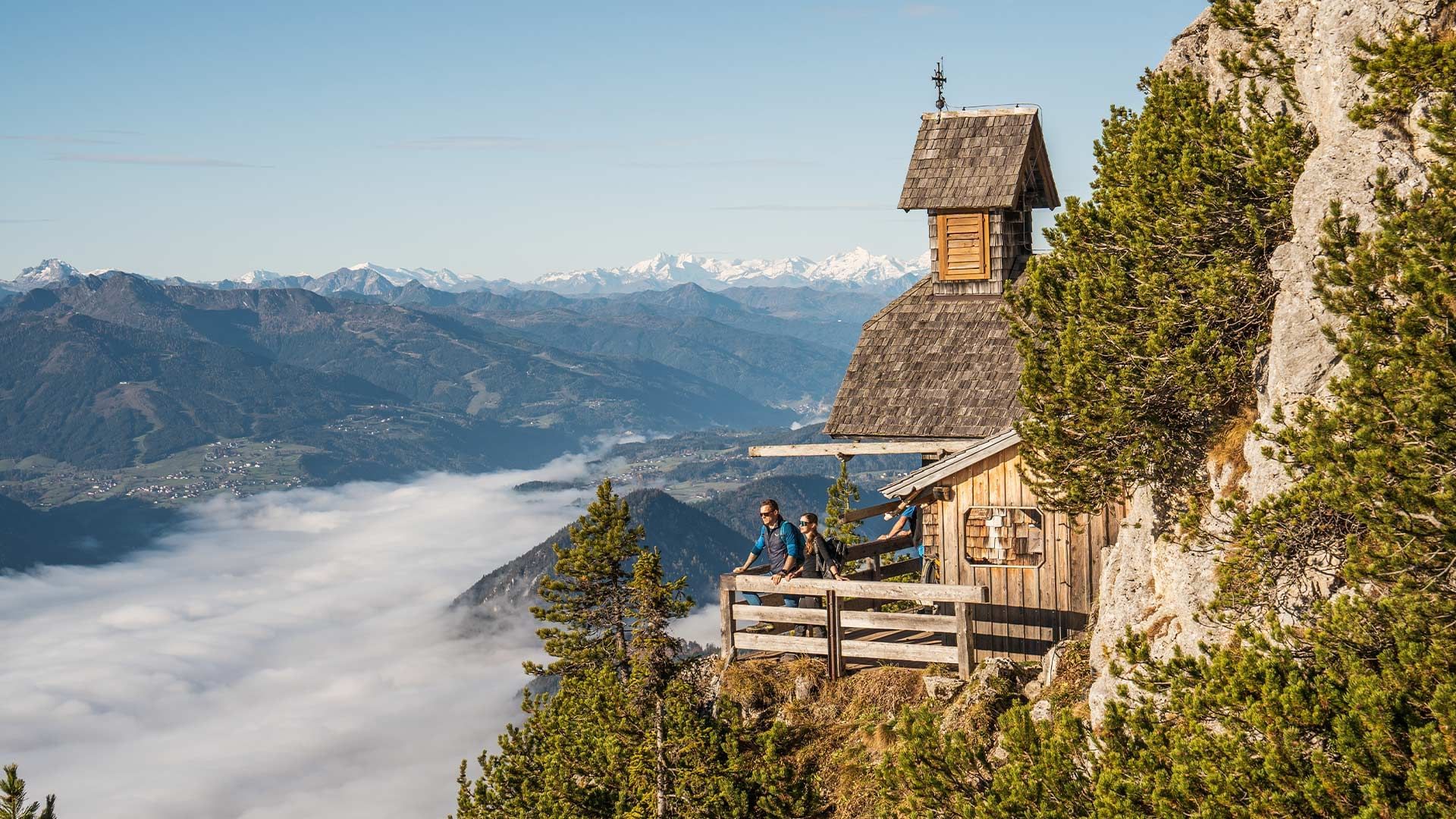 Experience
Sport, cultural highlights and many other activities
The Schladming-Dachstein region is one of the most impressive in Austria. The towering southern wall of the Dachstein and the Schladming Tauern mountains opposite invite you to climb and hike as well as to enjoy wonderful skiing and snowboarding. However, the region's offer is much more diversified than you would assume at first glance. Whether it's the biggest ski opening in Austria, the Ennstal Classic or the Schladming Nightrace: you will find numerous events in Schladming that make the town a hotspot for sporting, cultural and musical events all year round.
With a holiday at the Falkensteiner Hotel Schladming, you can experience activities at all altitudes!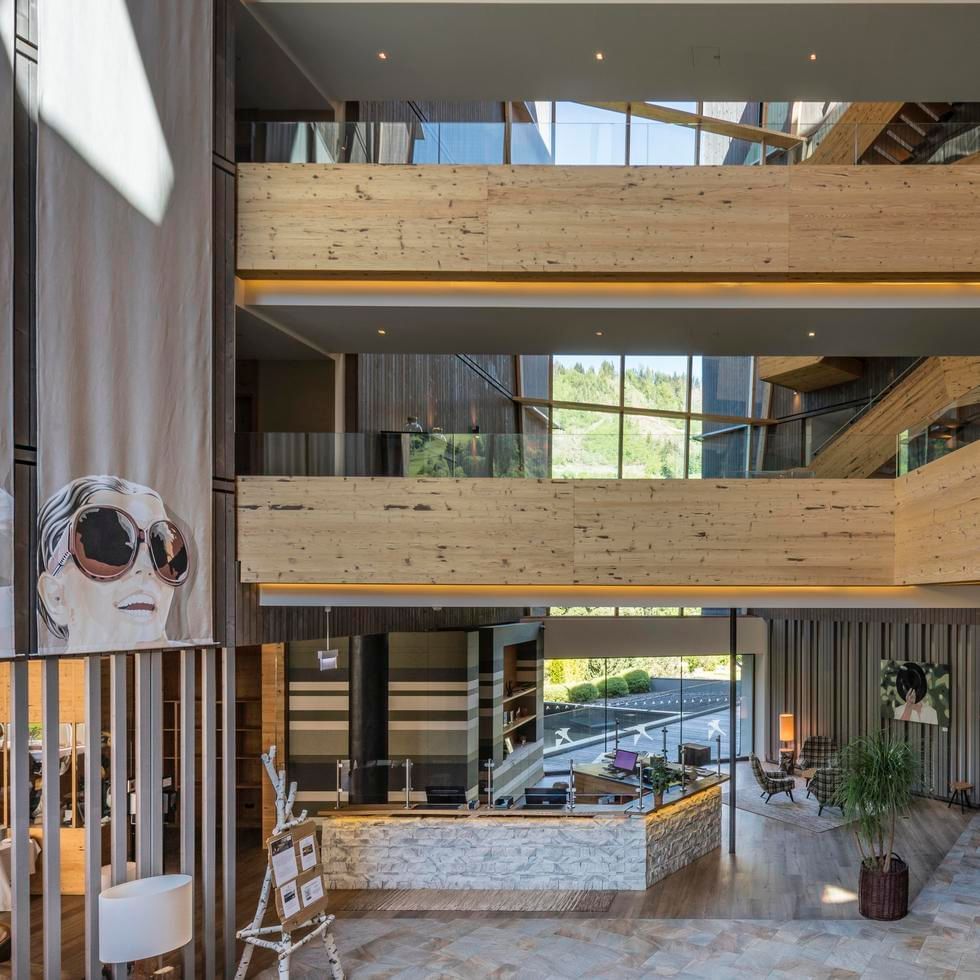 Keep yourself up-to-date with the latest events in Schladming around our Falkensteiner Hotel Schladming and further afield throughout Styria. There is always something special going on!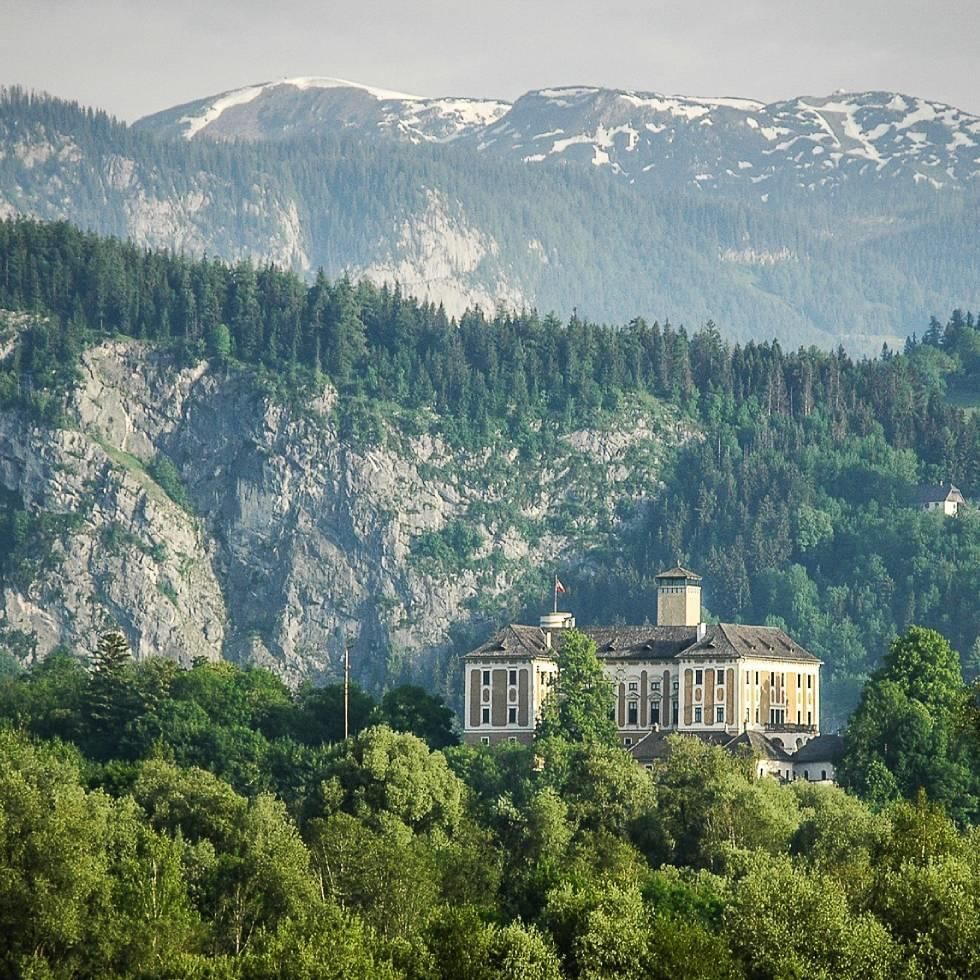 Find out what to do in Schladming here. Schladming-Dachstein is not always about sporting activities - visit one of the many museums in the Ennstal. Get a taste of culture and enjoy the different excursions like a visit of oldest existing monastery in Styria with the world largest monastery library or the small village of Hallstatt.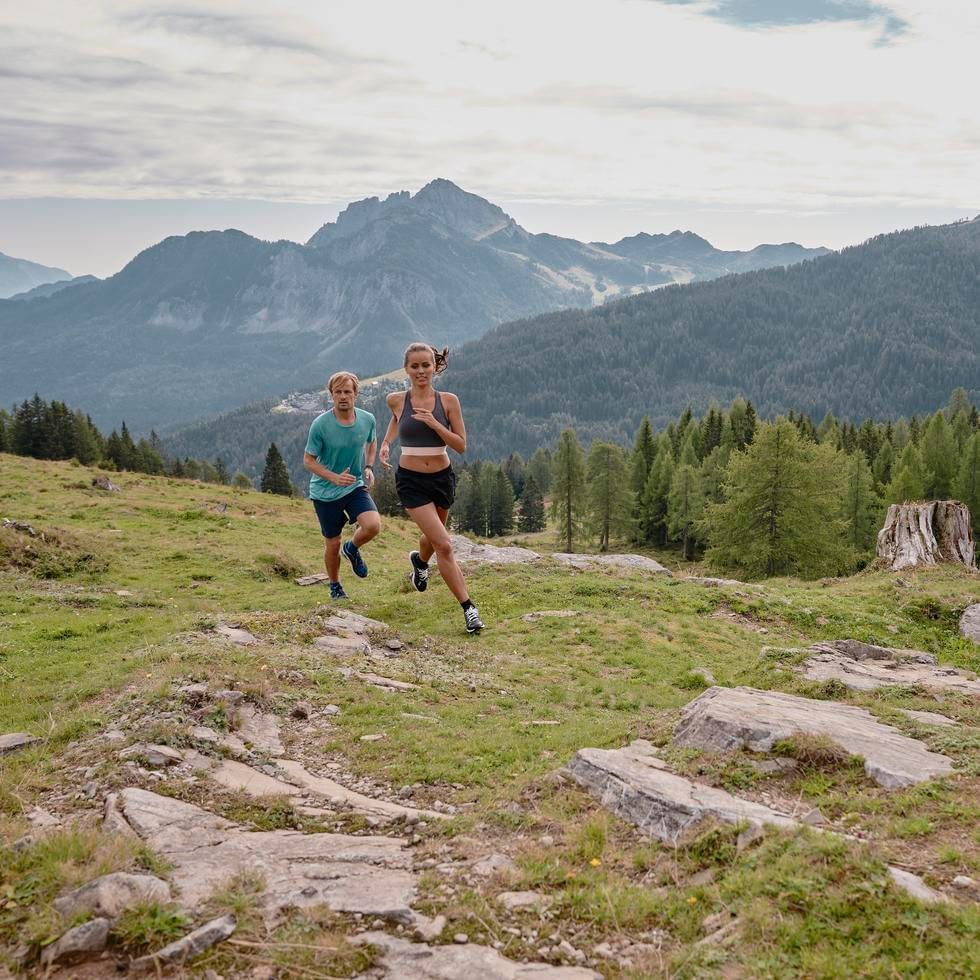 From the Dachstein's impressive south walls all the way to Schladminger Tauern, the Schladming-Dachstein region boasts some of the best Austria ski resorts and is sure to impress with a broad range of offers, famed Styrian hospitality, activities of every type and an original rustic charm.