Explore Prague
Highlights and sights in Prague, the golden city
Prague is one of the most beautiful and interesting European capitals! It is the inspiring atmosphere of Prague's Old Town that exerts a special fascination on its visitors. Right on trend: Prague is pulsating, young and on the move. The creative liveliness reflects the current zeitgeist.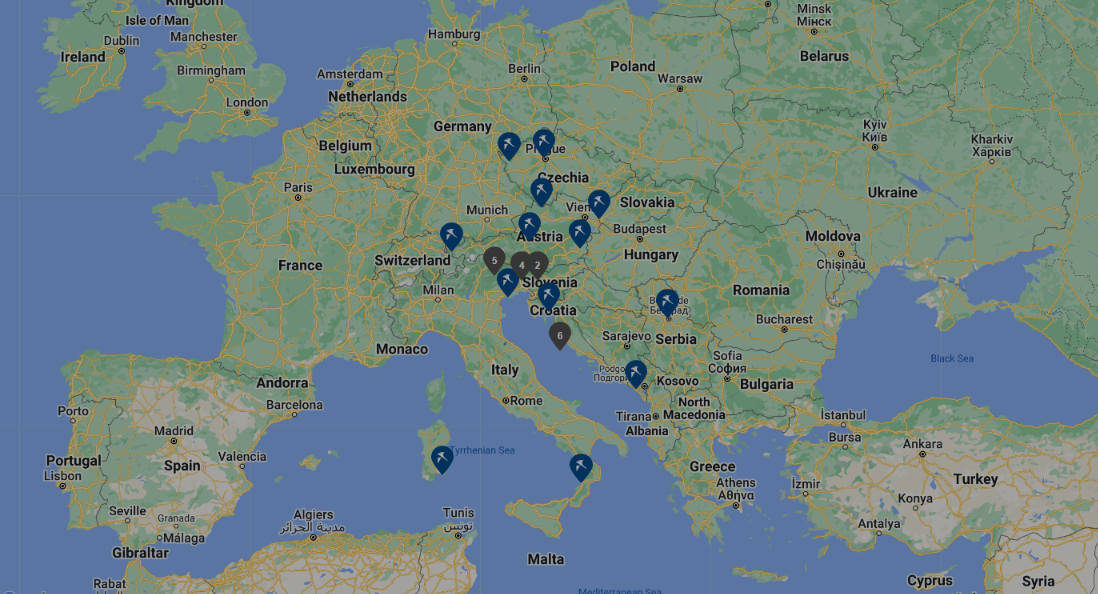 *By loading the map you accept Google's privacy policy
Not much time? No problem: Don't miss the highlights of the city during your stay! At the Falkensteiner Hotel Prague you are right in the middle of history: so start your fast-paced sightseeing programme right outside the hotel door!
Walk across the Charles Bridge and up to the historic Hradčany Castle. There you can stroll through the "Golden Lane" and visit the impressive St. Vitus Cathedral. Another highlight is the visit to the Jewish Cemetery and the synagogues. Discover a piece of the unique UNESCO World Heritage Site in the historic centre of Prague.
Always take some time occasionally to marvel. Treat yourself to a cultivated "pilsner" or a "Staropramen"in one of the numerous pubs.
Or do as author Franz Kafka once did and take a seat in one of the famous coffee houses, such as the "Slavia".