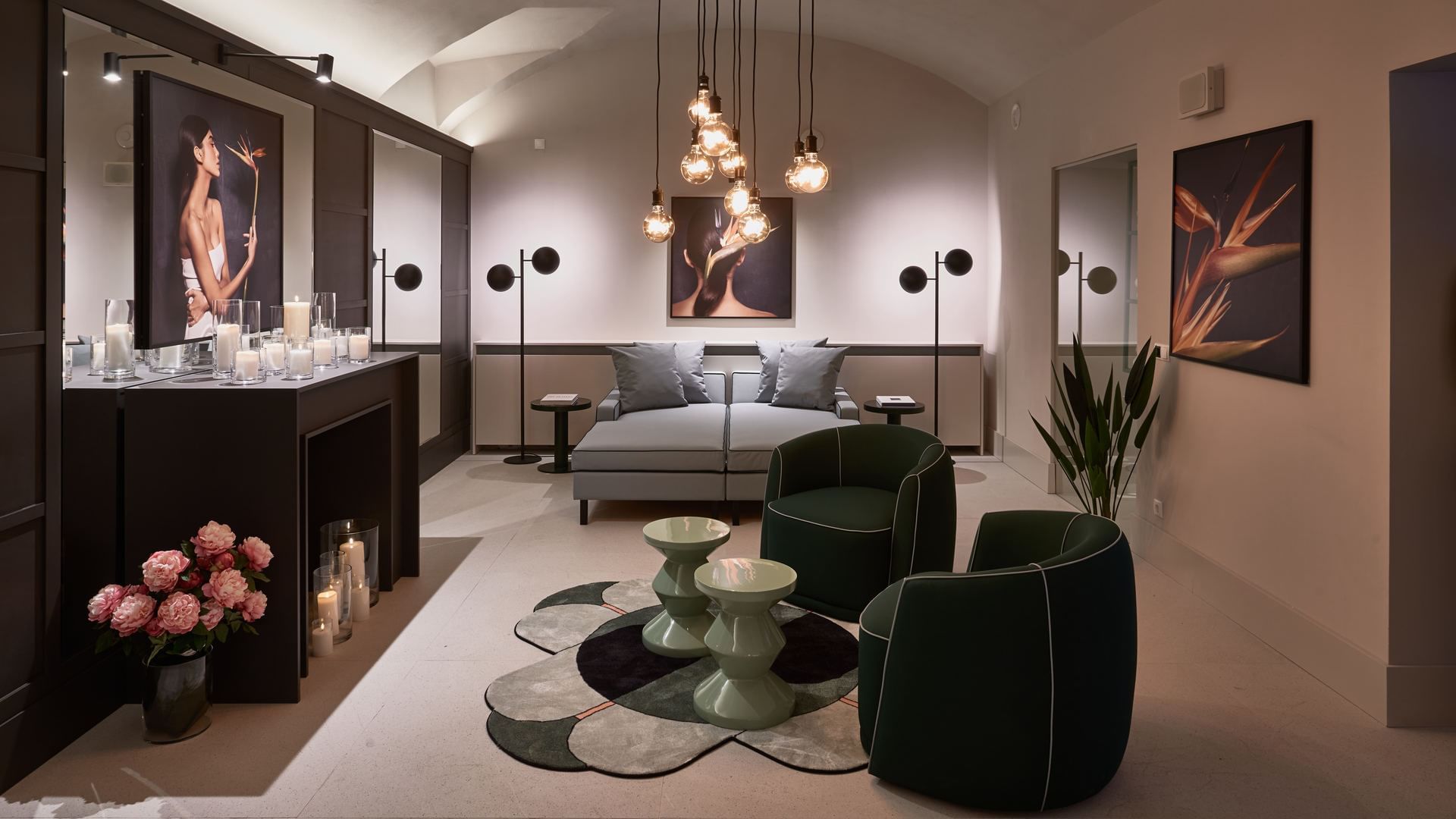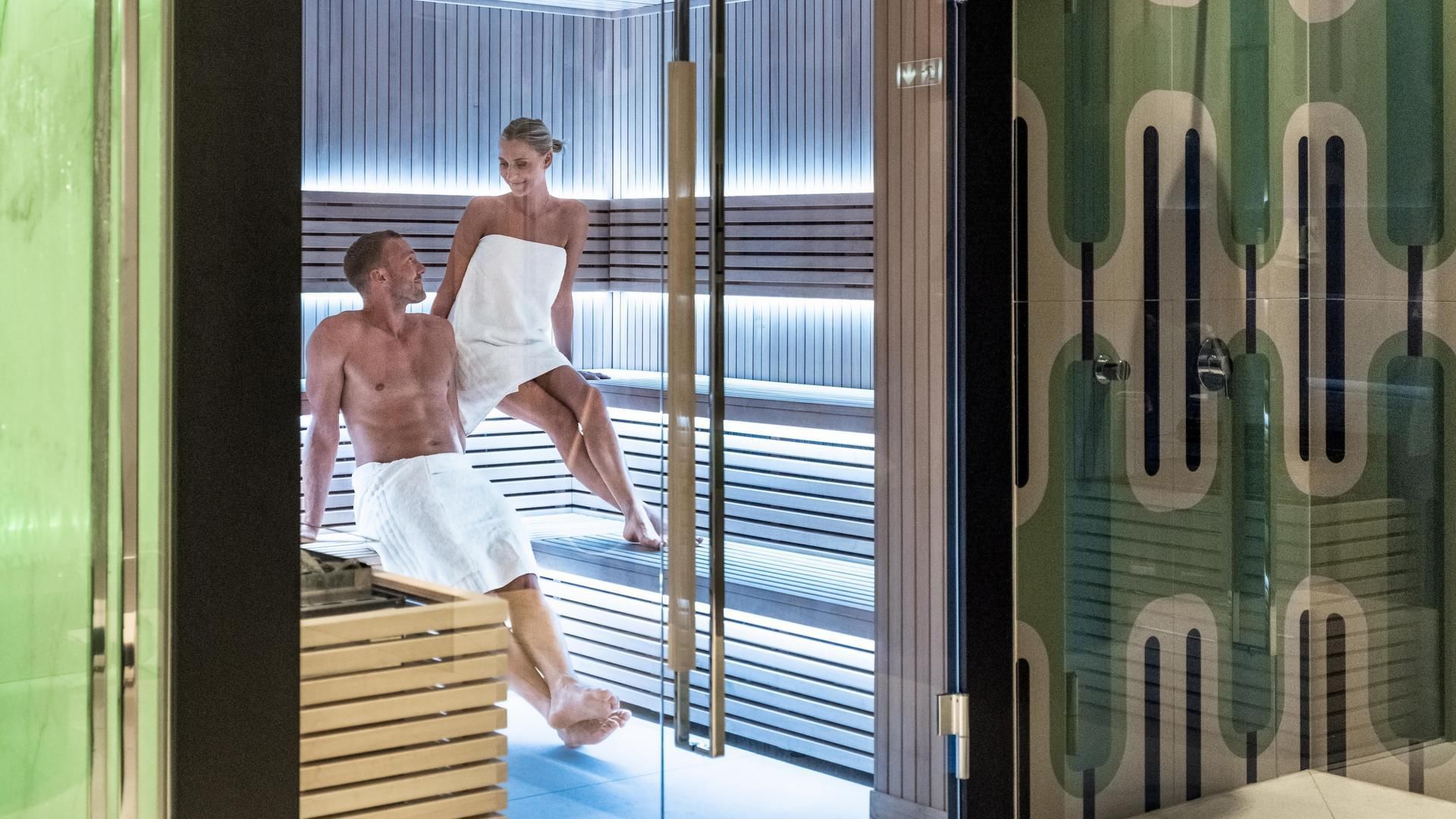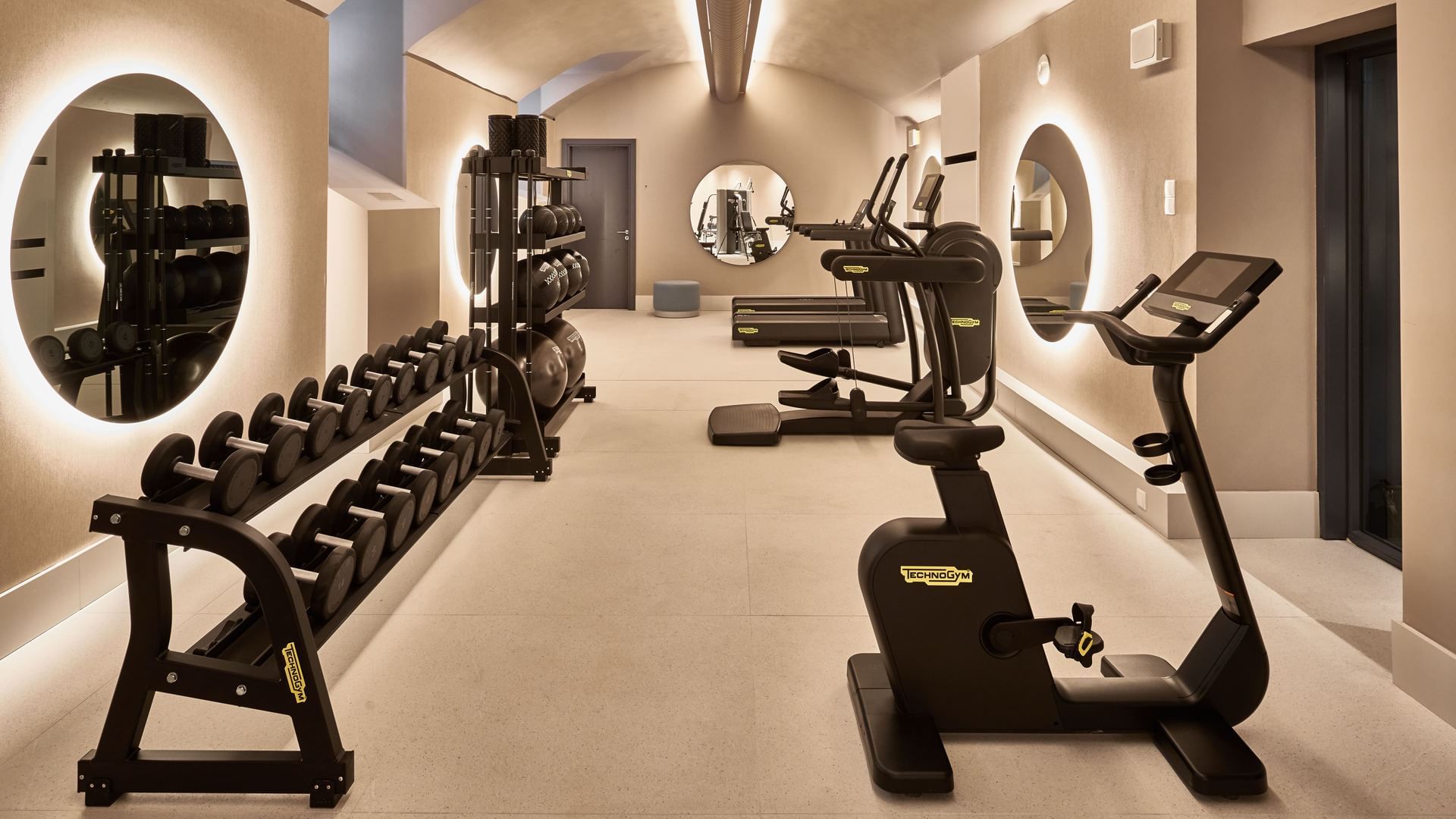 THE ACQUAPURA CITY SPA
A soothing timeout at Acquapura City SPA.
Leave the fast pace of the city hustle and bustle behind and experience a calm zone of absolute deceleration by entering the Acquapura City SPA. Thanks to soothing scents, atmospheric lighting and appealing décor, our guests are immediately taken on their journey to deep relaxation. A spacious wellness and relaxation area has been architecturally redesigned and now invites you to fully enjoy the here and now. Feel the tension leave your body in the sauna and steam bath and give way to a pleasant sense of balance. Re-hydrate and relax in the cozy tea room, while a library of magazines and books offers inspiration for the mind. Should you wish to complement your spa pleasure with high-quality treatments, you can choose from an exquisite selection of treatments. A soothing respite in a timeless ambience that makes looking at the clock obsolete.
Sauna and steam bath
Cozy loungers
Relaxation room
Hotel fitness area
Comprehensive treatment offer
In-room treatments (upon request)
TIME TO DO NOTHING
Your Time Out in Prague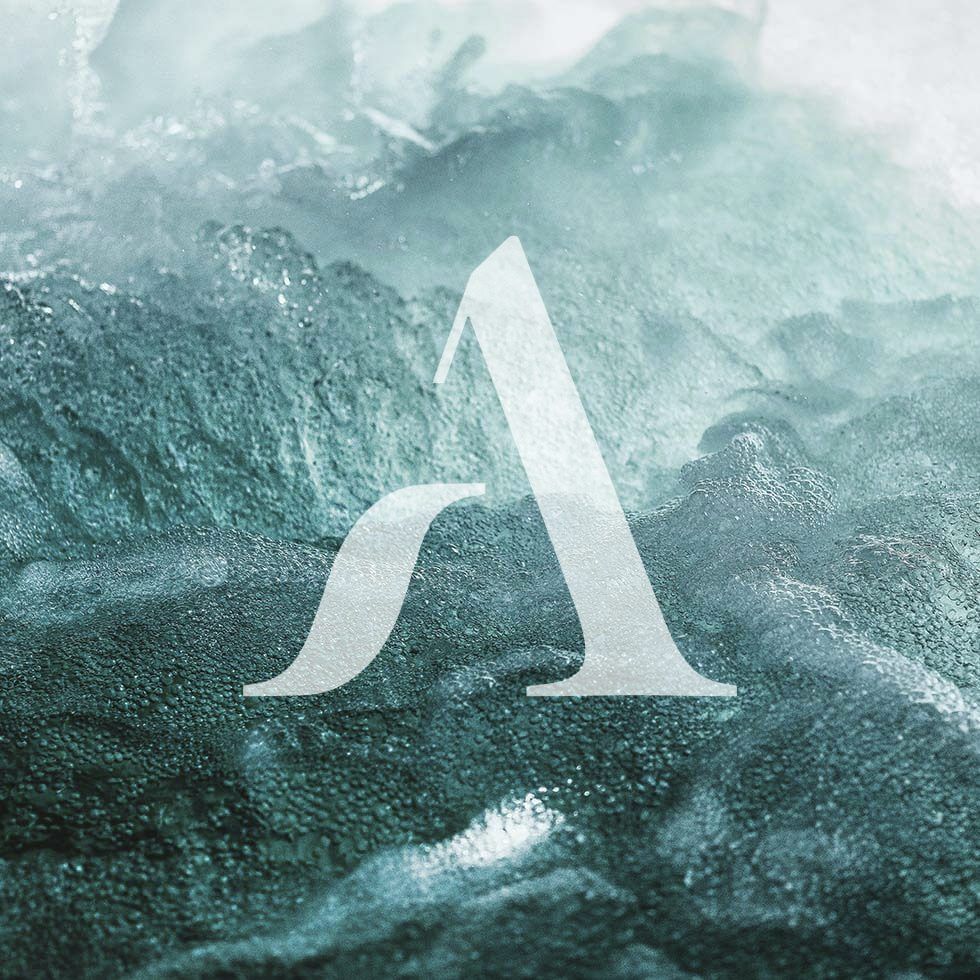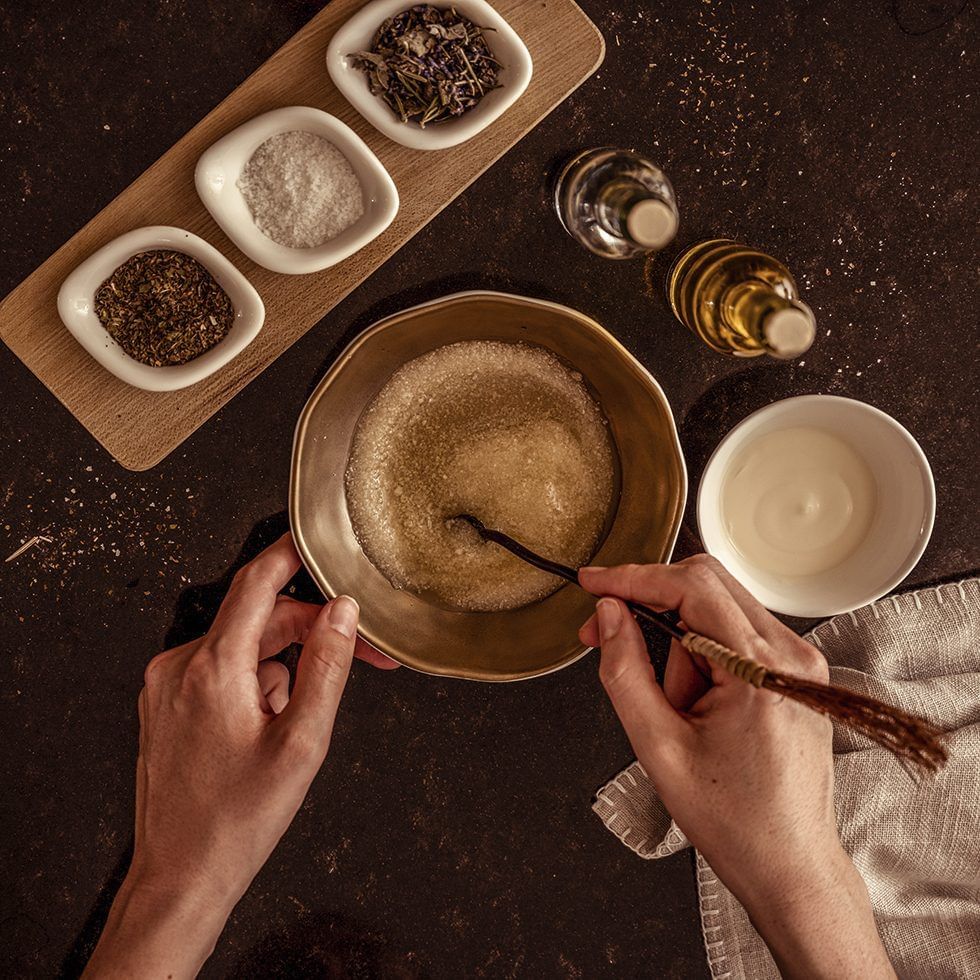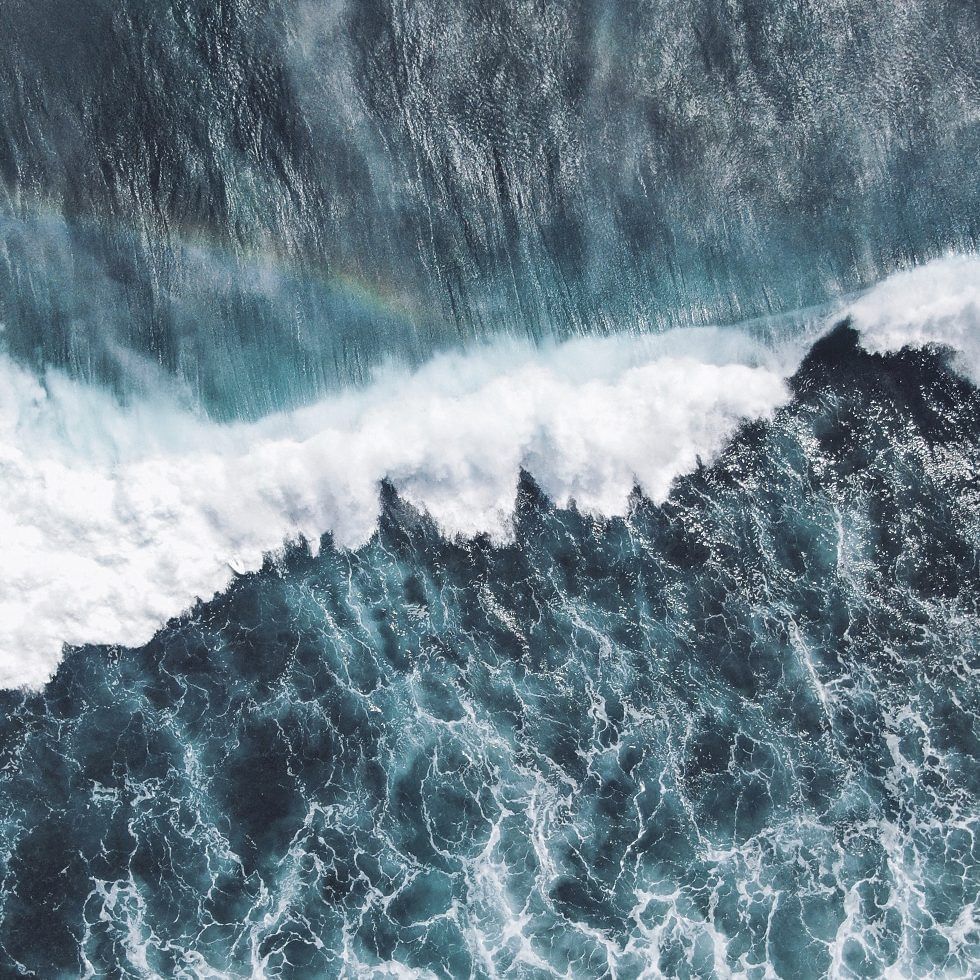 If you prefer to spend your free time more actively at the Falkensteiner Hotel Prague, then the hotel's own fitness facilities are just what the doctor ordered.
Acquapura City Spa
15:00 – 22:00
The sauna and steam room is on request, please inform reception team. Treatments and massages are possible on request and for a fee.

Fitness Center
open 24 hours a day
SPA CONTACT & RESERVATIONS