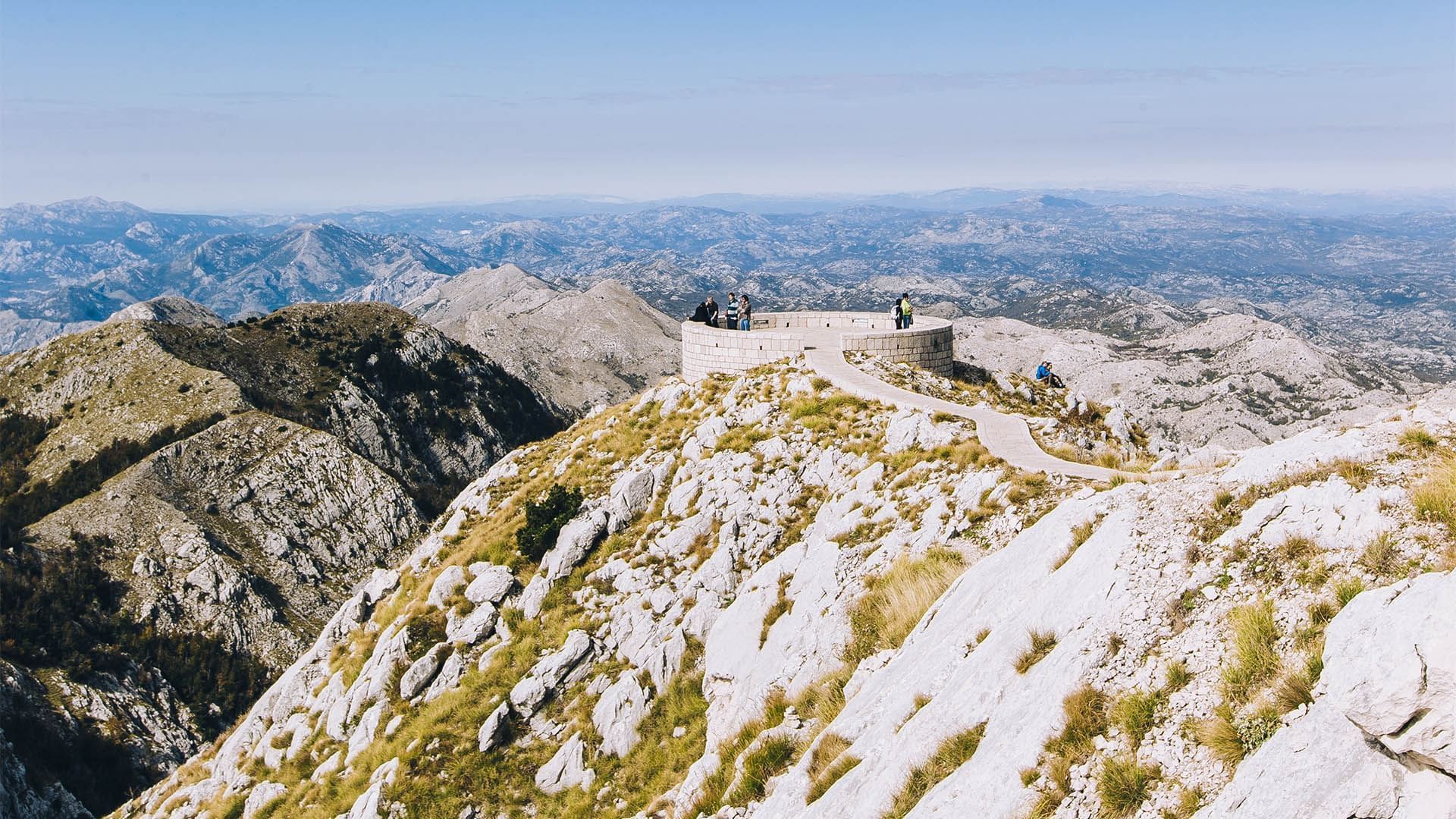 EXPERIENCE MONTENEGRO
A Beauty lying between Mountains and the Sea
Due to its attractive location on the Montenegrin coast, the Falkensteiner Hotel Montenegro is an ideal starting point for a host of activities during your Budva holidays. Make the Falkensteiner Montenegro beach resort your base as you explore the Budva Riviera, or visit picturesque towns in the area and the unique island of Sveti Stefan. Alternatively, go jogging and explore the Mediterranean coast on terra firma, or head off snorkelling to check it out from the water. Borrow some water sports equipment and let the wind carry you over the water.
Do you prefer to get your heart racing with other activities? Then come to the Queen Casino in our hotel, and try your luck at roulette, blackjack or poker.
No matter what you choose, we guarantee that you will have an exciting time with us in Montenegro.