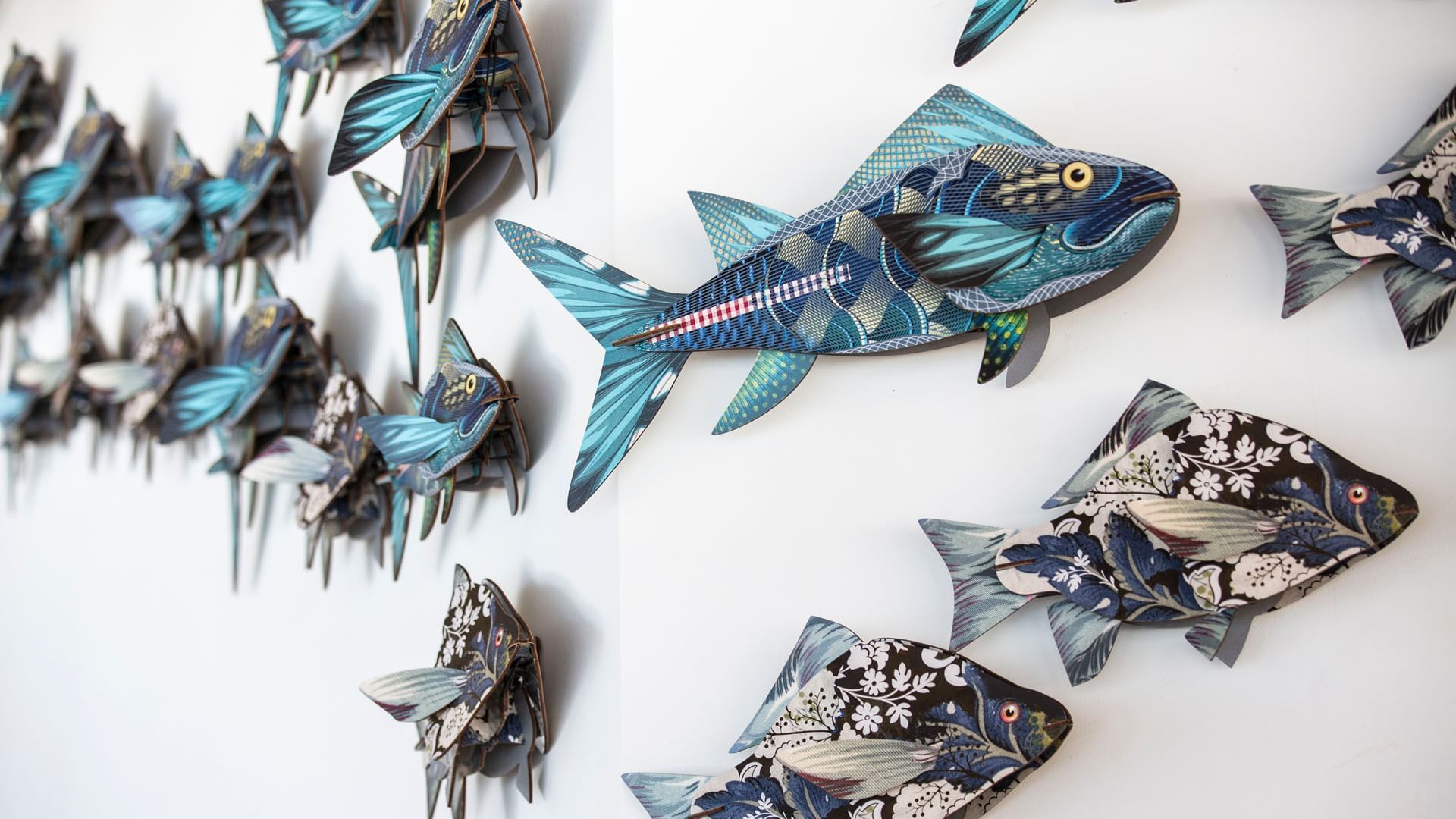 BLUE SPIRIT CLUB
YOUR ENTRY TO THE FALKENSTEINER ADVANTAGE WORLD
The sky is blue. And so is the sea. And maybe we feel that way on some Mondays. Blue can mean so many things. At Falkensteiner, blue symbolizes the beautifully light attitude towards life of the Blue Spirit Club. As a member, you will benefit from members-only offers, special discounted weeks, and fun contests. Whether you're just enjoying a day out, or are visiting us at a Falkensteiner hotel in the country or in the mountains, register yourself as a Blue Spirit Member and enjoy an exclusive world of benefits.
a € 25 voucher in form of points
Exclusive member deals offering
discounts or extra value
5% Blue Spirit discount
Preferential booking
Amazing competitions
Partner promotions
Blue Spirit weeks & events
Birthday bonus
20% Discount on SPA treatments (when booking before arrival)
*Valid only when booking directly with the hotel or on our website www.falkensteiner.com.