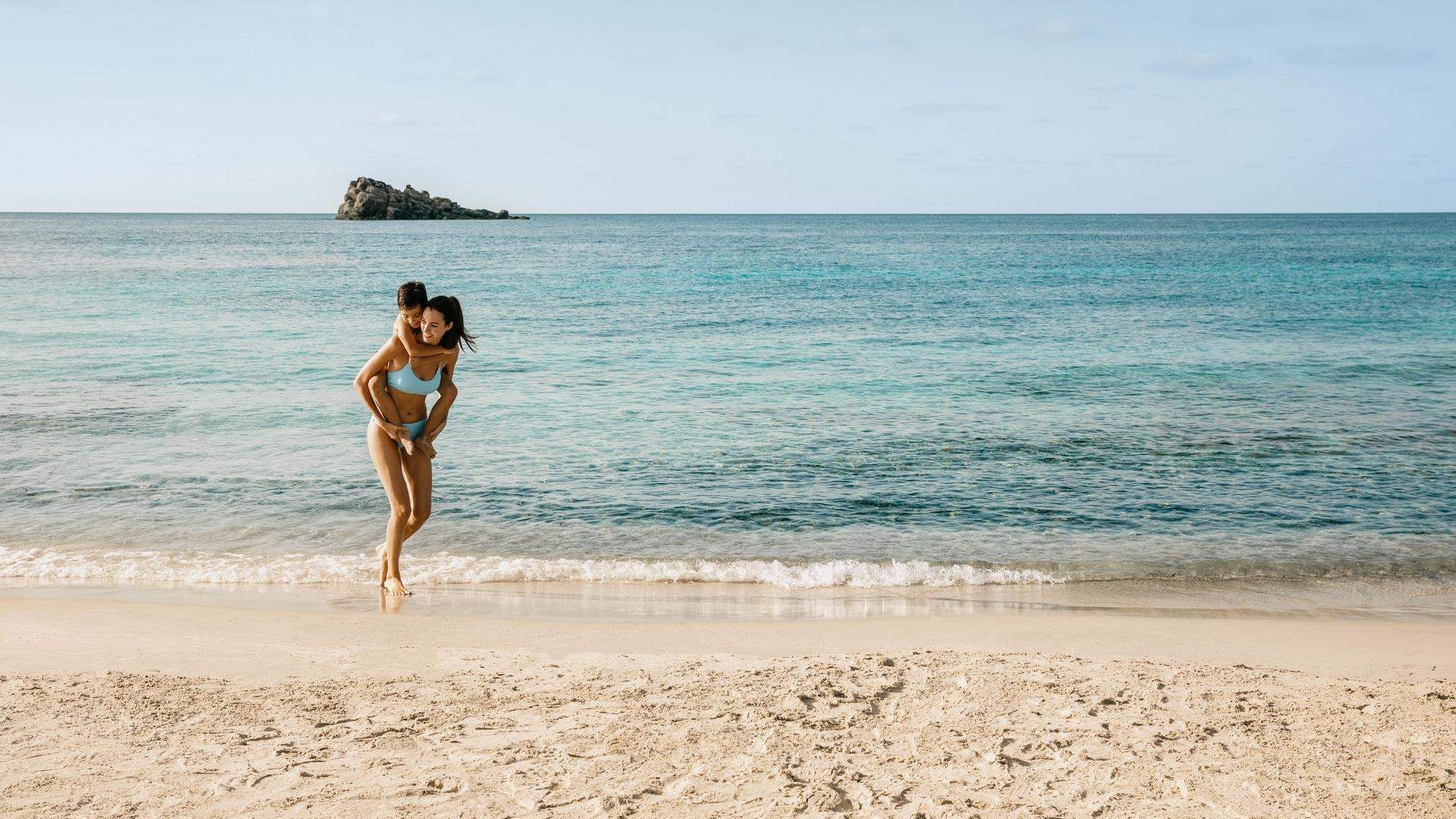 EXPERIENCE UNIQUE MOMENTS IN SARDINIA
Our prrivate corner of paradise in Sardinia is i itself an experience that deserves to be lived to the fullest. If visit such an authentic and enchanting place, you have high expectations on the destination and of this part of Sardinia that has so much to offer. To make the most of the activities that can be done in the area, let yourself be inspired and guided by our concierge. Francesca was born here in Sardinia and is an expert on the area. Based on your expectations and dreams, she will be able to offer you those experiences that will make your holiday full of memory-book moments.
EXPERIENCE CONCIERGE
Francesca Corda
If you are looking for little-trodden corners or special experiences at sea, if you think your holiday deserves to be crowned with golf or a wine tasting in the best wine cellars, if you believe that the mysterious history of Sardinia deserves to be discovered or that Cagliari is a beautiful city because of what you see out of it and you still don't know its underground part, then talk to Francesca. Our concierge is ready from the moment you book to organise with you and for you the best travel experiences.
Exclusive, tailor-made experiences
Special all-round care and attention
Specific knowledge of the destination and all the activities the area offers
Individual advice and suggestions to satisfy the most particular requests
Empathy, trust and attention to every detail of requests
The seas of southern Sardinia deserve to be sailed. This is the most authentic way to enjoy a sea that is unique in its colours, its transparency, but also in its navigation. Moving through the waves thanks to the buoyancy of the winds and the knowledge of an expert skipper gives those sensations that sailors have felt since ancient times. And imagine how wonderful it is to circumnavigate the Isola dei Cavoli and sail up the beginning of the south-east coast of Sardinia, with a view of Serpentara.
Mountain biking in Sardinia can become a real passion. The tracks that open up within the Capo Carbonara Protected Marine Area are numerous and cross incredible panoramas and a Mediterranean bush that smells like the island. Between hairpin bends and a few bumps that make the route really enjoyable for a two-wheeler lover, the best part is reaching the Capo Boi promontory, from where you can see almost the whole of southern Sardinia, from Villasimius to the western end of the Gulf of Cagliari.
This experience takes you in the heart of nature, between overhanging stretches of coastline with waters displaying the full marine palette and roads leading through the diverse natural settings of the Capo Carbonara Marine Protected Area. Up to the beaches and panoramic viewpoints. The Jeep is one of the best ways to really get in touch with Sardinian nature, on specially designed routes.
This is an experience that may sound 'usual' when you read its name, but which in reality proves to be one of the most interesting because it allows you to enrich your knowledge from several points of view. You will discover the sweet territory of internal areas, as well as the oenological side of the island, which has a heritage of world-class value. Whether you are an expert or not, you will enjoy this experience.
Cagliari is a city of ancient origins. And like all ancient cities, it offers a second, certainly lesser-known but very interesting level of construction, which is its underground part. Passing through its tunnels and wider spaces is an experience that oozes history and mystery at every step. But you won't come away with too many questions because the guide will have all the answers to your curiosity.
...about our insider tips of the dream destination Sardinia on our Travitude Blog.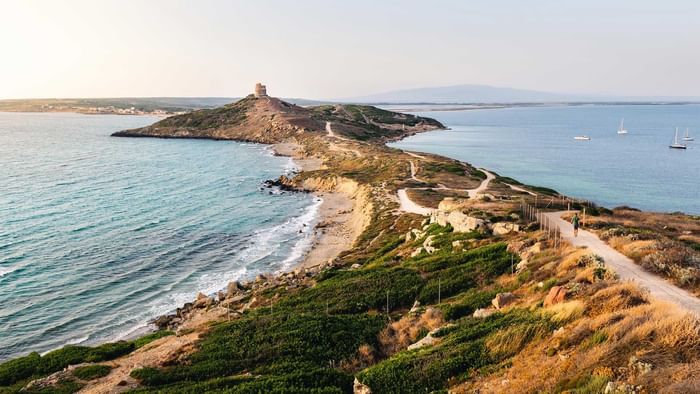 If you would like to receive information on the organisation and costs of activities that our concierge can organise for you, please do not hesitate to contact Francesca by clicking on the button below.