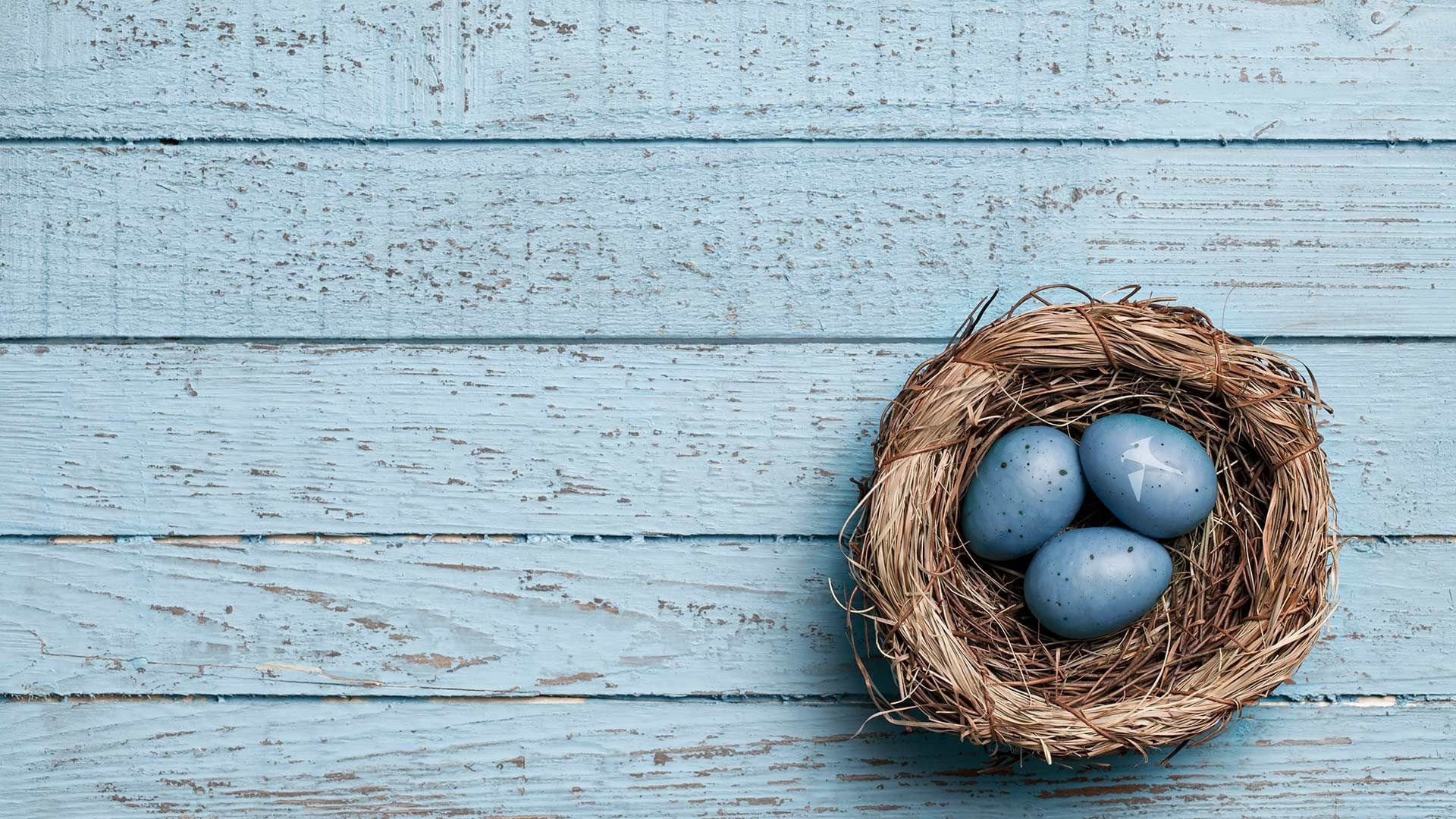 Easter at Falkensteiner
Use the first warm holidays of the year for a getaway with your loved ones.
For many people, Easter is a time of cosy gathering - similar to Christmas, only with less stress and warmer temperatures. Feasting together, toasting, looking for Easter nests and above all one thing: Enjoying spring in all its glory! Why not just savour this beautiful time on holiday, where you literally don't have to worry about anything?
In the Easter nest this year
The Easter Bunny not only brings sweets
The first strong rays of spring sunshine are so good for the soul - they dance on the tips of our noses, lift the general mood and bring nature back to life. Everything blossoms and a blissful euphoria is evident. No surprise, then, that springtime holidays bring double the joy! For many people, Easter means customs and tradition; for others, it's about spending time with loved ones. Either way, these two views are united by one thing: Namely indulgence - with or without the preceding Lent.
If you want to get the most out of your holidays, why not pack up your family or other loved ones without further ado and treat yourself to a short holiday of the finest kind. Sometimes the Easter Bunny doesn't just put eggs in the nest!
Easter traditions from other cultures
Look beyond the Easter snack with us
If you've always wanted to know how people celebrate Easter in other countries, you can take a little trip abroad with the following article.