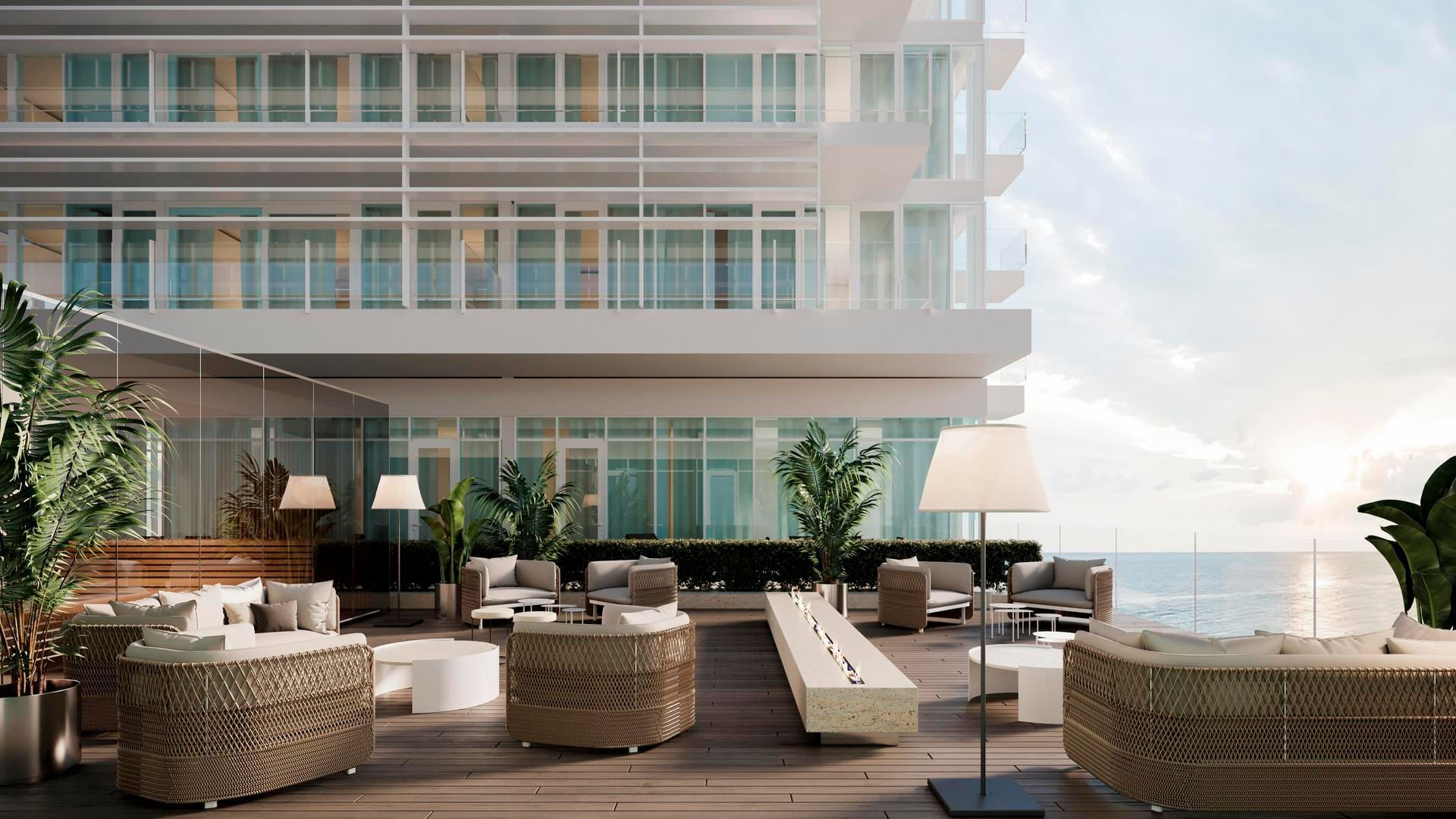 Incentives & Events
Moments to remember with your friends or your colleagues
Collegues or guests, wow them. Falkensteiner Hotel & Spa Jesolo boasts the contemporary design concept by Richard Meier, that includes indoor and outdoor spaces to strengthen the idea of a barefoot seaside dreamaway. Horizon is the limit and within our playground we're able to provide you with unique experiences and tailor made activities that will make your event or incentive trip memorable. Sand, sea and state of the art architecture are the ideal set to celebrate and reinforce the team spirit.
INCENTIVE THE TEAM SPIRIT
The future of incentive trips is present in Jesolo. Just dismiss the "office mode", set yourself to a major freedom and start interacting with a place that offers beautiful beaches and an incredible sea to discover in thousands of activities such as water sports, or tastings of local delicacies, Always with the look on the beautiful horizon. Dreamaway with us.
CELEBRATE THE BAREFOOT WAY
Celebrating is joy and good vibes to share together, whatever is the reason for your event together with your family, friends and you beloved ones. Write new pages on the book of your memories at Falkensteiner Hotel & Spa Jesolo where our attentive team will make your barefoot seaside dreamway come true with a great organization.