Venezia and More
Enjoy Veneto!
The landscape around Falkensteiner Hotel & Spa Jesolo in Veneto, offers a multitude of leisure activities, such as daytime excursions to nearby and easily-accessible cities such as Venice, Treviso, Padova, Vicenza and Udine. If you do not fancy a trip through cities, there are other options for enjoying the day, such as a nearby golf course, a cycling tour through the impressive landscape, many different types of water sports or a match at a nearby tennis court.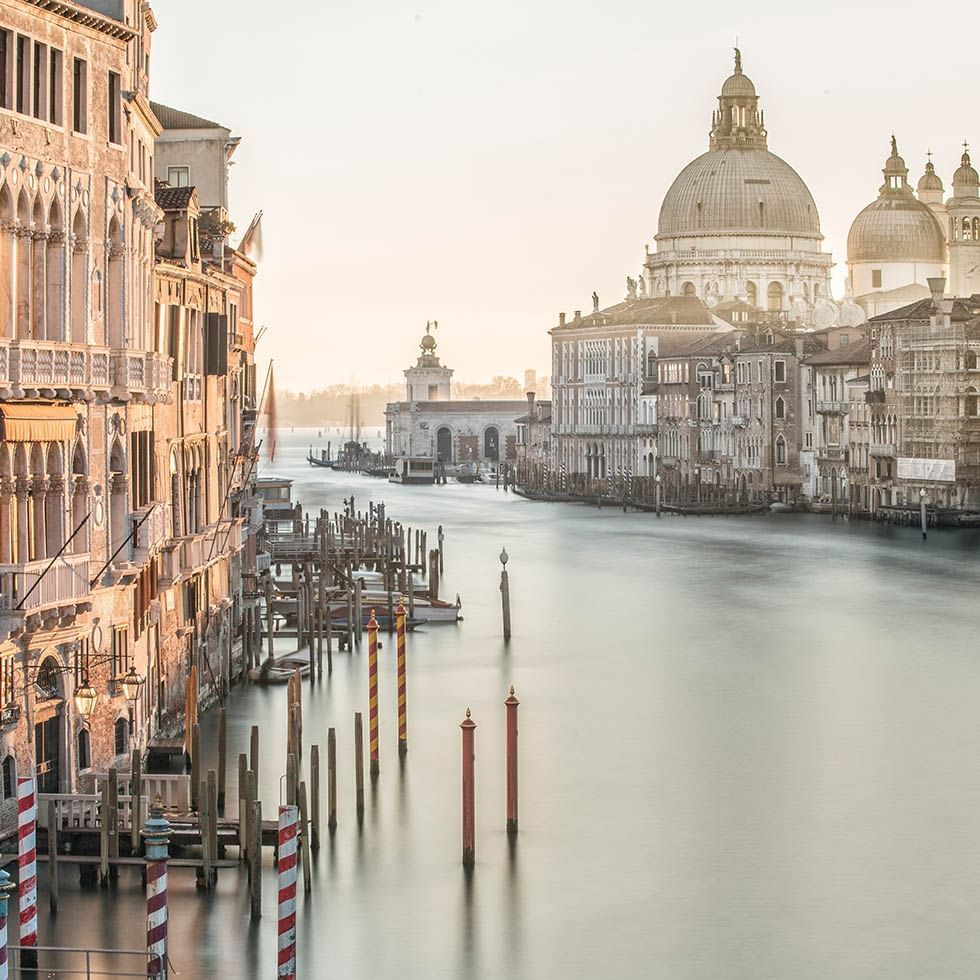 Venice and its lagoons have been on the UNESCO World Heritage List since 1987.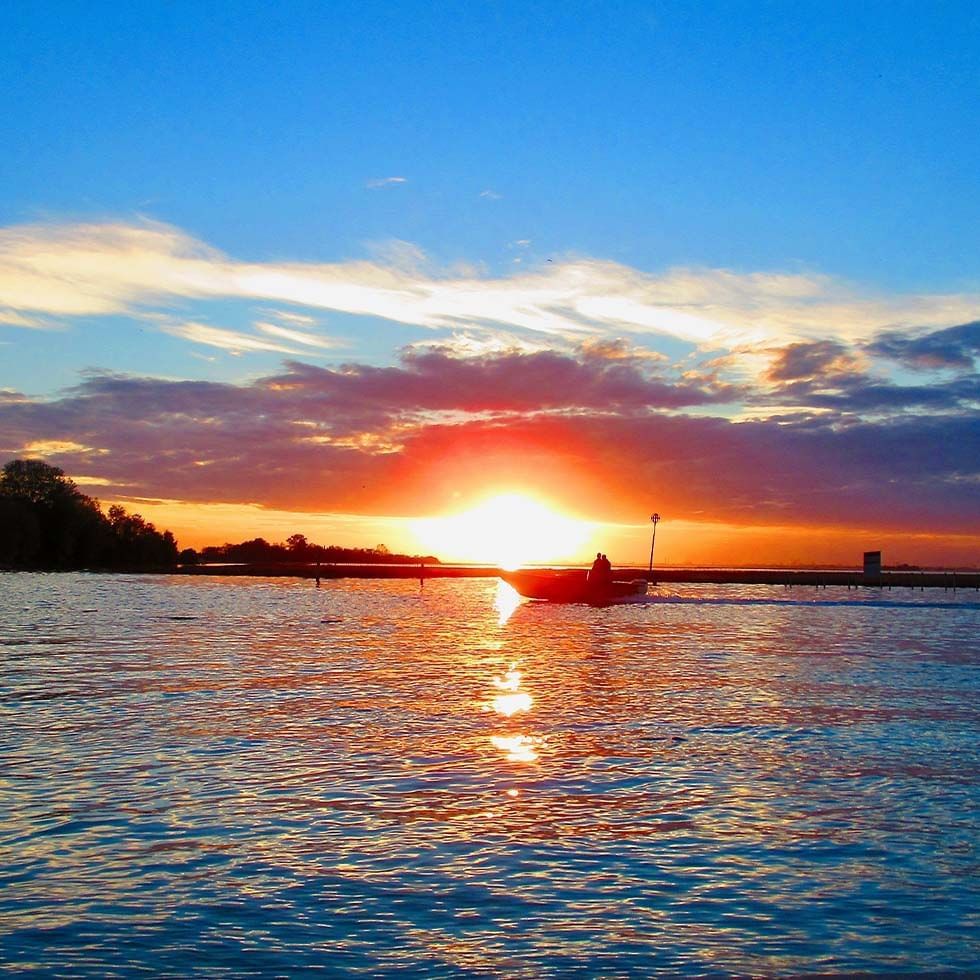 The island is about 45 hectares in size, and only two metres above the waterline. Only 25 permanent residents call the island home.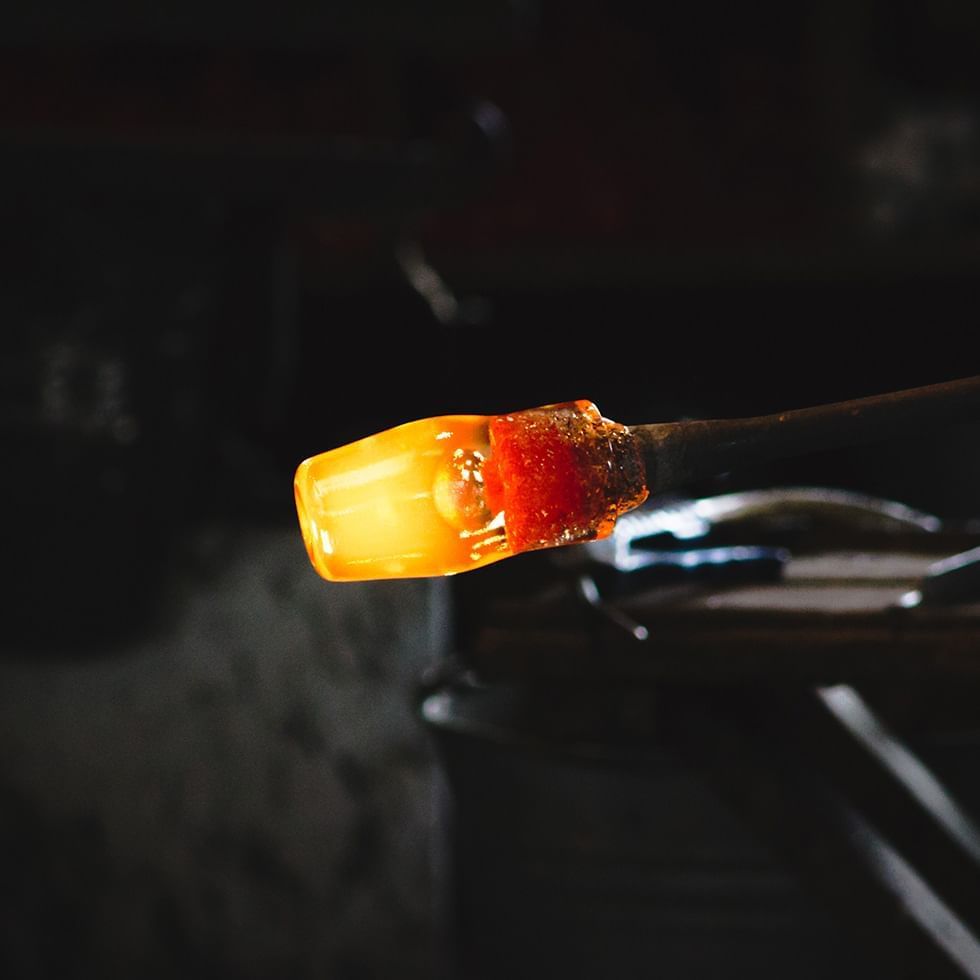 Murano Island is famous all over the world for its antique tradition of glass blowing.