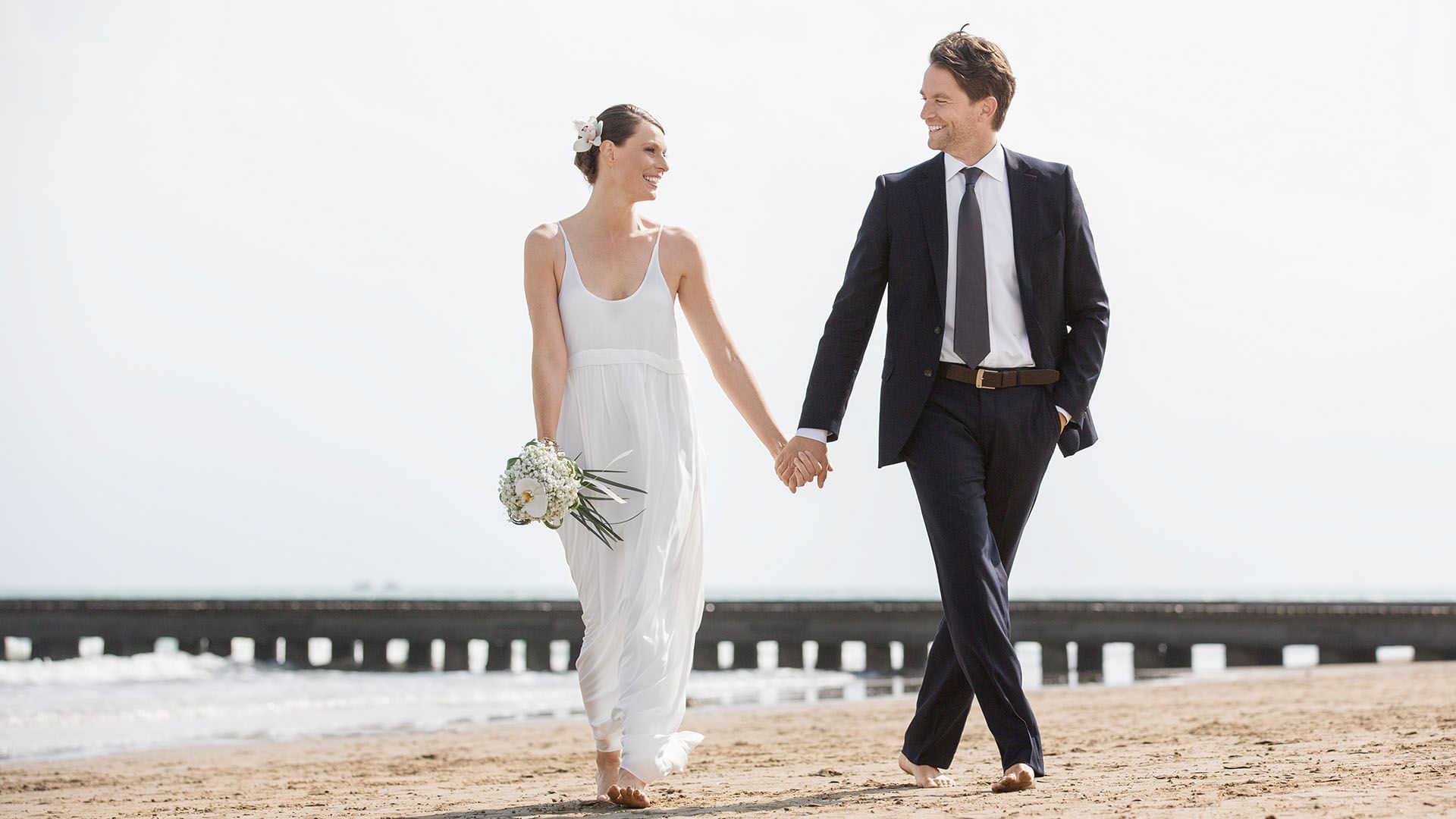 CELEBRATE, WITH HAPPINESS ALL AROUND YOU
Birthdays, anniversaries, weddings: it is always a pleasure for us to welcome celebrations at Falkensteiner Hotel & Spa Jesolo. We have plenty of experience in creating the perfect mood around your event, thanks to our exceptionally expert team. We know how to design and customize your "big day" or any other kind of important moment of your life. Because of our attentive care attitude, we will treat you to a dream come true on the beach.
A specialized team is at your disposal to organize your romantic venue: from your bridal hairdressing and make-up to the photographers and the menus, we can create together a beachfront romance.
And what about your wedding night? You'll be our Guest!
Falkensteiner Hotel & Spa Jesolo will help you custom-design your fantasy event!
We do organize any kind of celebrations from birthdays to any other kind of event that enlights the special moments of everbody's life. We know how to make it special with the perfect food, the perfect spaces and the perfect views. Contact us if you wish to know how we make special moments unique and to check for information and availability of our spaces. The contacts are here below.