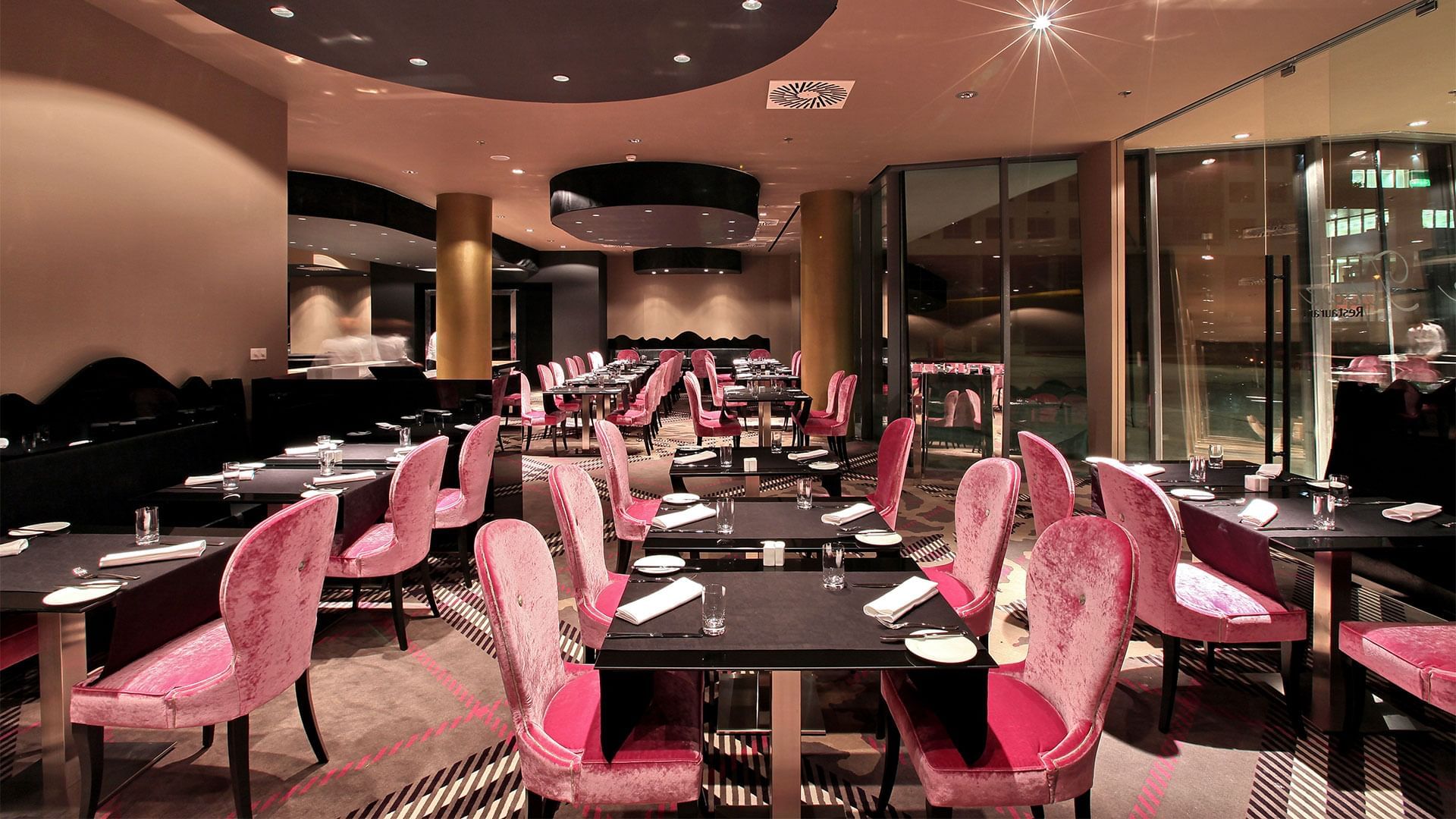 Alpine Adriatic cuisine
Taste the best breakfast in town
The cuisine at Falkensteiner Hotel Belgrade is as varied as the taste of its guests.
At our restaurant and lobby bar you can enjoy fine dining in Belgrade with delicious meals throughout the day. Our cooks reinvent traditional dishes with an international twist. Whether you're enjoying a business lunch or a romantic dinner for two- here you'll find what you're looking for.
And if you're hungry after a busy day you can call our 24-hour room service and we'll deliver your order to you.
RESTAURANTS & BARS
Culinary delights at high level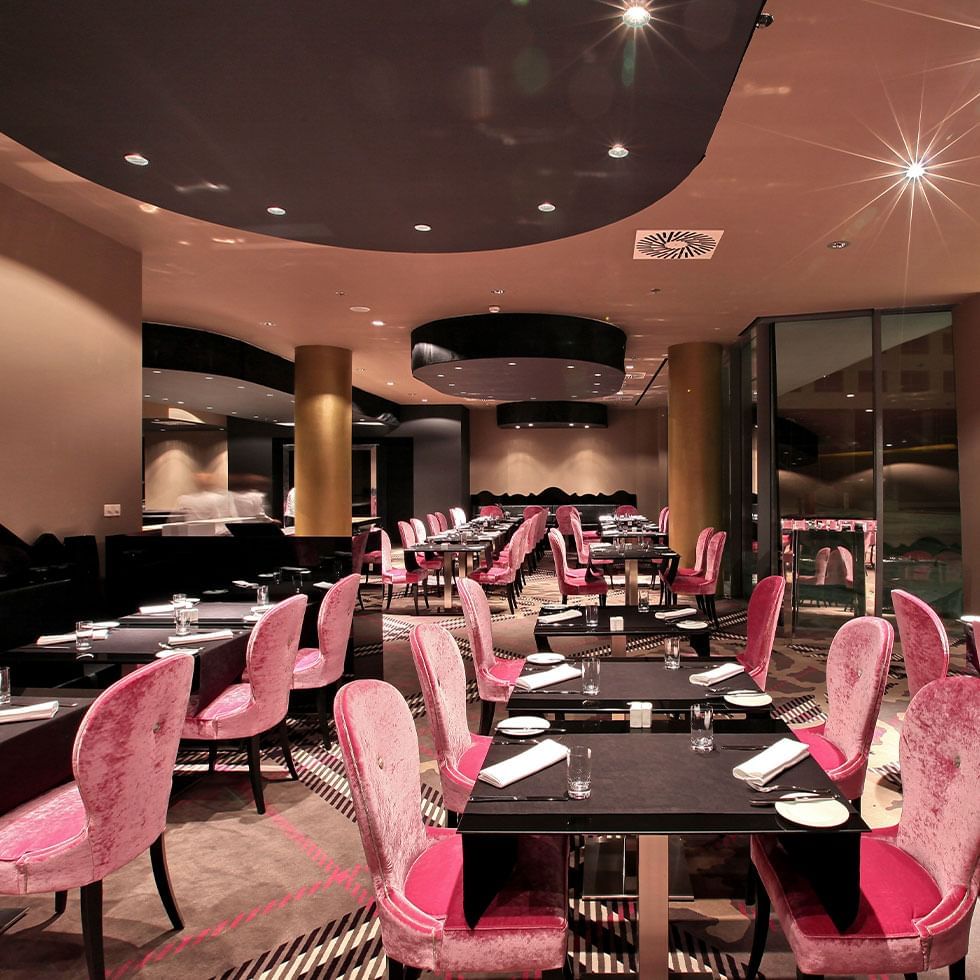 At our restaurant, besides being able to enjoy, according to many, the best breakfast buffet and fine dining in Belgrade.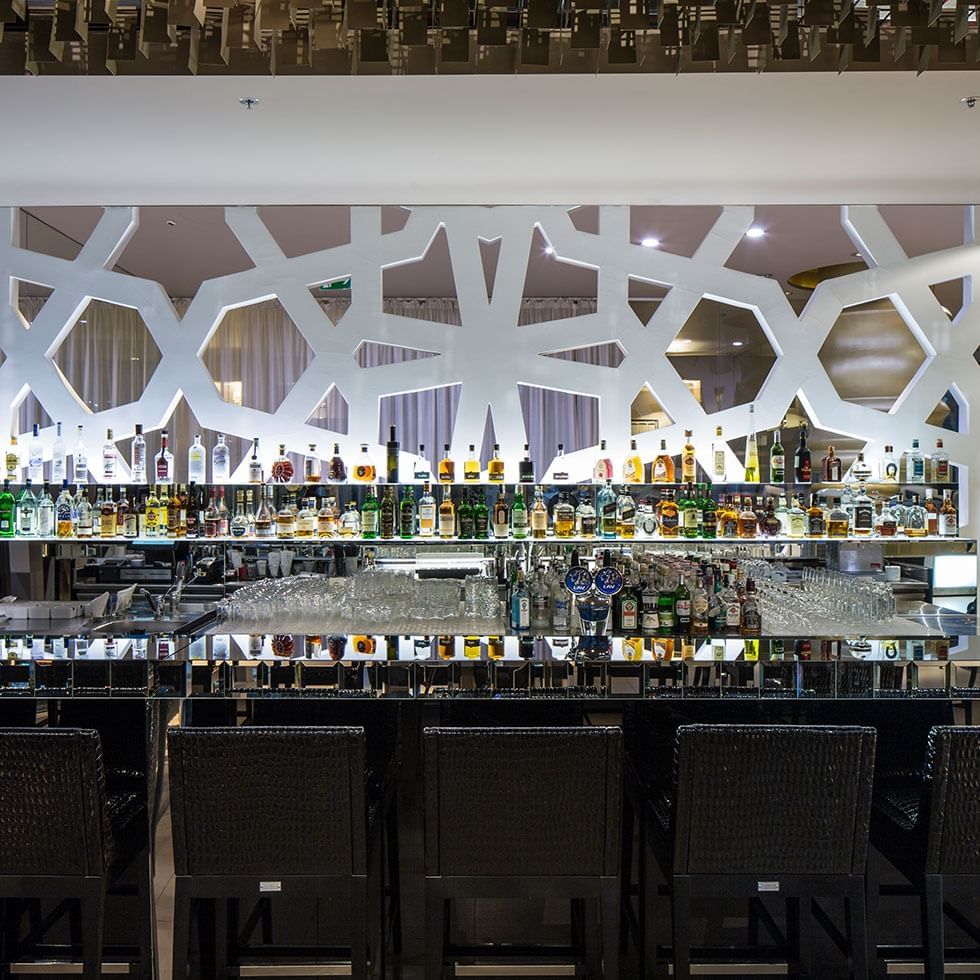 From a wide selection of spirits, cocktails, freshly squeezed juices and hot drinks to a perfectly chosen menu, Onyx Lobby bar indulges guests at every corner.