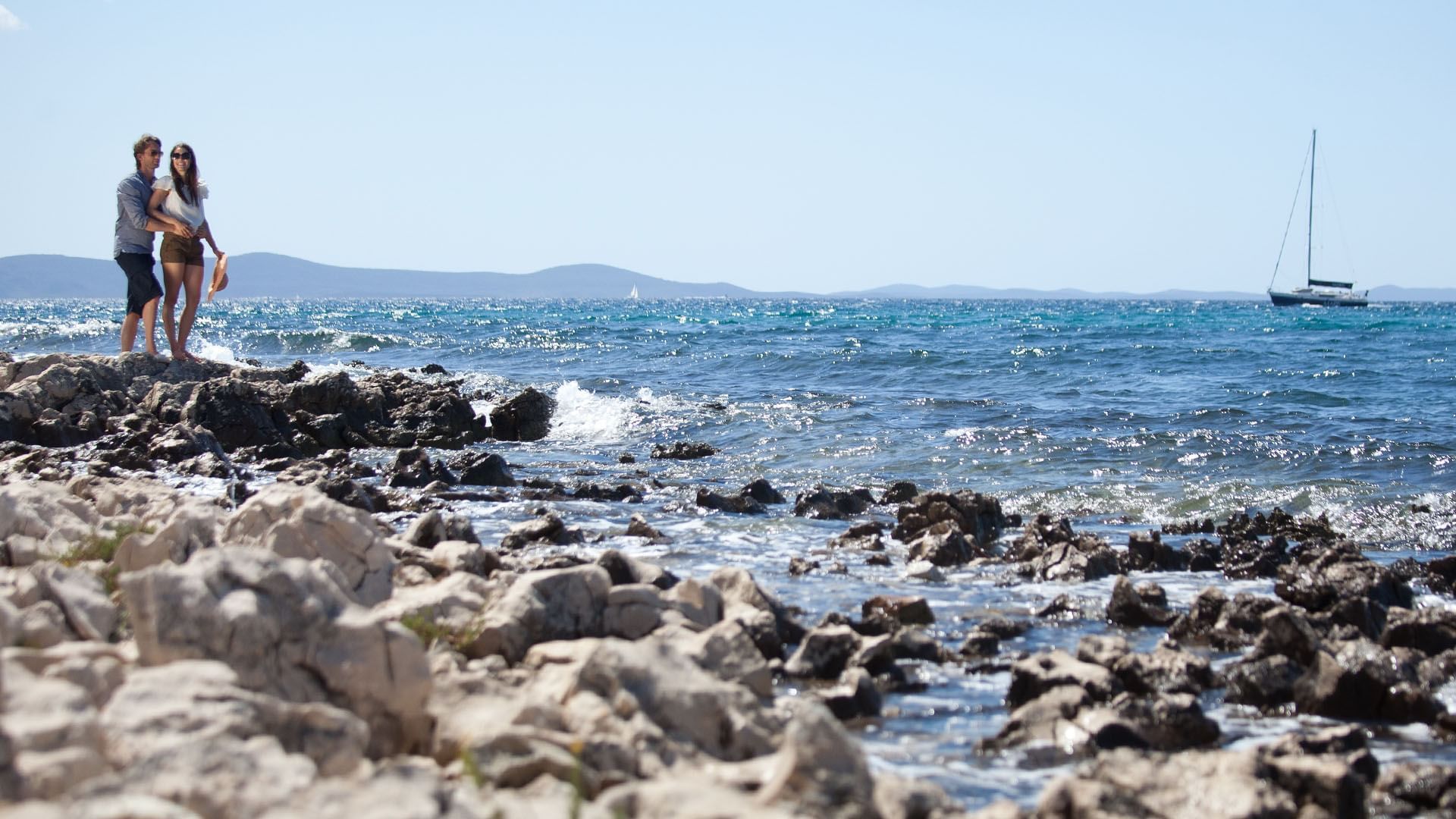 You & Me
The Ultimate Adult Holiday
Unlike the many other Falkensteiner family hotels, this hotel only accommodates people over the age of 14.
Exclusively for adults and young people, this quiet hideaway is beloved by couples, friends vacationing together, and solo travellers looking for some "me" time.
As soon as you step into this veritable retreat, you will be swept away by its stylish, exclusive design and the subtle romantic atmosphere. More than just accommodation, this is a lifestyle hotel that doesn't try to oversell its strong points or suffocate its guests with endless options, entertainment packages, and other superficial additions.
Instead, the focus is on what really matters: the natural beauty of the location, the friendly and accommodating staff, good food, comfort, and the peace and quiet that is guaranteed as soon as you enter the grounds.