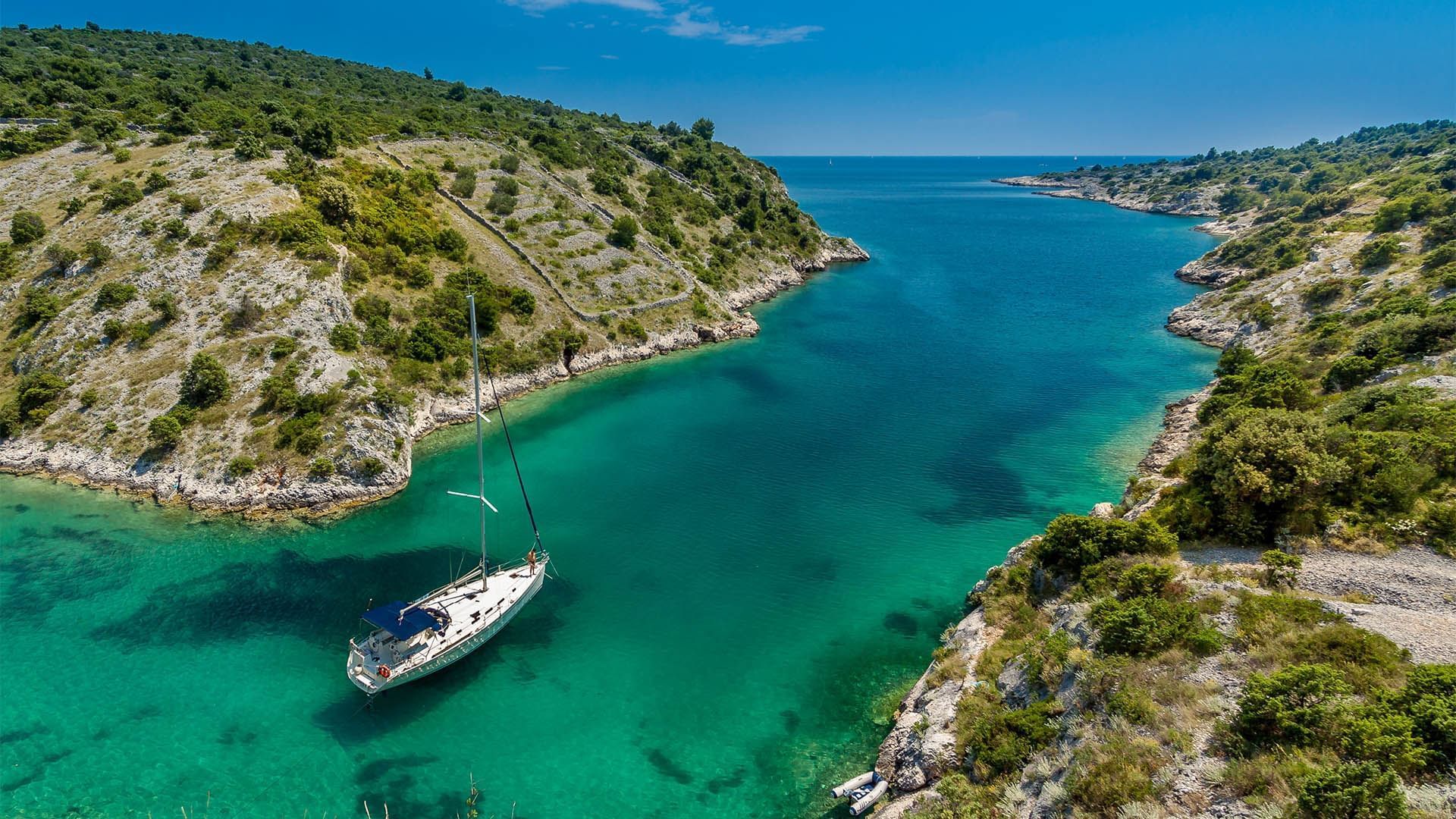 Experience
Discover Zadar
The inclusion of Zadar in the list of top city destinations for 2019 is a great recognition for Croatian tourism as a whole. Whether you're looking to explore the outdoors or immerse yourself in local culture, you won't be stuck for things to do. Find out the best things to experience during a holiday at Falkensteiner Hotel Adriana beach hotel in Croatia.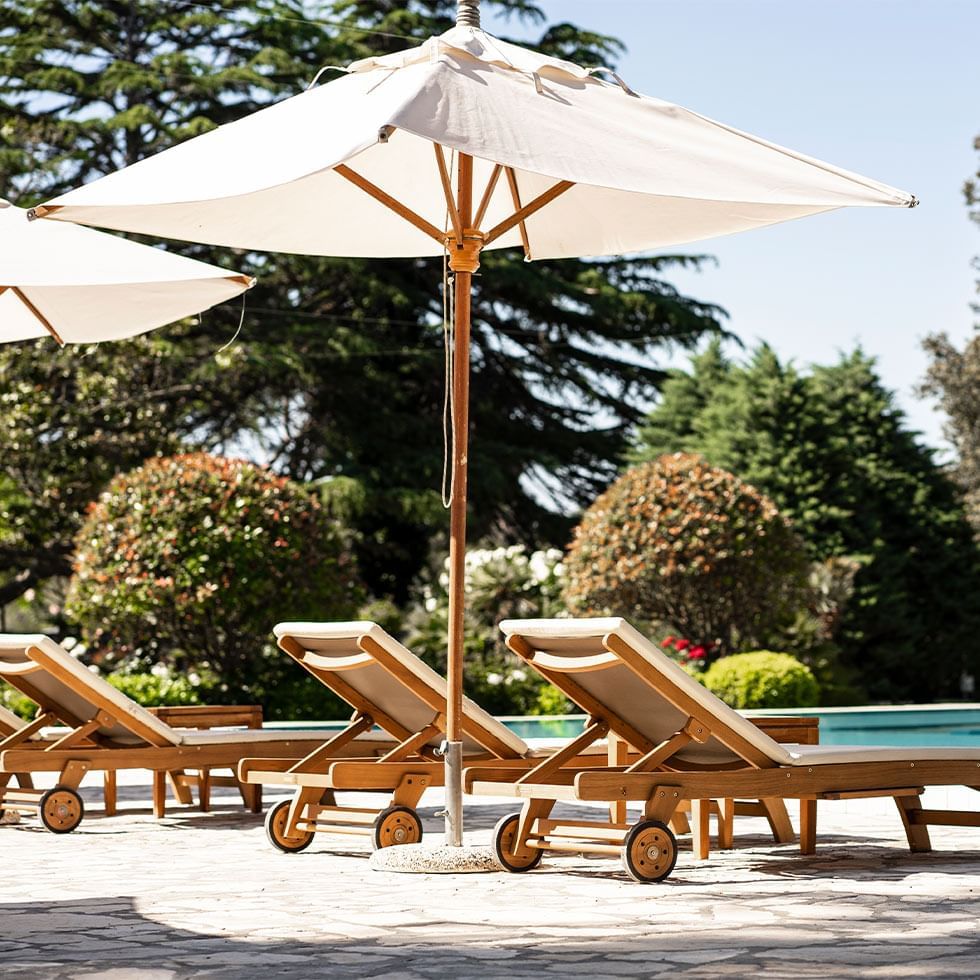 Different expectations and needs for holidays warrant different holiday concepts. And we want to rise to the occasion. Find out the best things to do in Zadar during your stay at Falkensteiner Hotel Adriana.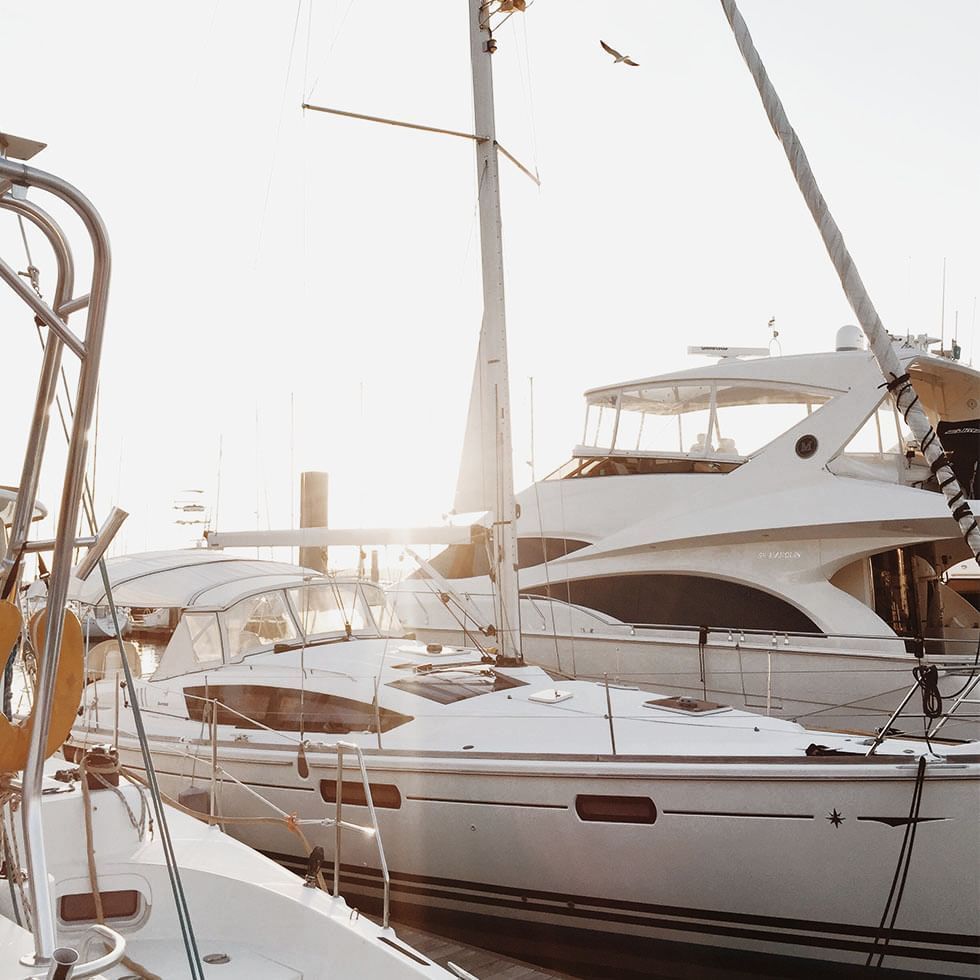 The Falkensteiner Hotel Adriana is the ideal place for a relaxing holiday vacation where it's all about you: daydreaming, gourmet food, soaking up the sun, dancing and a holiday smile included!