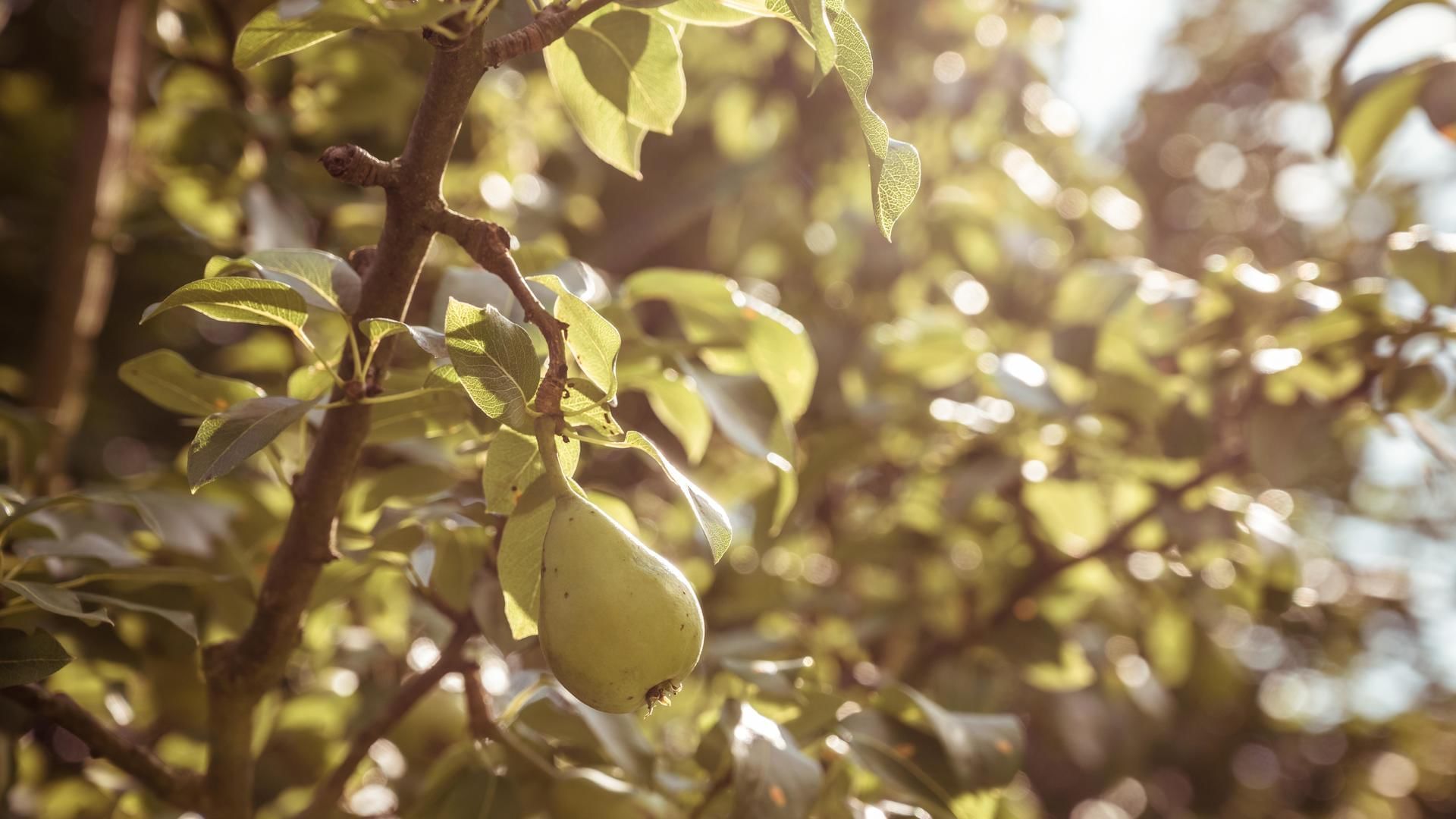 SUSTAINABILITY AT THE
FALKENSTEINER FAMILY RESORT LIDO
Being open-minded also means taking responsibility for one's actions. At the Family Resort Lido, this begins with the small details and continues through to the new architecture. We strongly believe that sustainability is a matter that concerns us all. This is why we also try our best to do our part.
As an innovative and future-oriented hotel for families and children, we not only have the responsibility, but the obligation to exemplify a careful use of our resources. We keep a close eye on our CO2 balance: Among other things, we are already 98% plastic-free, use recycled and environmentally friendly materials, source the food for our 12-farm gourmet cuisine from regional suppliers and are now also stepping up our efforts in dealing with the currently scarce energy resources. At the same time, the holiday experience should by no means be compromised. On the contrary: here, families can enjoy a carefree holiday experience. Enjoying the precious time with the loved ones to the fullest. With a variety of activities and experiences to fill your day with magical family moments.
WELL-THOUGHT ARCHITECTURE
With our Rooftop Sky Adventure Park, we have created something truly unique in Europe. For us, not only the what was important but also the how. Making the best possible use of the existing building was a crucial factor in our planning. We wanted to construct the majority of the attractions on the roof of the building to make the most efficient use of the pre-existing space. And with 4,500m² of converted space, we have achieved this! We also came up with something special for the ski slope on the roof: Skiers can swoosh down the roof on a unique surface that eliminates the need for water to make snow.
HOLISTIC CUISINE & NATURAL COSMETICS
Short distances, top-quality ingredients and the finest culinary art are the cornerstones of our gourmet concept. We also promote a holistic approach and are opposed to wastefulness. Therefore, we source our meat products regionally and are mindful of nose-to-tail utilisation.
The best products for our feel-good moments are also carefully selected: At our ACQUAPURA SPA, we pamper guests with the natural and gentle skincare line Pharmos Natur made from 'sacred plants' – grown in ecological mixed cultures – for high-quality and holistic Green Luxury natural products.
GREEN TRAVEL & E-MOBILITY
Thanks to our central location, green travel is easily possible by train. The train station is just 100 metres from the hotel. We would be happy to pick you up from the station and assist you with your luggage.
For our guests who rely on e-mobility, we also have three charging stations for electric cars. In addition, we have a number of e-bikes and e-MTBs available for hire – as well as regular bikes.
ZERO PLASTIC WASTE
& SUSTAINABLE MATERIALS
Zero plastic is our goal. And we have almost achieved it. We are proud to be already 98% plastic-free, which means that we avoid using plastic and packaging in all areas as much as possible. And we will soon manage to eliminate the last 2%!
We chose particularly sustainable fabrics for the interior of our water world: All loungers and chairs are upholstered with completely recycled, environmentally friendly materials.