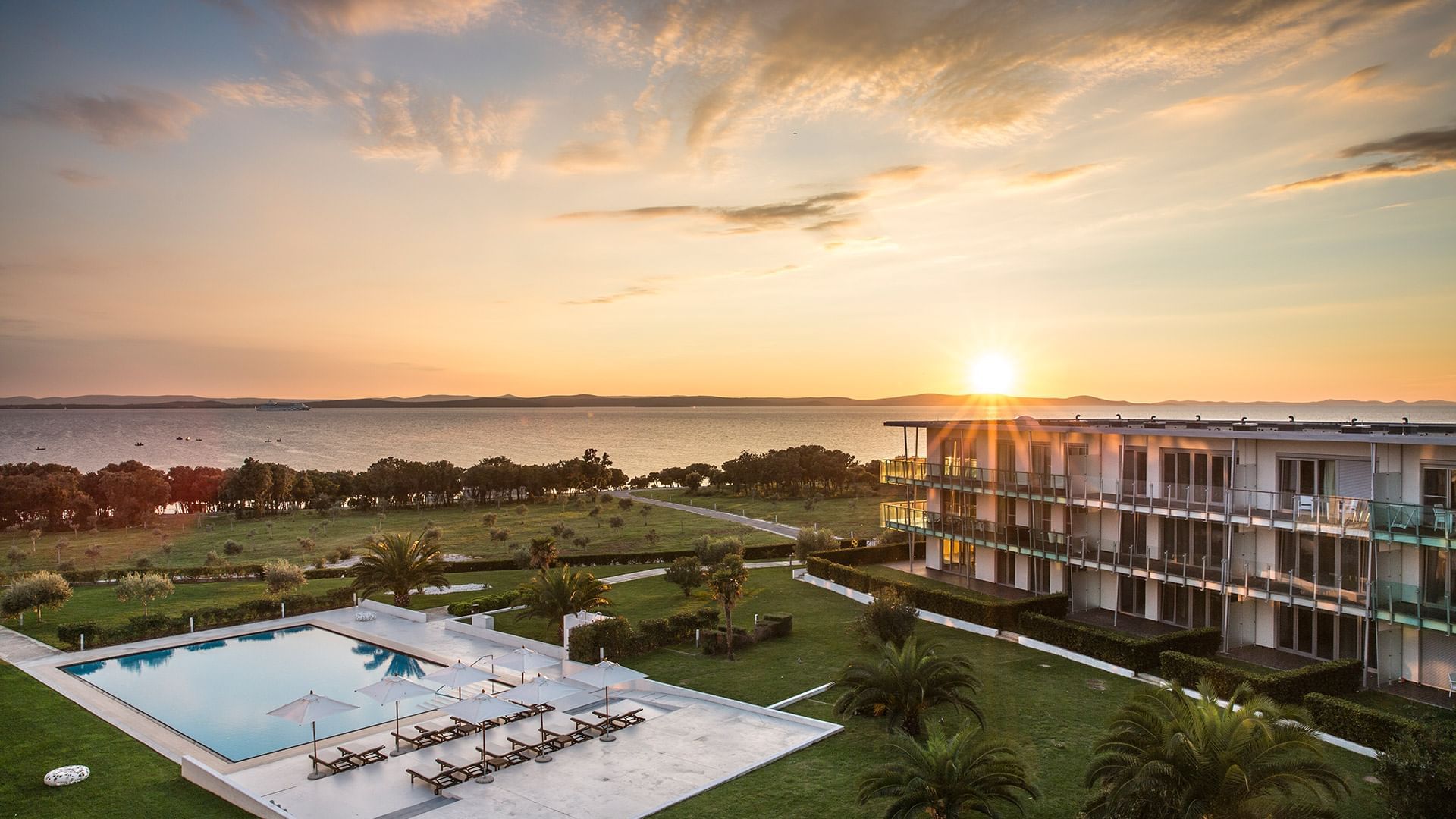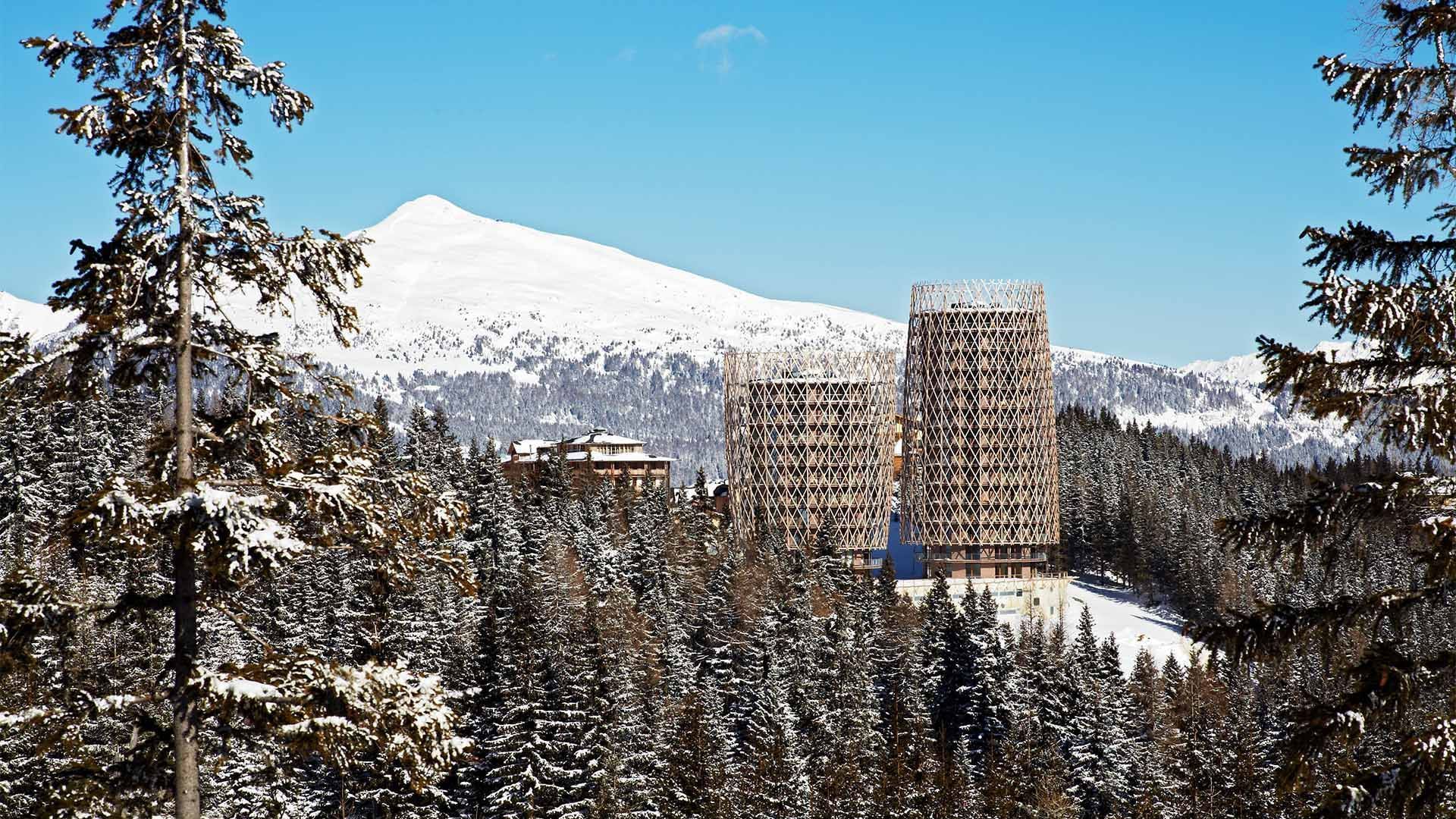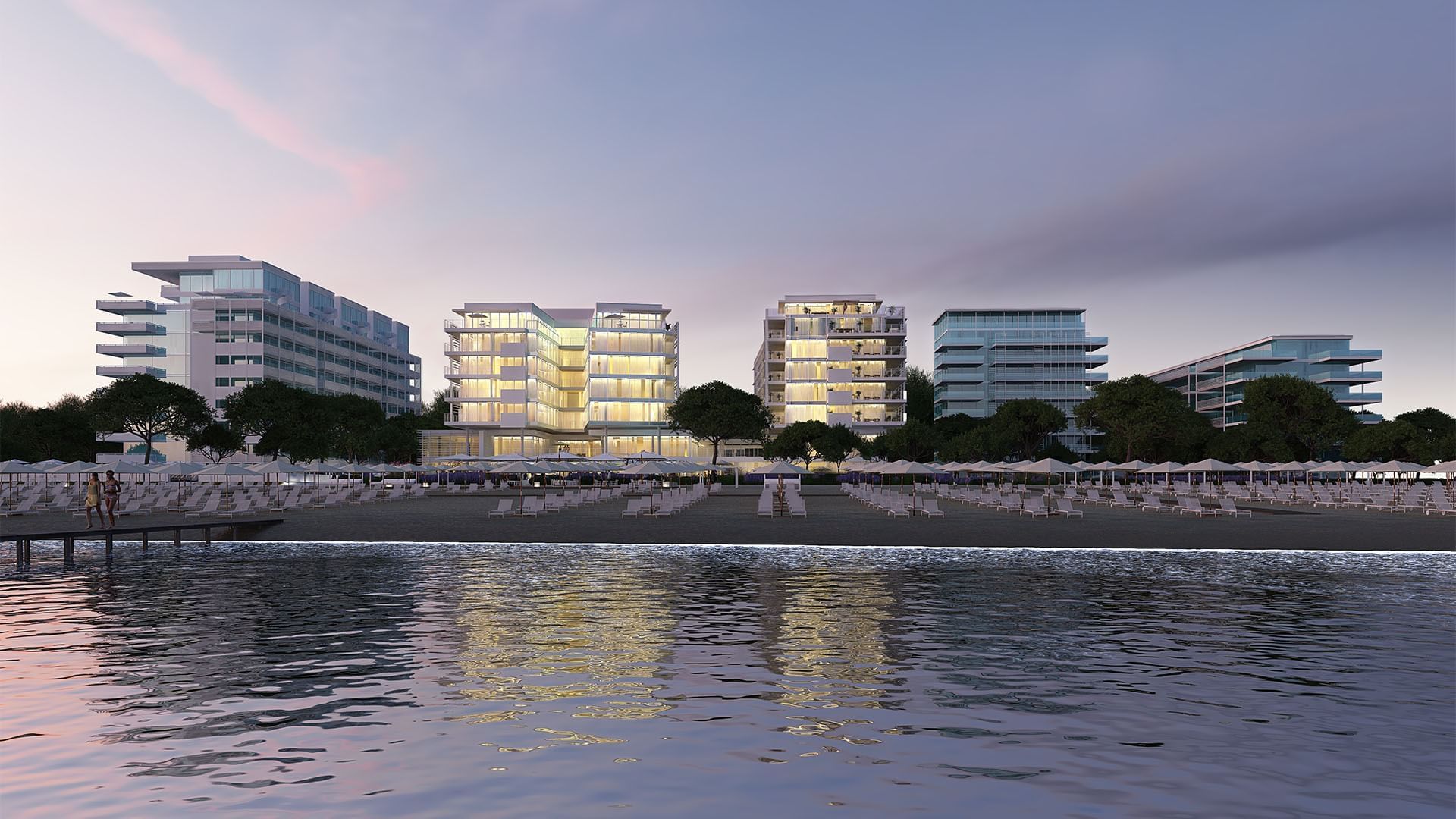 Falkensteiner Residenzen & Apartments are more than just an investment in high-quality real estate. They are an investment in an exceptional quality of life.
With PREMIUM LIVING by Falkensteiner®, we have developed a real estate concept that goes beyond innovative architecture, luxurious furnishings, investment security and top locations and lends a new dimension to the motto "There's no place like home": 
The owners of a Falkensteiner apartment enjoy the services of a luxury hotel and the infrastructure of a premium resort. Never before have holiday and "Welcome Home!"-feeling been so close as with PREMIUM LIVING.