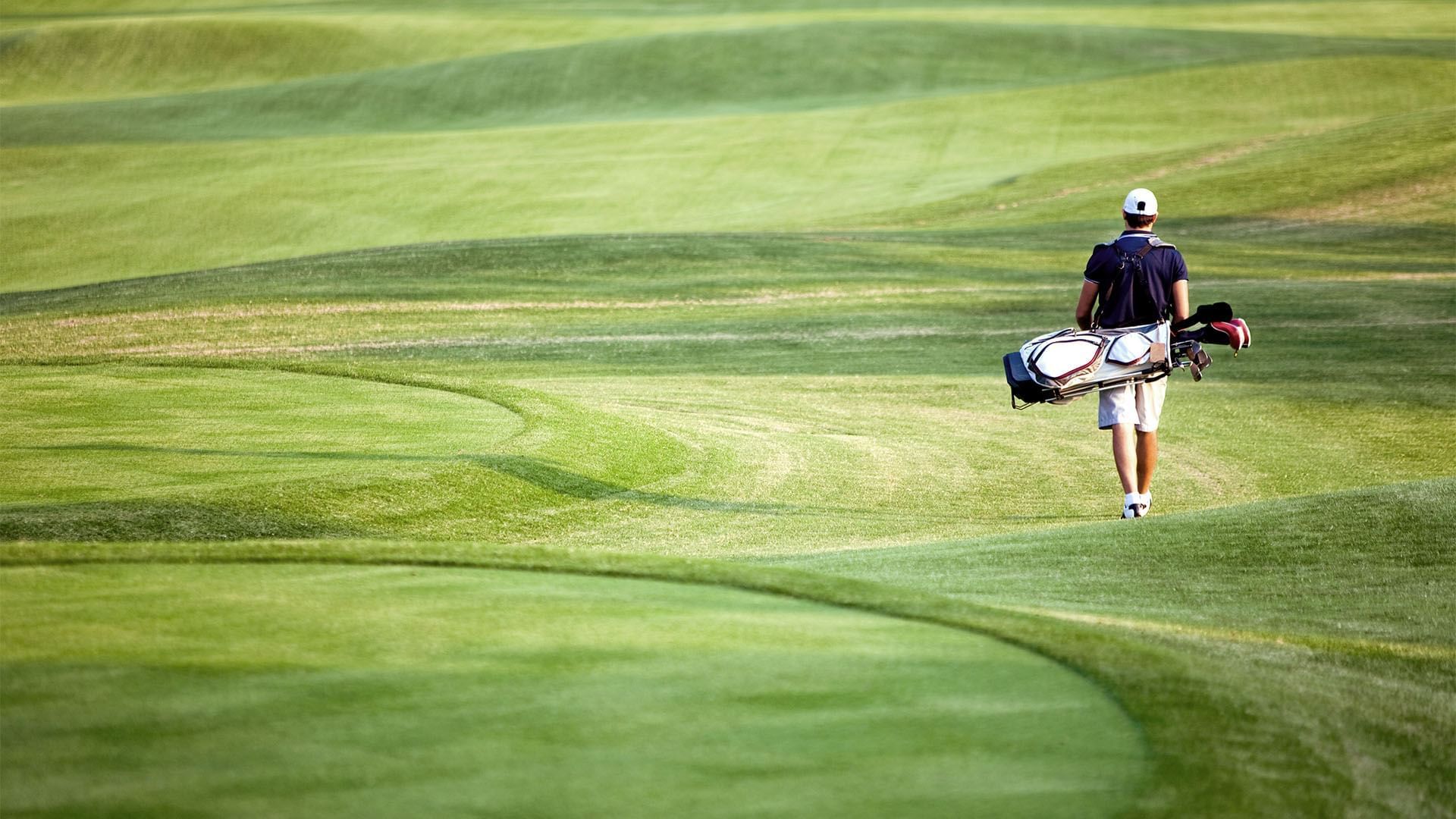 GOLF IN SOUTH TYROL
Puster Valley Greens
The nine golf courses in South Tyrol are among the most beautiful golf courses in Italy. The greens are well looked-after and meet the requirements of even the most passionate golfers. Tremendous golfing awaits visitors on the greens of these alpine mountains, surrounded by the breath-taking scenery of the South Tyrolian mountains. The greens in South Tyrol are also perfect for beginners who would like to discover golf for themselves during their holiday in South Tyrol.

The golf course of the GC Pustertal is embedded at the foot of the Kronplatz and directly adjacent to the Reiperting / Reischach Sports Park (only 2 km from Bruneck). It offers a 9-hole course - Par 34 with 2.800 m, which was the first part of the future 18-hole golf course.
The Open Country Course was designed and inserted carefully in this beautiful landscape, which consists partly of woods, open land as well as of wetland, by the two golf architects Alvise Rossi Fioravanti and Baldovino Dassù, winners of several European Tour Events. Brian Jorgensen and Dan Kain, shaper of international reputation, modelled the holes by every trick in the book and were able to bring to bear the whole beauty of the land.
9 hole / Par 34
men yellow: 5.406m / CR 69,2 / SL 127; women red: 4.548m / CR 69,4 / SL 126

Golf unlimited
Beginner golfing weeks/ taster golf sessions
Proficiency certificate/ tournament certification
Private golf lessons
Special courses to improve your handicap
Golf lessons for kids/teenagers
Reservation of tee times
Refreshments to take on your round of golf
Caddy rooms for storage of your bags
Falkensteiner tournament series
Beginner golfing weeks/ free taster golf sessions
10% discount on all golf lessons for groups of the golf school