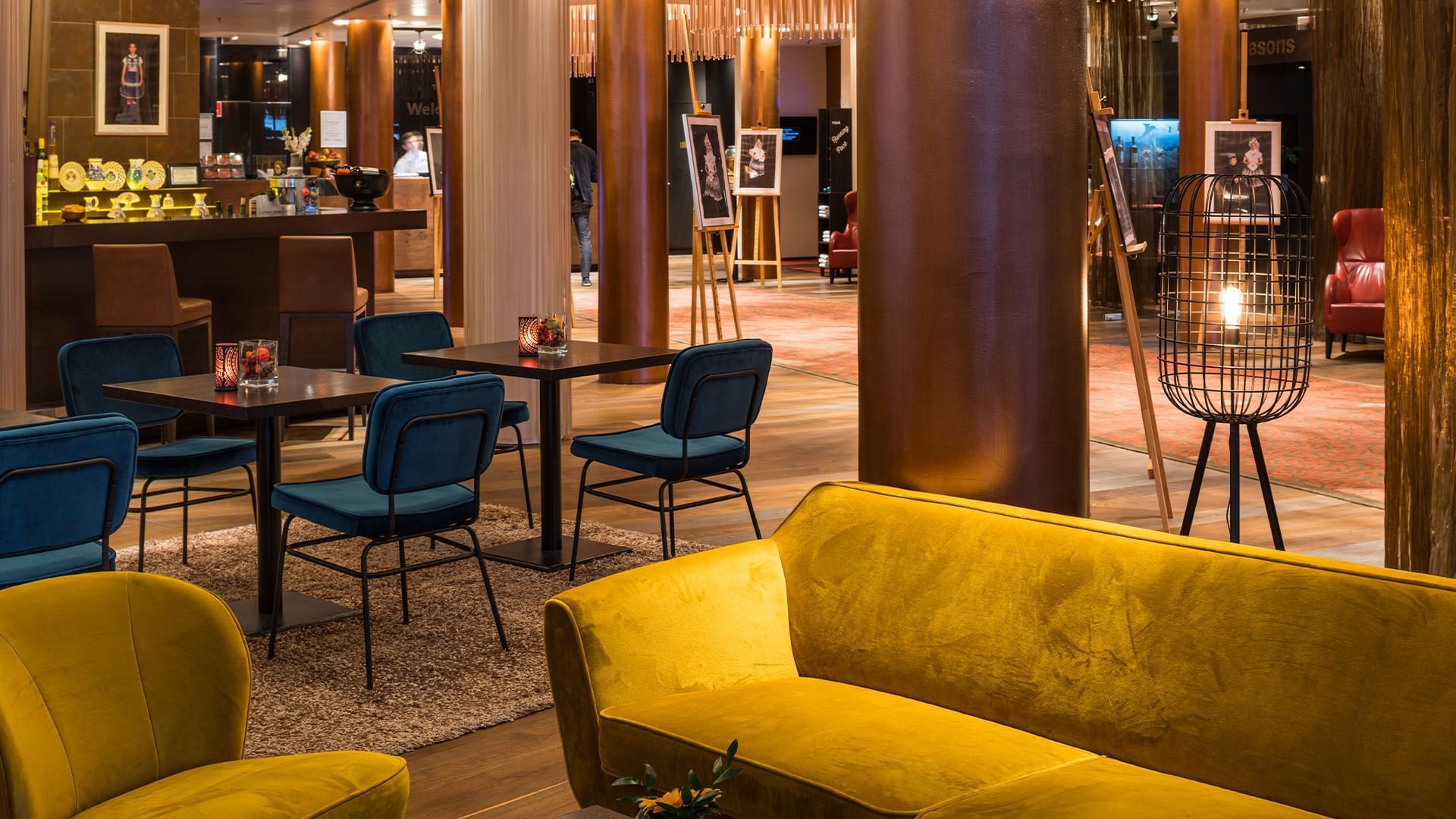 Alpine Adriatic Cuisine
Balanced Meals for your City Trip
An amazing breakfast experience awaits you each and every day of your stay at Falkensteiner Hotel Bratislava. Regardless of whether you have business meetings planned or will be spending a day full of romance and adventures with your partner in Bratislava: A balanced breakfast is essential for a successful day!
When booking your stay through one of the official Falkensteiner booking channels (Falkensteiner website, an official Falkensteiner call centre or directly at a Falkensteiner hotel), you will receive your breakfast included free of charge at our City Hotels.
RESTAURANTS AND BARS
Culinary Delights for every Taste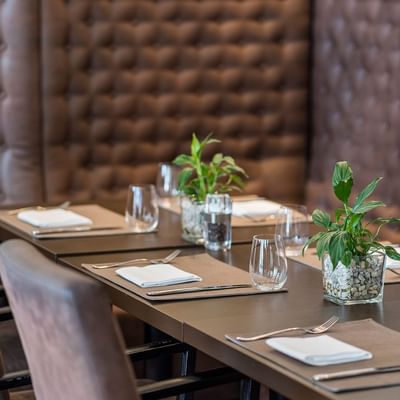 The Restaurant Seasons of Falkensteiner Hotel Bratislava offers special gastronomy experience in every time of the year.
Read More