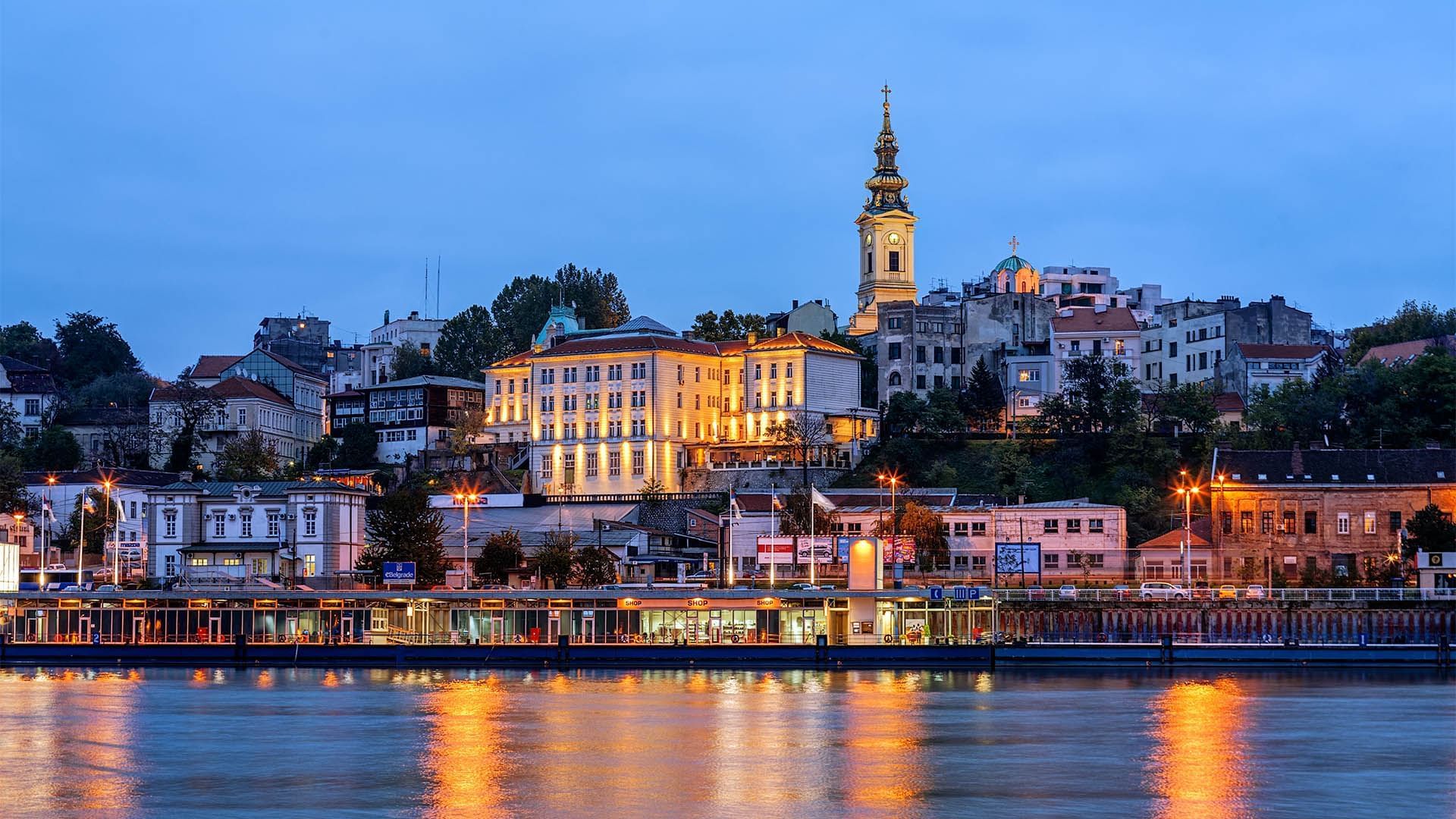 Culture, Shopping & Partying
A city that never sleeps
Belgrade is a charming city, full of history and tradition, but at the same time contemporary, dynamic and exciting. It might be that nearly no other city has managed to combine modern and traditional lifestyles as successfully as Belgrade did.
Falkensteiner Hotel Belgrade is the perfect base to enjoy the city of Belgrade at the fullest. With a great location, a modern design, very comfortable rooms and excellent service, our Belgrade hotel near the center will become your favourite place to visit.
Where the adventure starts
In the close proximity of the hotel you will find great possibilities for shopping with two major malls very close to the hotel, while the city centre and its pedestrian zone is at only 10 minutes ride.

And don't worry about being bored during the evening, nightlife in Belgrade enjoys an internationally acclaimed reputation. Many night clubs are situated in floating boats on the waterfronts of the Sava and the Danube, some of them very close to the Falkensteiner Hotel Belgrade.