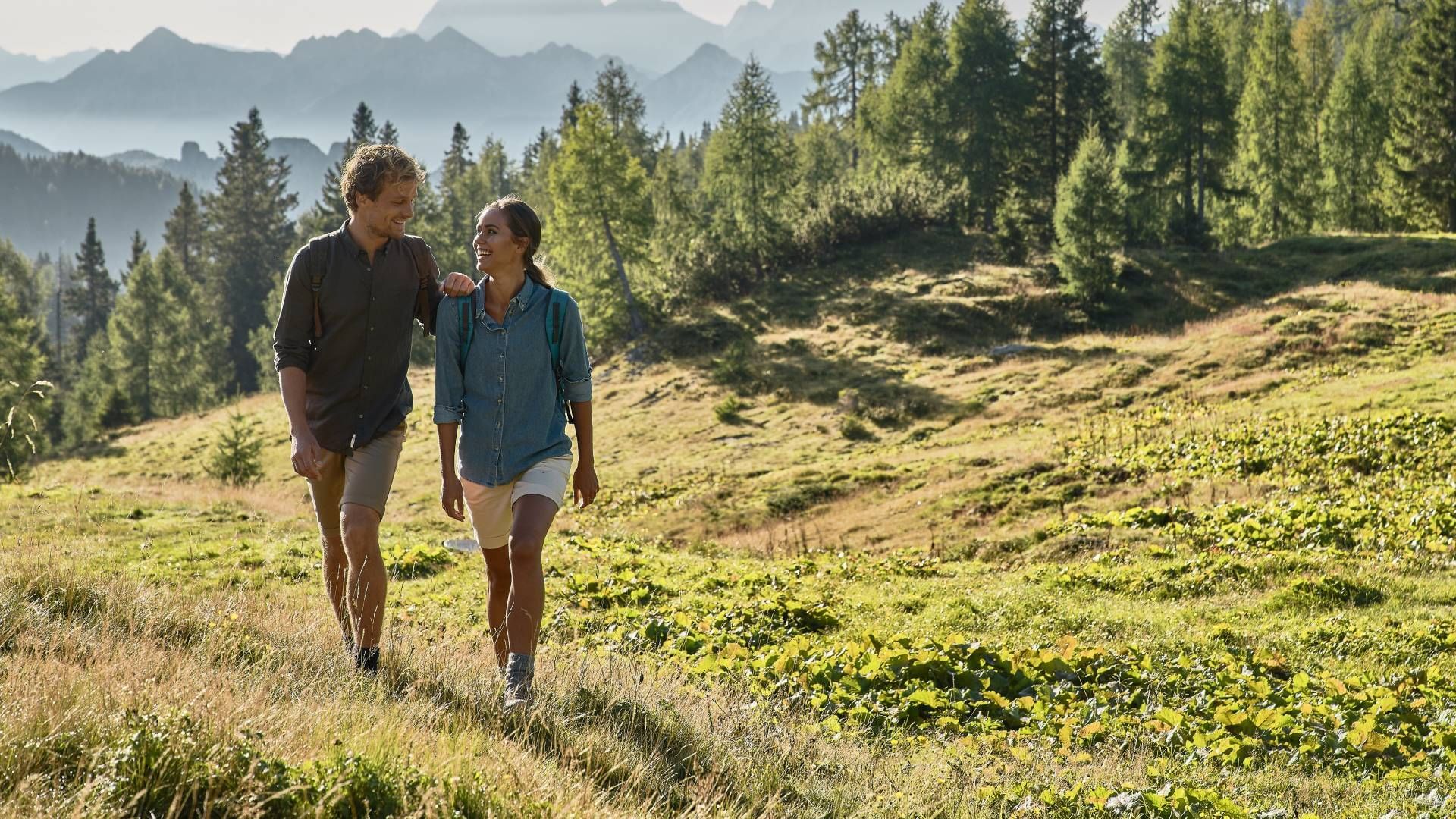 Actively experience Anterselva
South Tyrolean culture, sports and activities
High mountains, gorgeous hiking paths, ski resorts with plenty of snow, clear lakes, culinary delicacies, and a rich culinary offering await you in South Tyrol and in the Anterselva valley and much more. Take some time and come see the South Tyrol region's diverse leisure offerings for yourself.
The Holidaypass Premium entitles the holder to unlimited use of all public transportation (including regional rail travel, busses and some rail ways) in all of South Tyrol and additionally you receive numerous discounts. A variety of leisure time and activity programs are free of charge.
We also have our attractive weekly program, with its various events and highlights ranging from a wine tasting to music evenings, material testing weeks and cooking classes. Take your time and take full advantage of the wide range of leisure activities available.