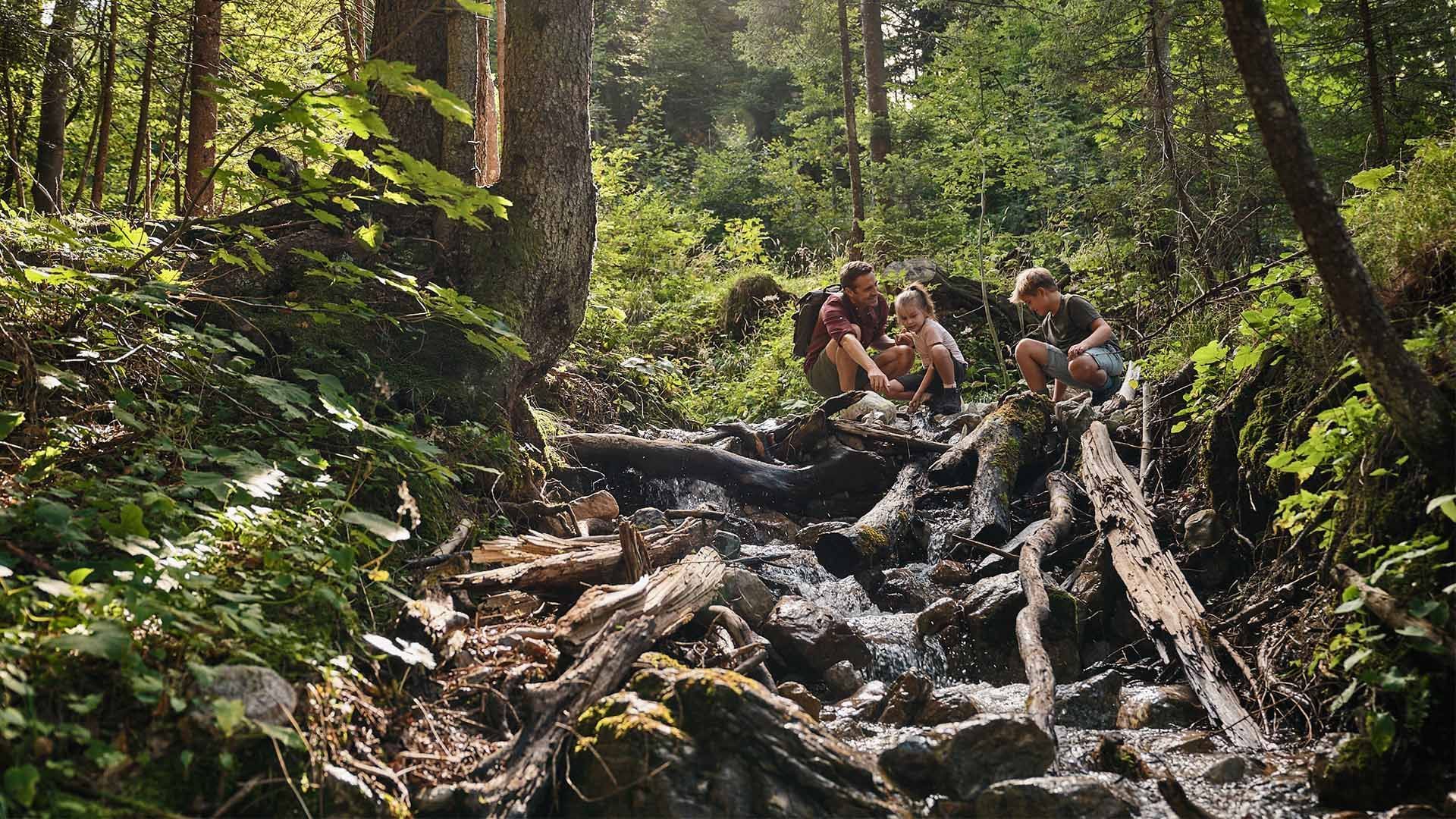 Experience
Fun, fitness & culture
Carinthia is amazing - diverse, enjoyable and characterized by scenic beauty. Experience the countless opportunities, attractions and events of the region at all seasons.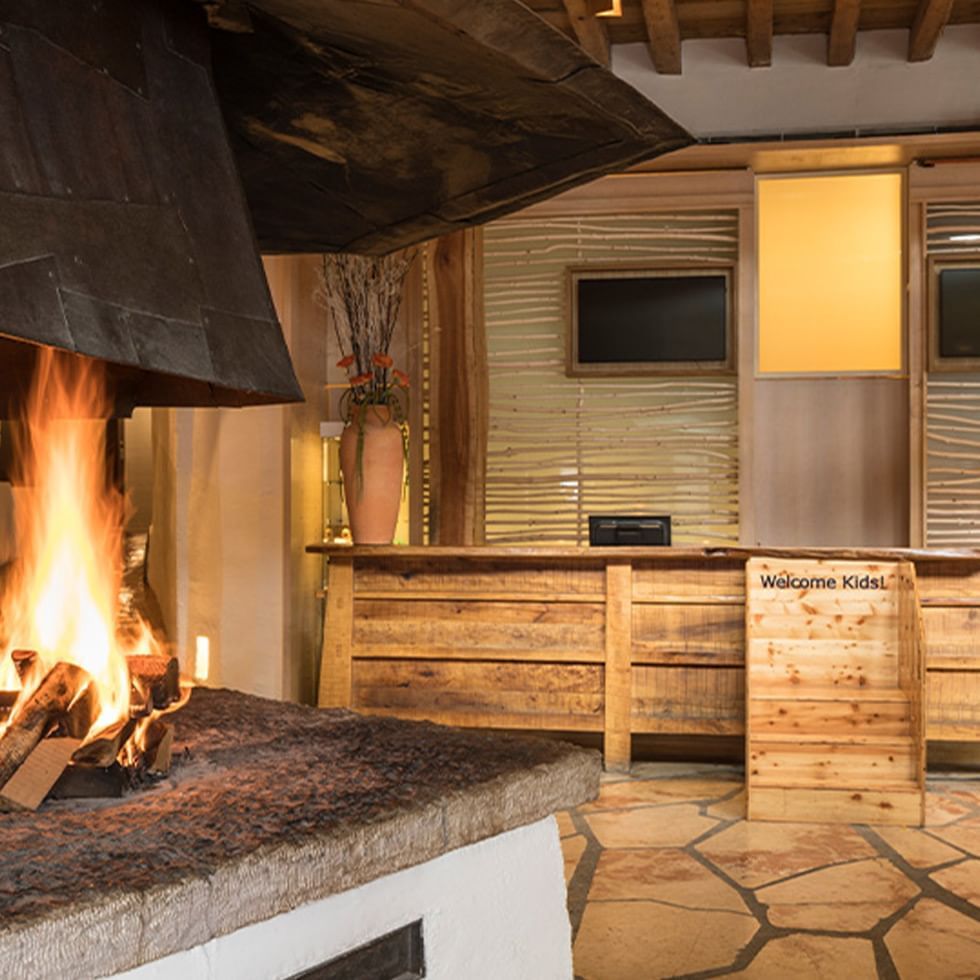 Explore Falkensteiner Club Funimation Katschberg activities and events. If you're wondering what to do in Carinthia, there is always something special going on. Find out more.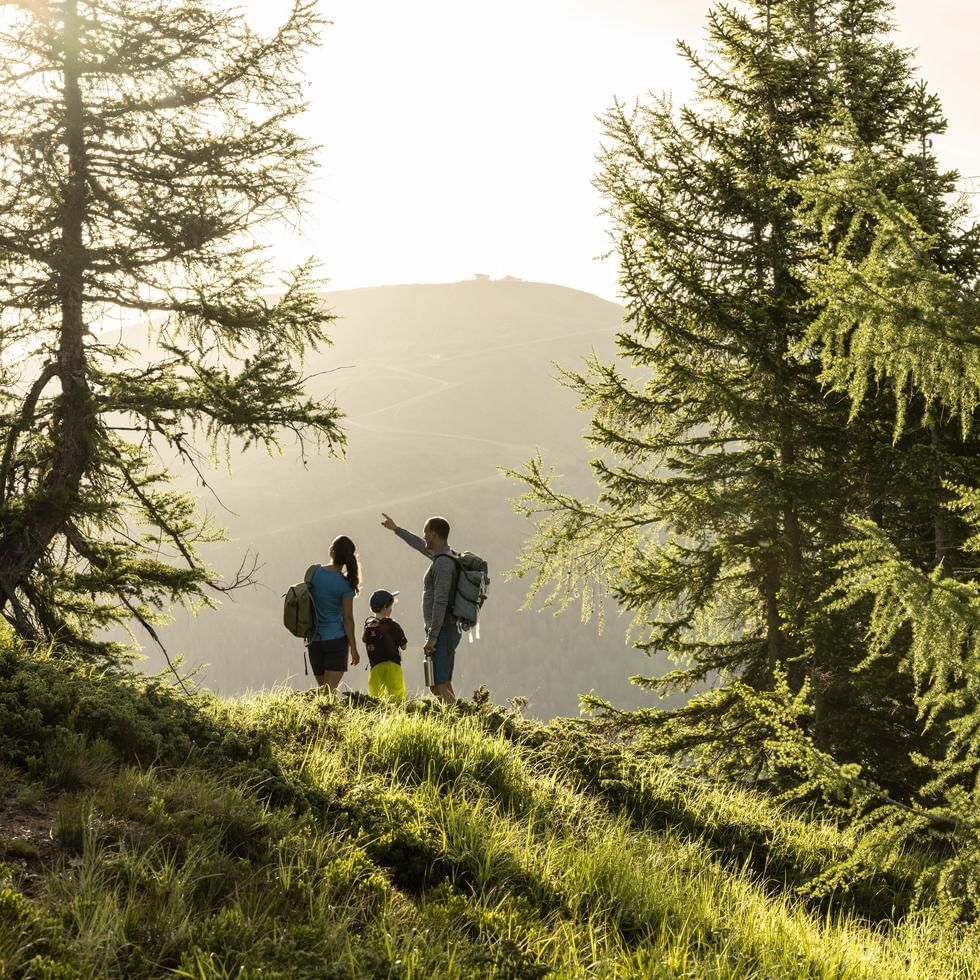 Enjoy family ski holidays in Austria at Falkensteiner Club Funimation Katschberg, or simply discover the beautiful nature in the province of Carinthia together. Whether you're seeking to discover the mountains alone or together with a tour guide, you should decide this on the basis of your experience in the Alps A tour discovery can still be exciting, even when accompanied by our child nanny.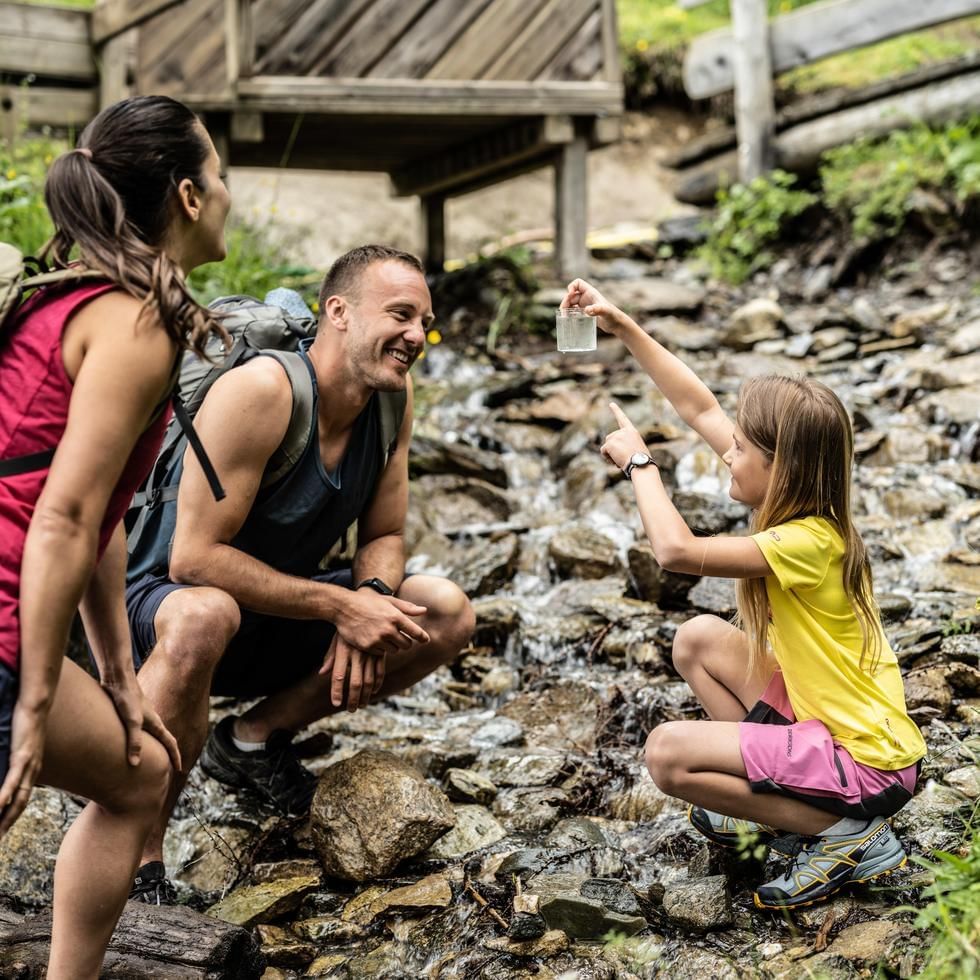 Carinthia offers plenty of options for sports activities year round, for a winter or summer holiday. The mountains surrounding Falkensteiner Club Funimation Katschberg have plenty of entertainment for the entire family even during the warmer season of the year.