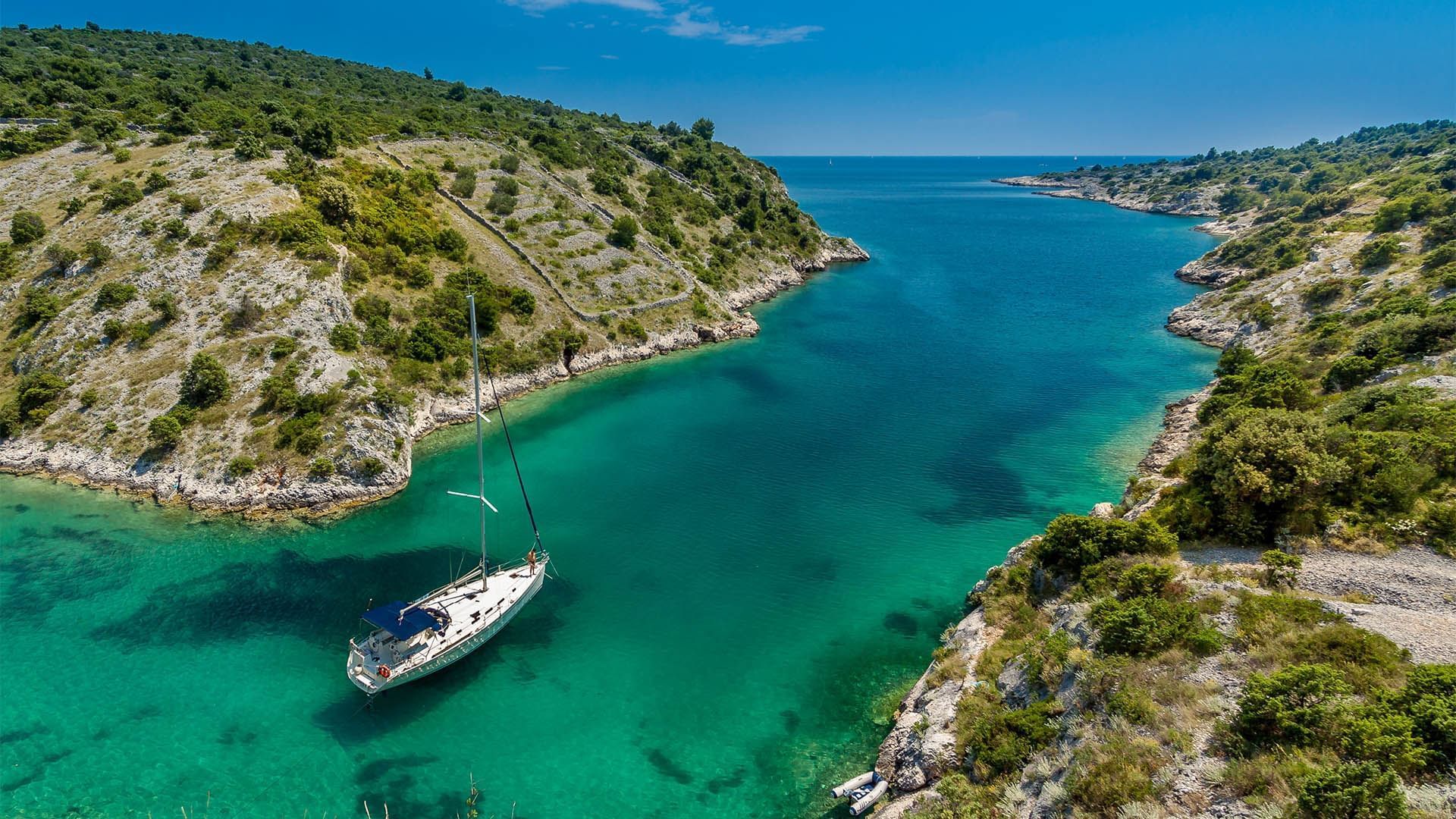 Experience
Discover Zadar
The inclusion of Zadar in the list of top city destinations for 2019 is a great recognition for Croatian tourism as a whole. Whether you're looking to explore the outdoors or immerse yourself in local culture, you won't be stuck for things to do in Zadar.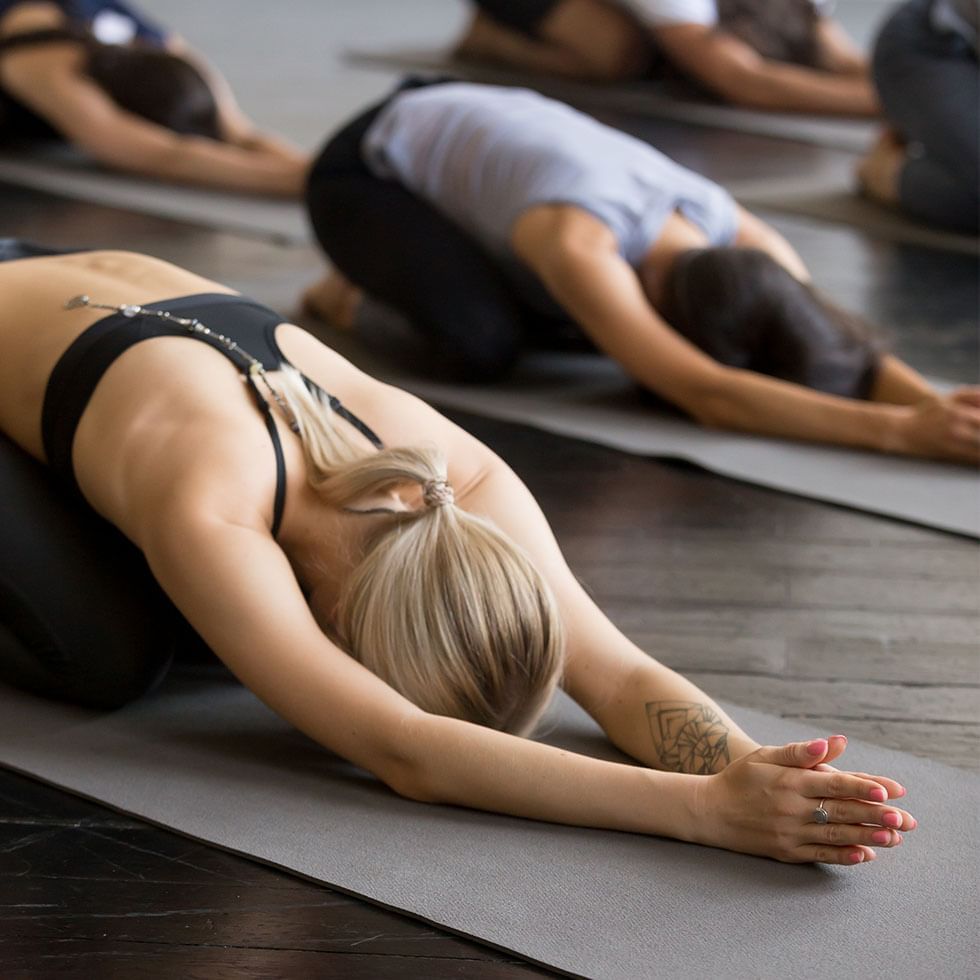 During the daytime and in the evening the Funimation animation team arranges fun activities and sports that provide entertainment for kids & adults alike.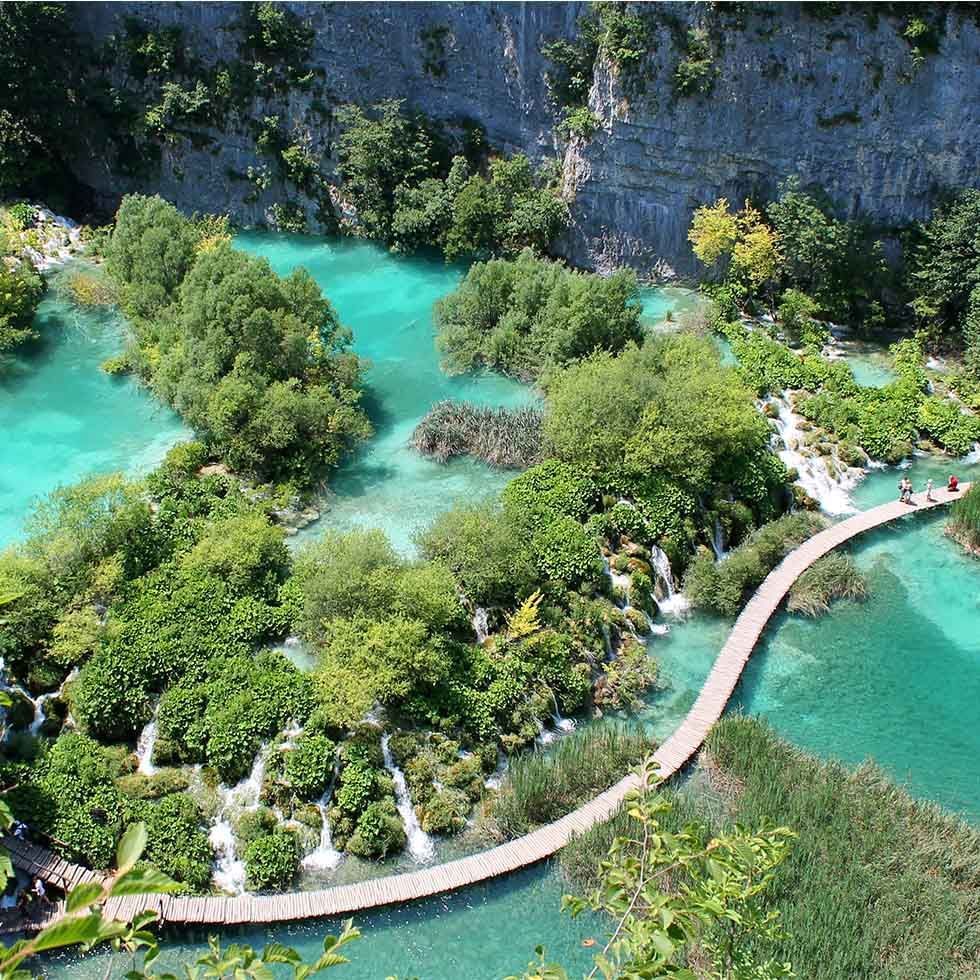 With Falkensteiner Club Funimation Borik, you can enjoy a leisurely stroll around town or a wonderful island tour – Dalmatia has a rich history, natural beauty and many fascinating excursion destinations for you to take delight in.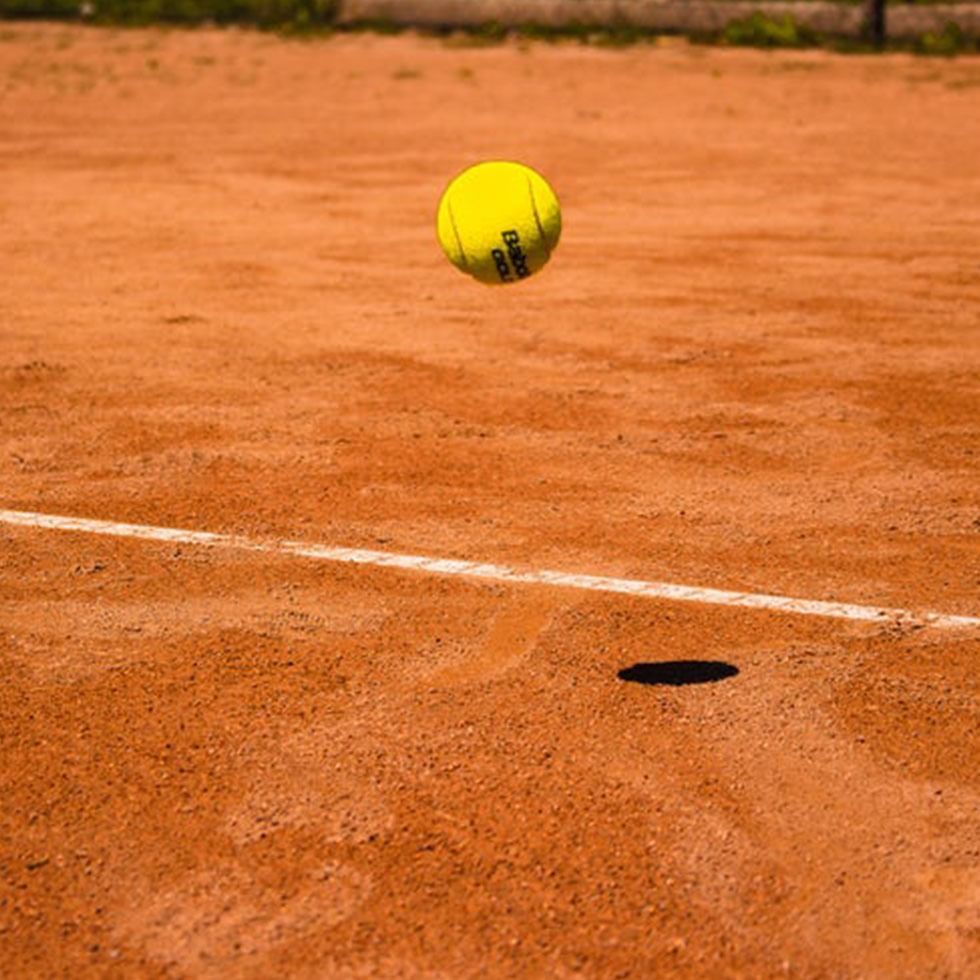 Funimation stands for fun and animation, no wonder that your family holiday at Falkensteiner Club Funimation Borik will be quite an adventure.