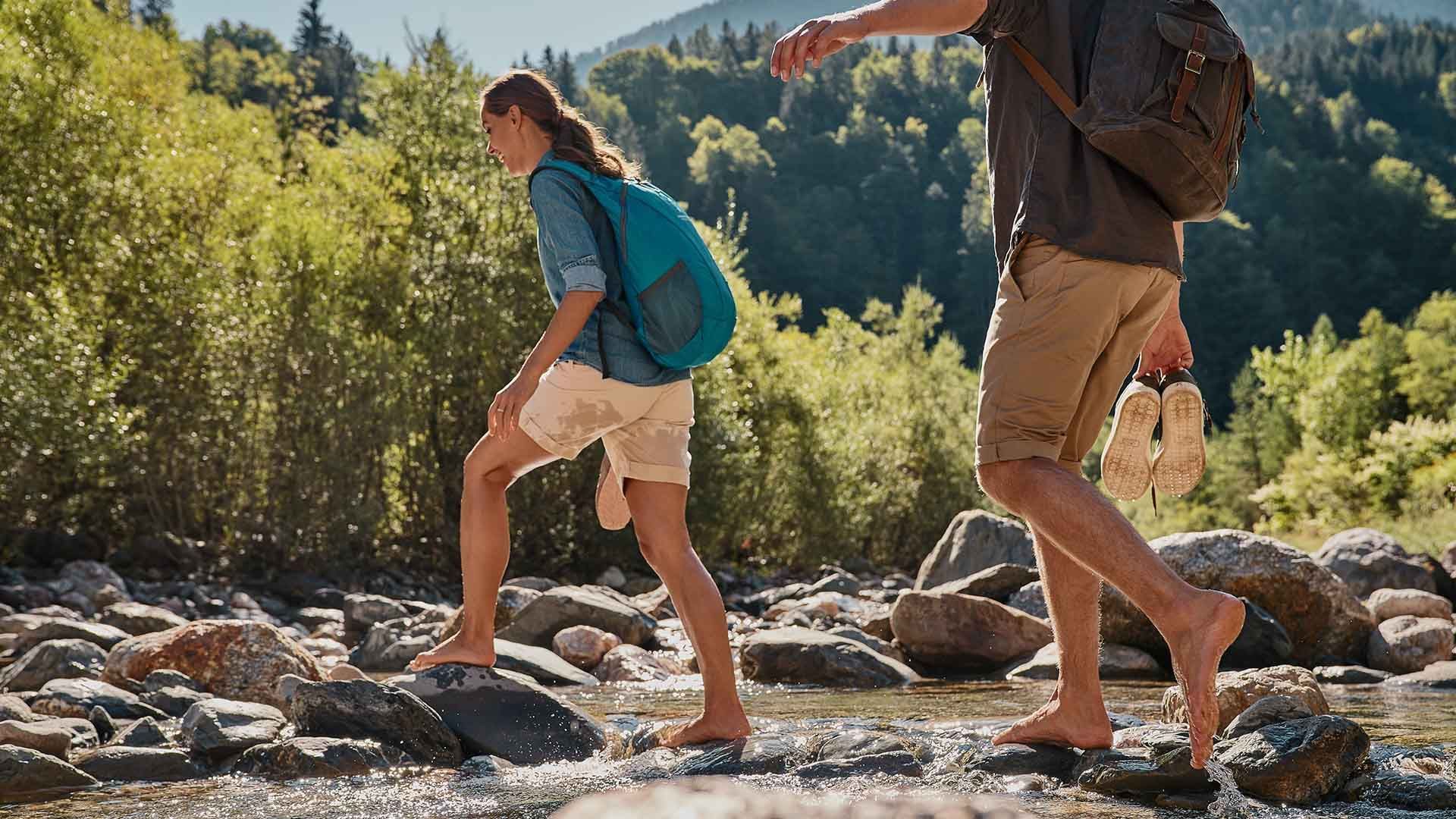 Activities
Top Things to do in the Area
The Falkensteiner Hotel & Spa Sonnenparadies is the ideal base for hikers and active holiday makers to enjoy holidays in South Tyrol. Aside from the Falkensteiner adventure packages and Vitalpina activities, the matchless alpine landscapes of South Tyrol also offer countless opportunities to unfold.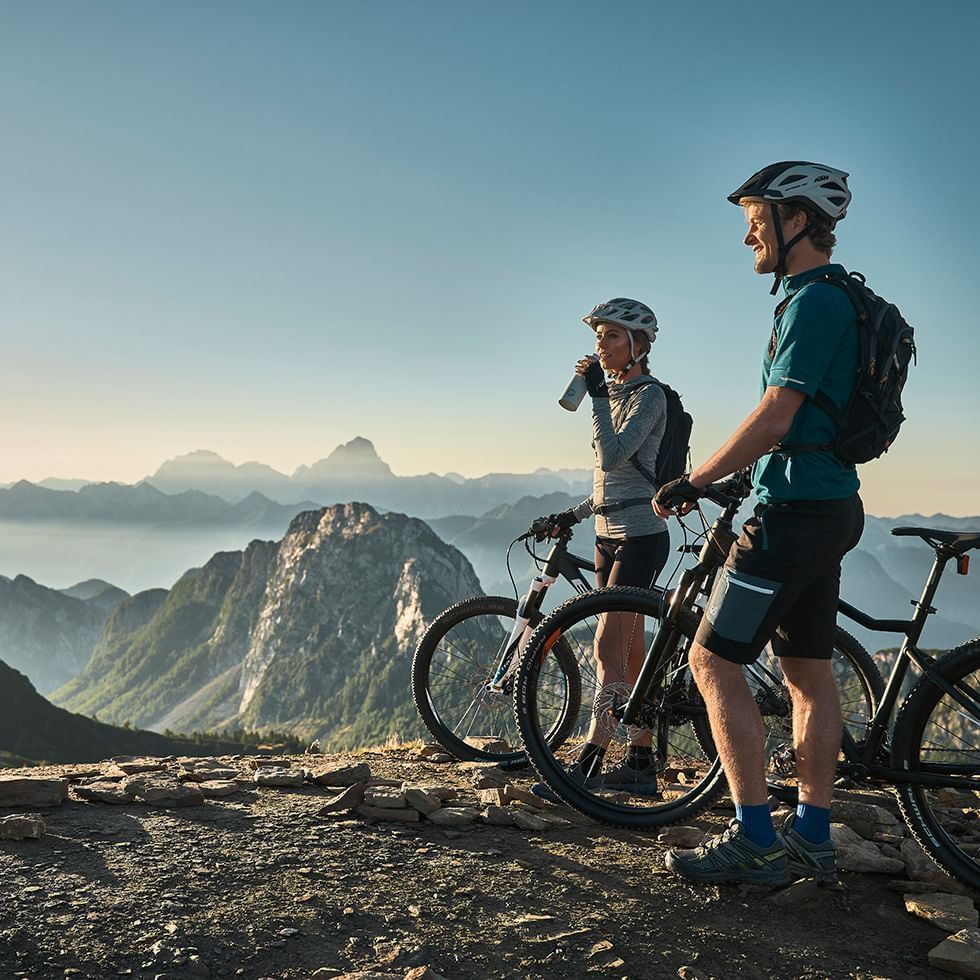 Enjoy the best of South Tyrol skiing and hiking year-round during your stay at Falkensteiner Hotel & Spa Sonnenparadies.
Adventurers will find what they are looking for in South Tyrol.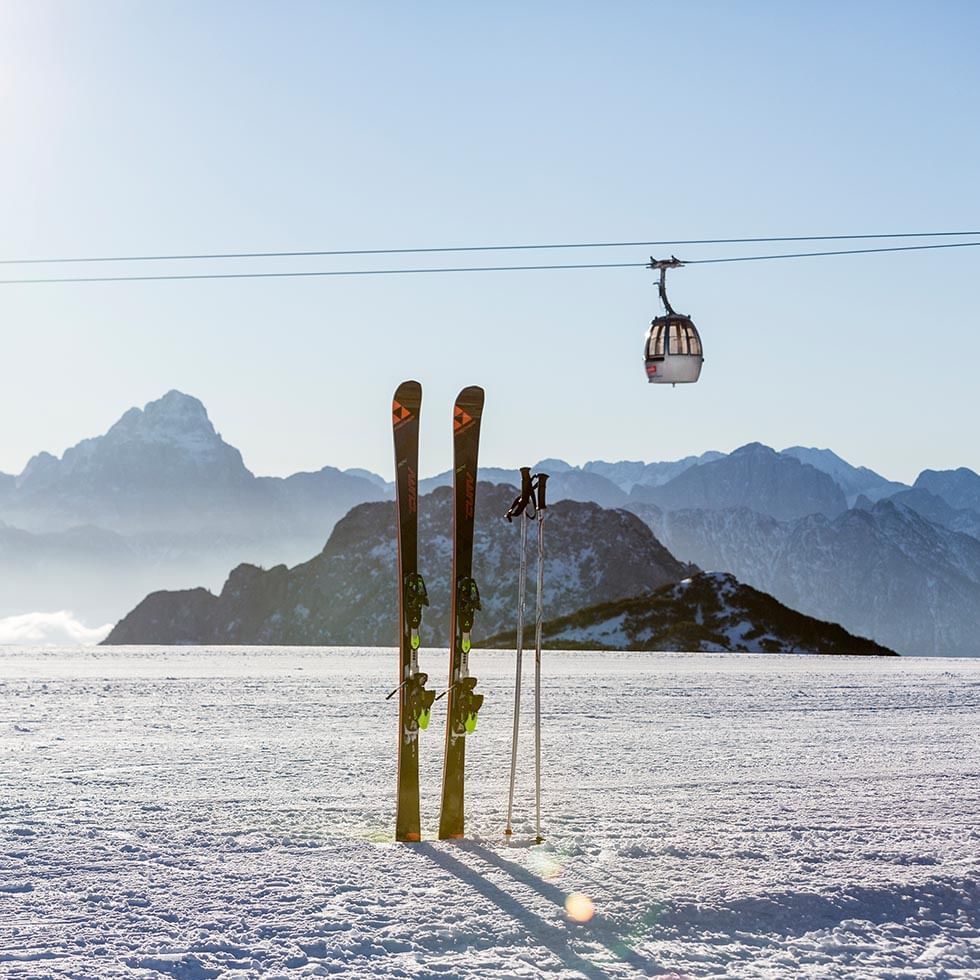 We'll also accompany you outside in the cold season Whether it's on the slopes or in the pristine nature of South Tyrol - we go with our guests and show them the most beautiful places and the nicest outdoor activities.