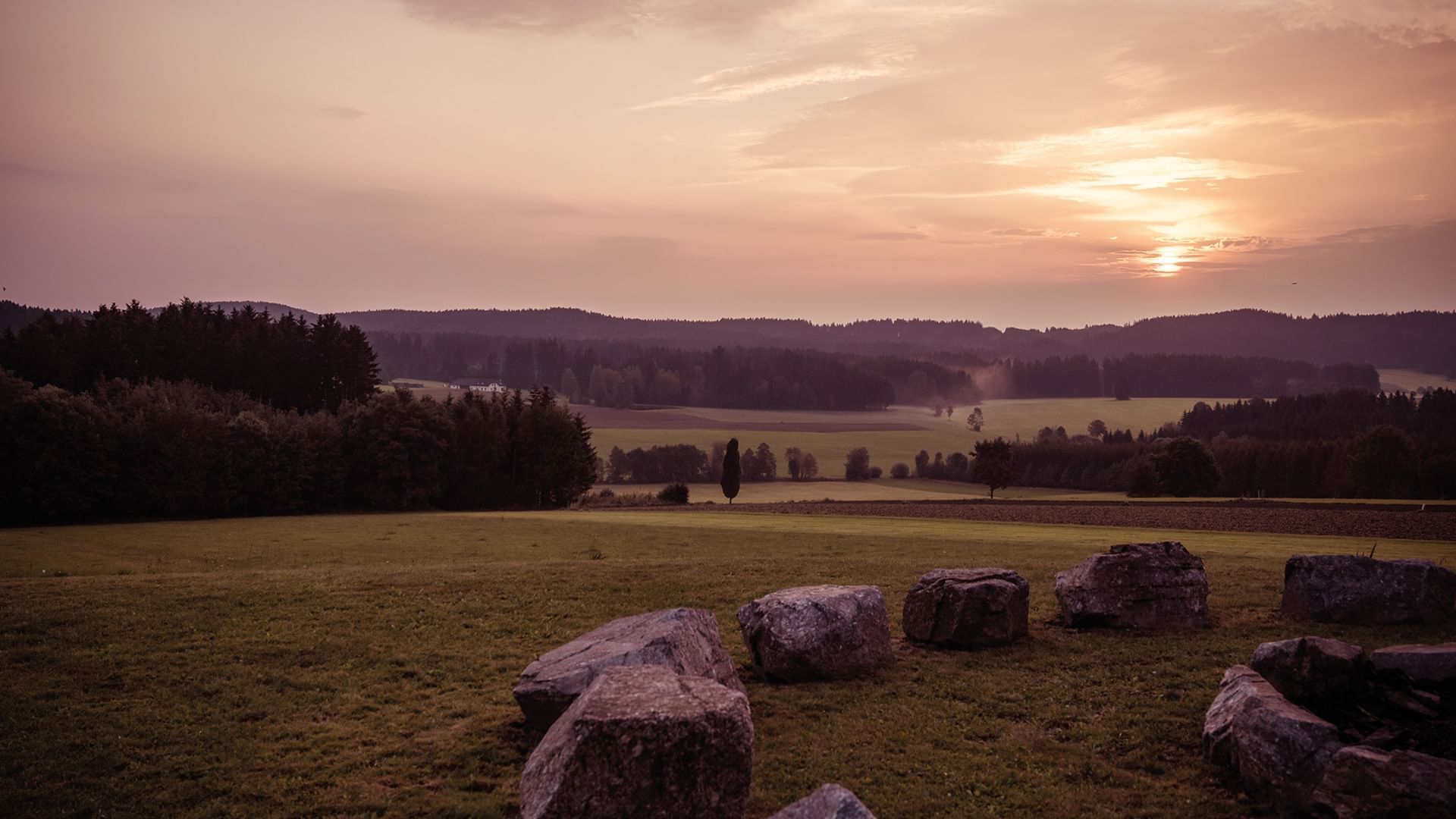 Experience
Activities and Events in Upper Austria
The rolling hills at the outskirts of the Bohemian Forest offer a lot of possibilities for outside activities besides the fantastic landscape.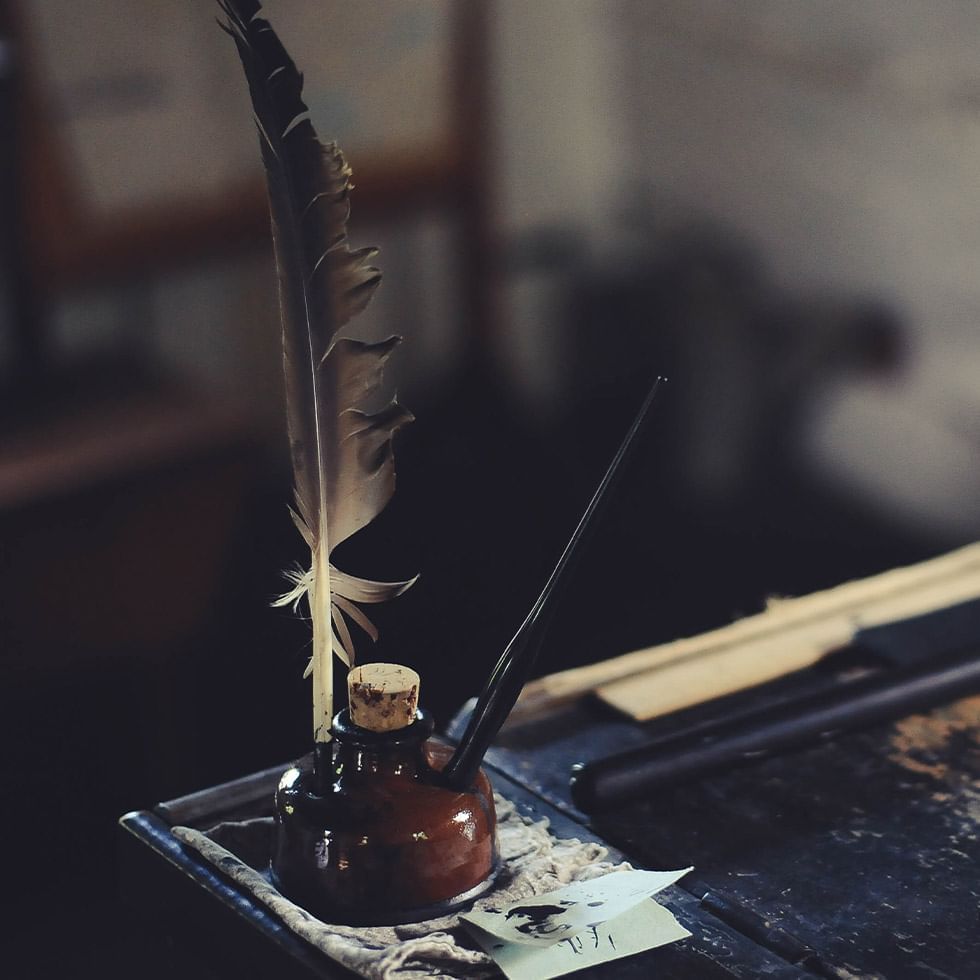 The Kneipp town of Bad Leonfelden, located in the Upper-Austrian region Mühlviertel only 30 km away from Austria's cultural capital Linz, is well-known because of its unmistakable charm.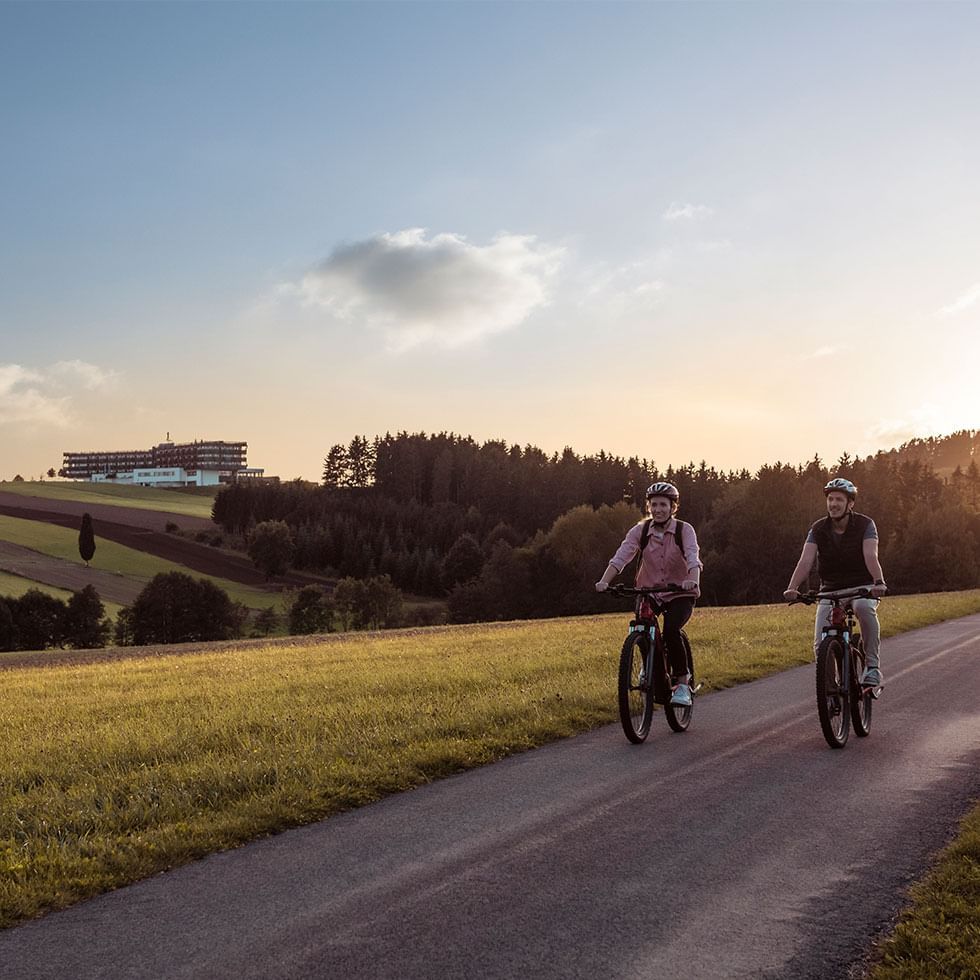 Expert tip from Hotel Director Walter Breg: "Walking is the most beautiful sport in the world to me and at the same time a getaway for the soul."