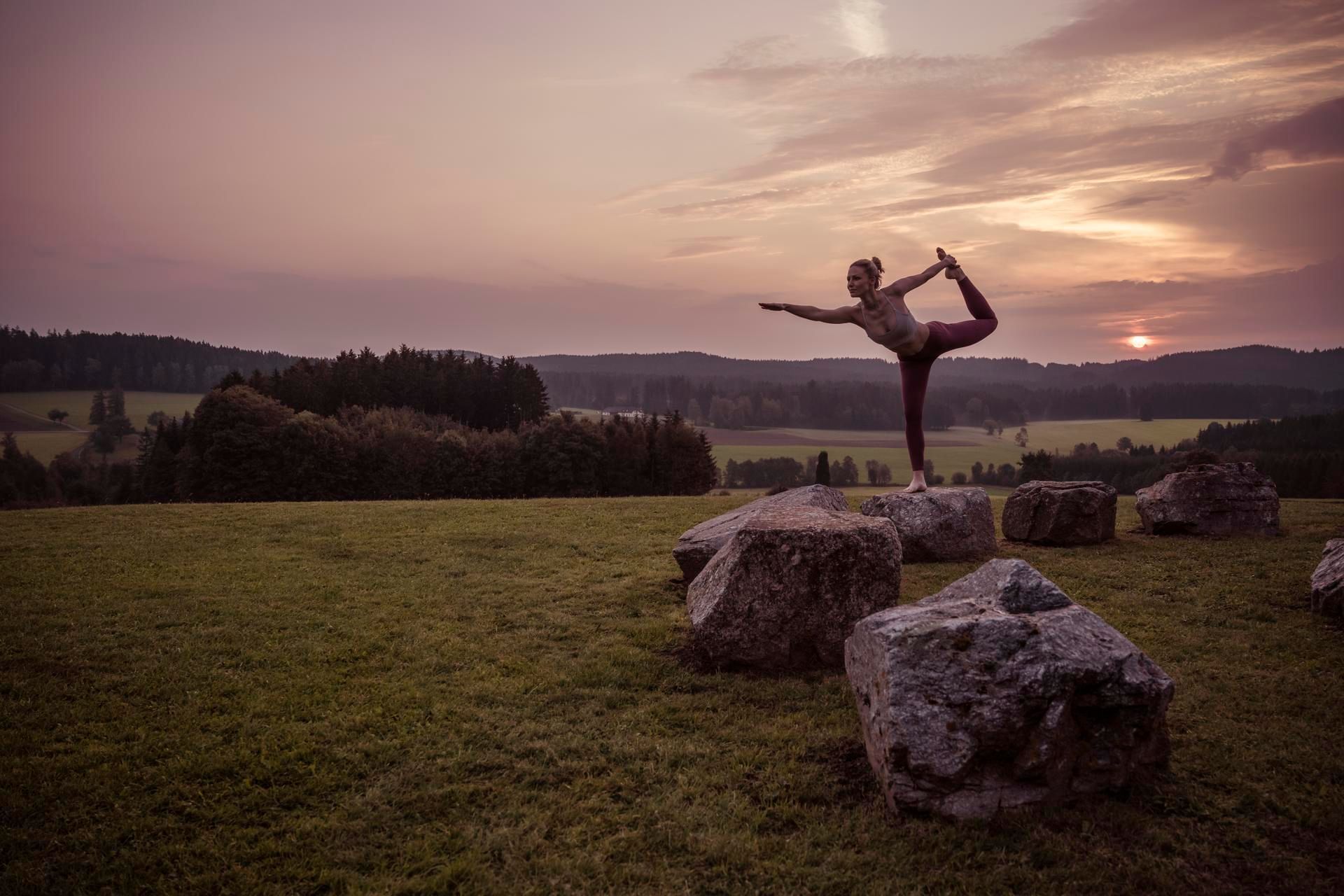 "You've not really been there until you've set foot there."
Johann Wolfgang von Goethe
The Mühlviertel offers unique ways to slow down.
Quiet hiking in nature brings body and mind into balance and breaks through the usual perspective of everyday hectic.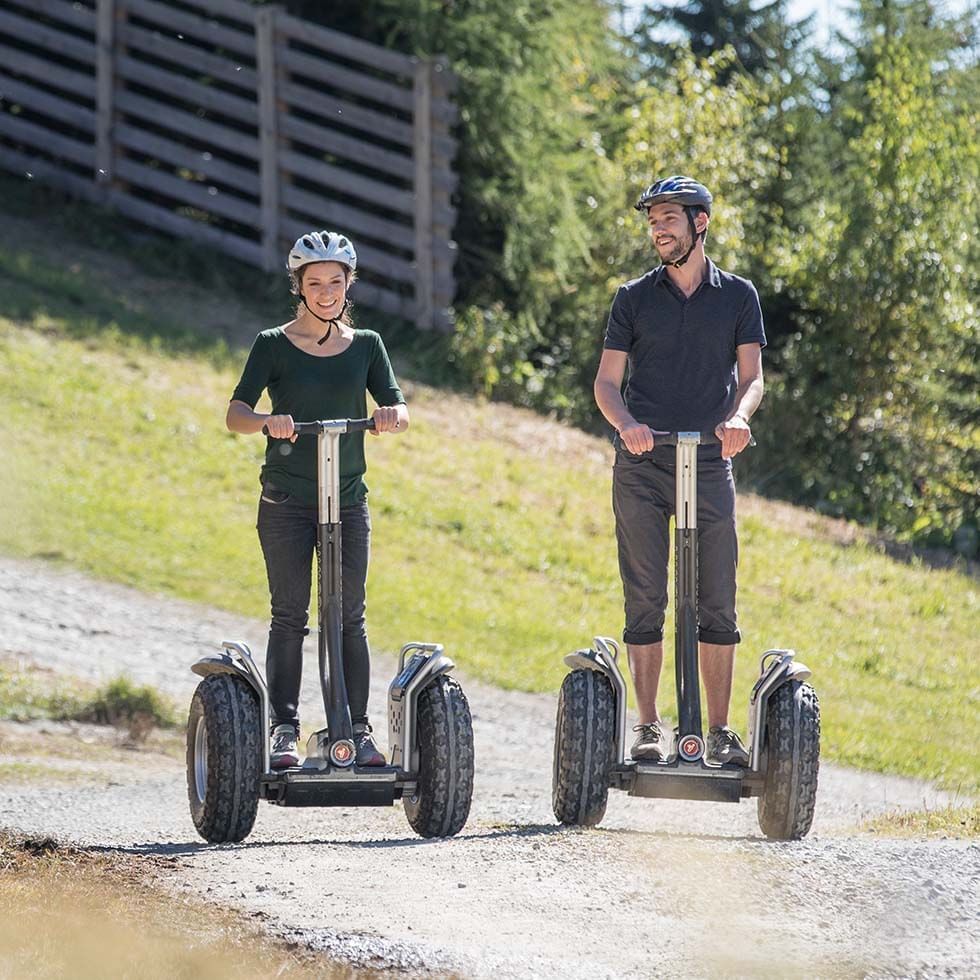 Segways are very popular with our guests, as they can be used in the forest and on field tracks that surround our hotel.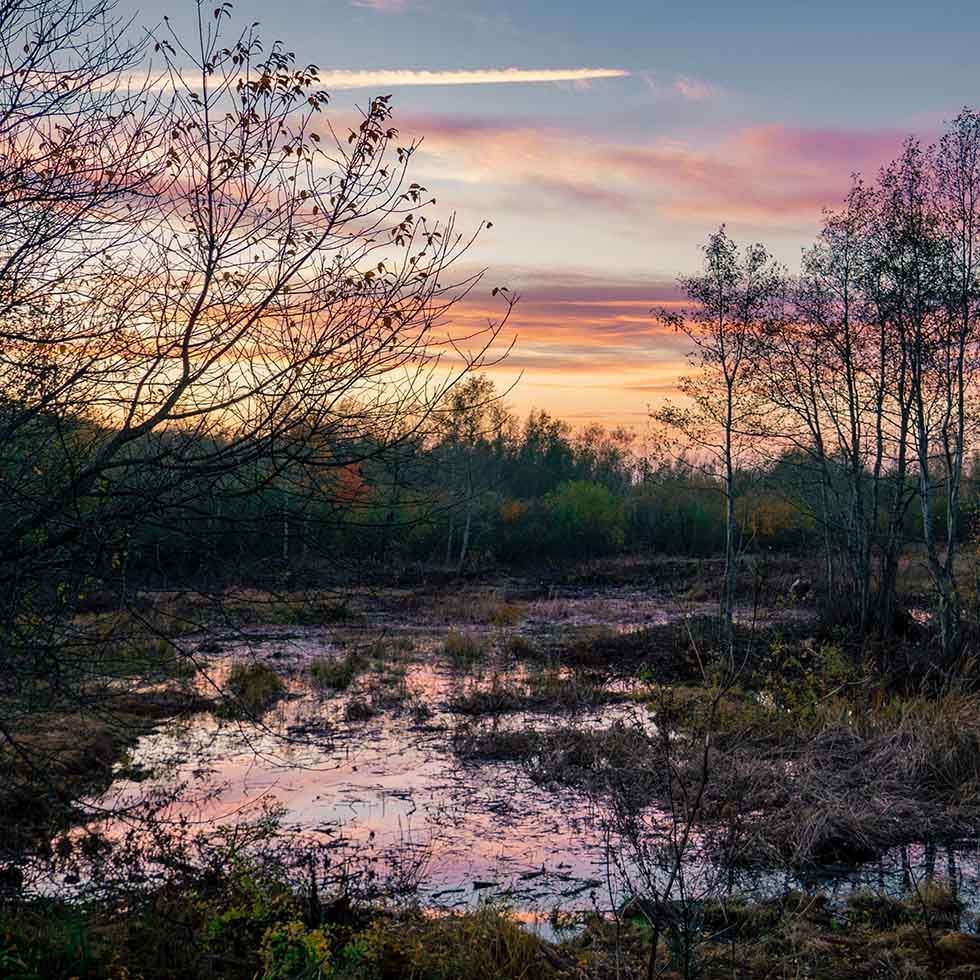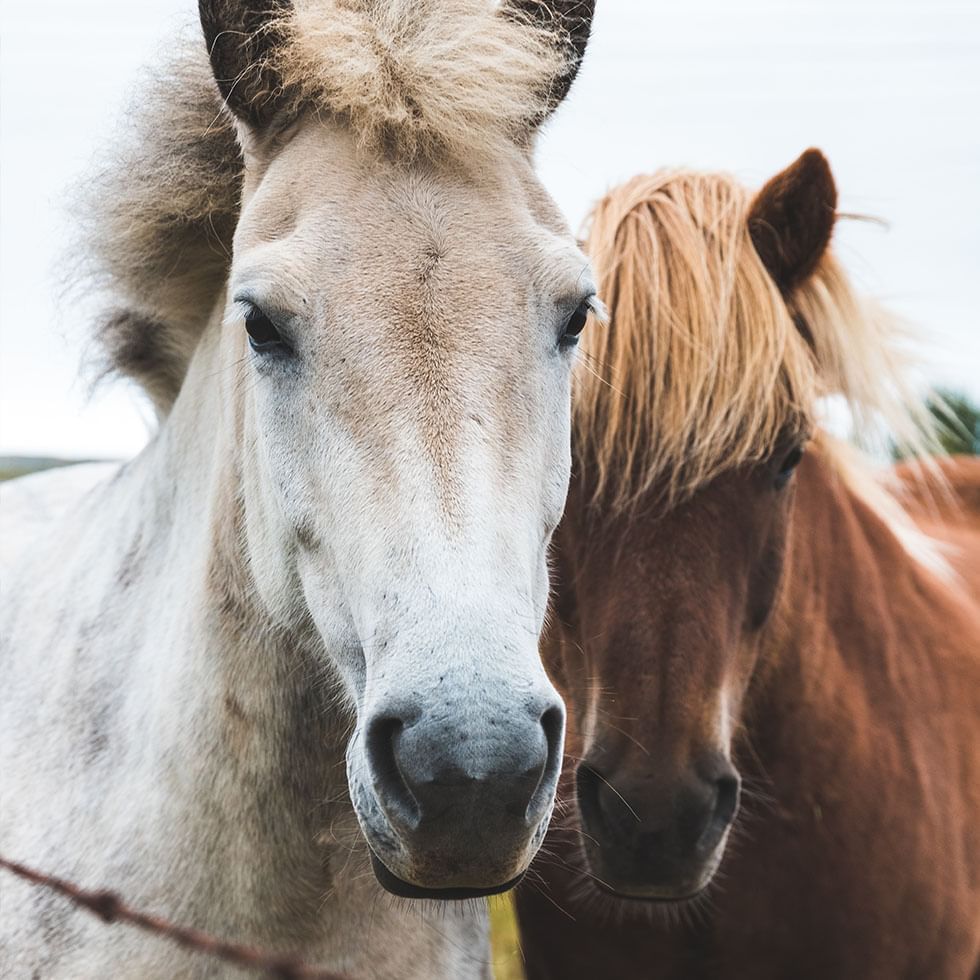 Get to know the exciting activities in the three-country border region.